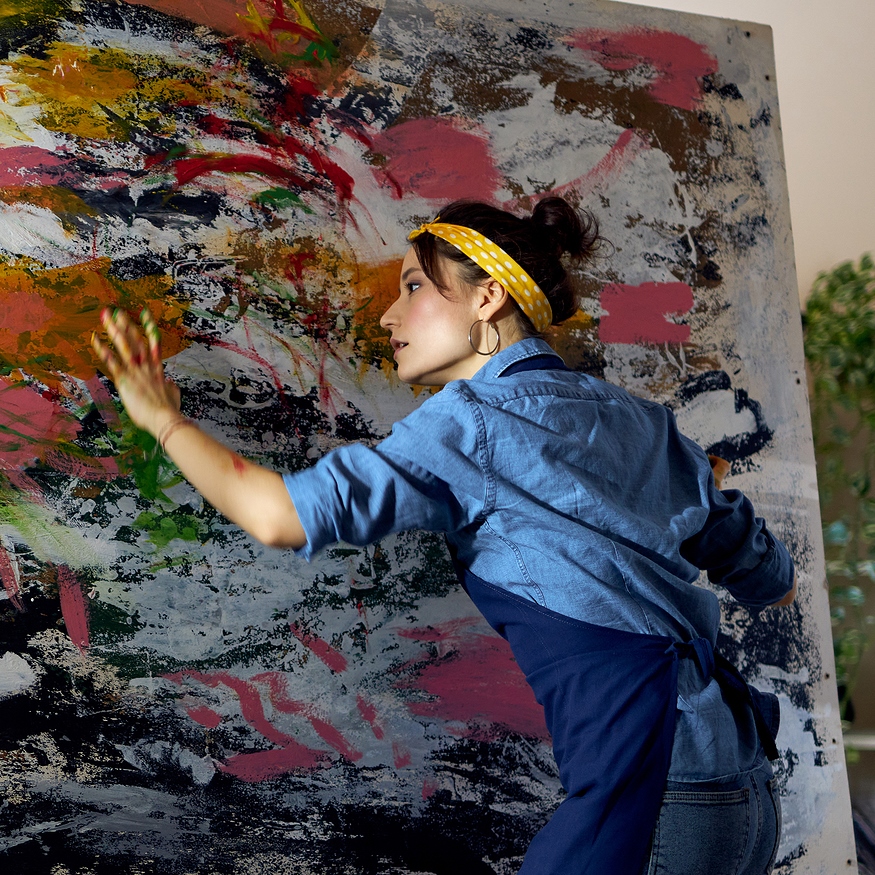 Artwork comes in many sizes and dimensions, from small to extra-large. Obviously, admiring a huge canvas on one of your apartment's walls is a pleasure, but challenges can surface as soon as you decide to move it to another location. Here are our professional guidelines for shipping large artwork and recommendations for owners planning this endeavor.
How Large Is Too Large?
First, it's important to understand what artwork qualifies as extra-large and requires special measures for its safe shipment. A rule of thumb is to treat fine art larger than 48 inches as large artwork. While smaller artworks and medium-sized objects can sometimes be transported in boxes with cardboard dividers, these measures don't fit for shipping large artwork. These objects require better protection and are treated differently.
How to Manage Large Artwork?
The first thing to understand is whether your artwork is stretched or unstretched. Shipping large artwork that's unstretched is easier, as it may be covered with non-adhesive glassine paper and rolled up to fit an extra-size tube. Once the artwork is put into the tube, some amount of bubble wrap is put on both sides of the tube to avoid the artwork's movement inside it during transportation. Both sides are sealed with caps, and that's it.
Stretched works and those in frames require another approach. Such artworks are packed individually according to industry standards. We usually use art plastic, kraft bubble, and cardboard to add extra protection to the artwork during transit. Extremely delicate and fragile items can be additionally packed in custom-made wooden crates. This way, you can be 100% confident in the secure transportation of your object.
Fine Art Shippers: 25+ Years of Experience in Shipping Large Artwork
Whenever you need to move a large piece of art from one place to another, it's imperative to take proper care of its secure, professional handling at all stages. Fine Art Shippers is a company with almost three decades of experience in the fine art shipping industry; we have many successful cases of large artwork transportation, including the shipment of Merrill Steiger's art objects to a client in Aspen, CO. Contact us to get a free quote for your art object, and we'll be happy to deliver a flawless transportation service to you.