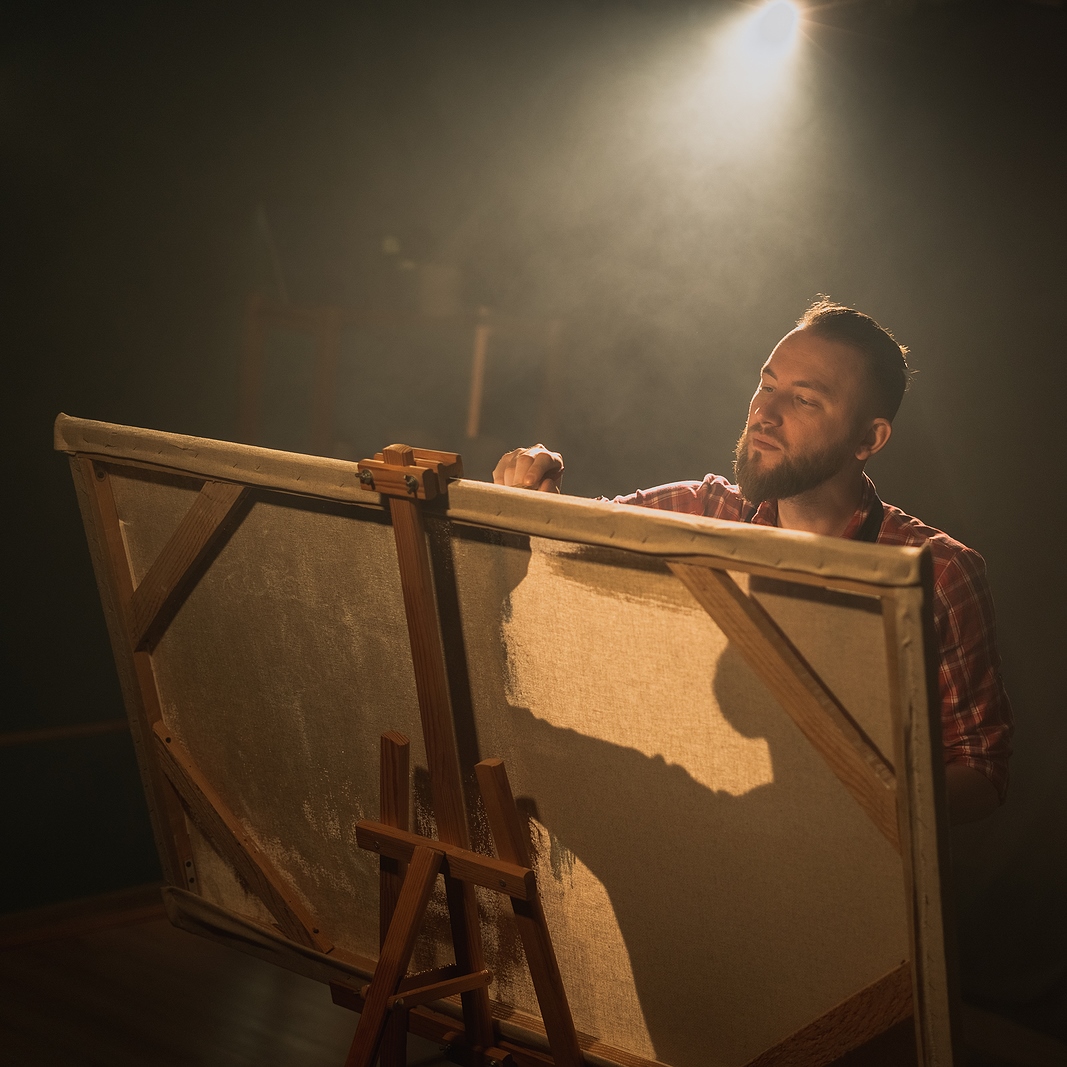 Over twenty-five years of experience, Fine Art Shippers has handled all kinds of artwork imaginable. No matter the medium, shape, and size of the pieces, we have always provided high-quality services to our clients. However, even seasoned professionals admit that shipping large artwork is one of the most challenging tasks there is. Today, let's talk about the main difficulties you might face when transporting a massive work of art.
What Is the Most Difficult Thing About Shipping Large Artwork?
Shipping large artwork is more complex than shipping something small for obvious reasons. Everything, from the size of the vehicle to the amount of manpower required to move a piece, has to be adjusted to the artwork's size. Fortunately, Fine Art Shippers can transport items of almost any size. Our art trucks are durable and spacious enough to move multiple works of art at the same time. We also provide air and sea art transportation services, which is the only option when it comes to shipping art overseas.
When packing large works of art, one has to account not only for the size but also for the weight of the piece. Art shipping crates are often used to ship heavy and big artworks. These sturdy wooden containers prevent the piece from getting damaged and damaging other items that might be close by. Custom art crates are built exactly to the measurements of the works of art, which makes them perfect for transporting delicate and oddly shaped items.
Once your piece is delivered, it is time for installation. This is where taking accurate measurements is absolutely necessary. It will be disappointing if it turns out that there is no space on the wall where you were planning on hanging your new painting, won't it? Besides, if you install a large and heavy artwork incorrectly, it might fall and break under its own weight. Expert art handlers can figure out how to make sure your painting or sculpture is secured in its place.
As you can see, shipping large artwork is an extremely taxing venture. Nevertheless, with the help of a professional art handling company, everything will work out just fine.