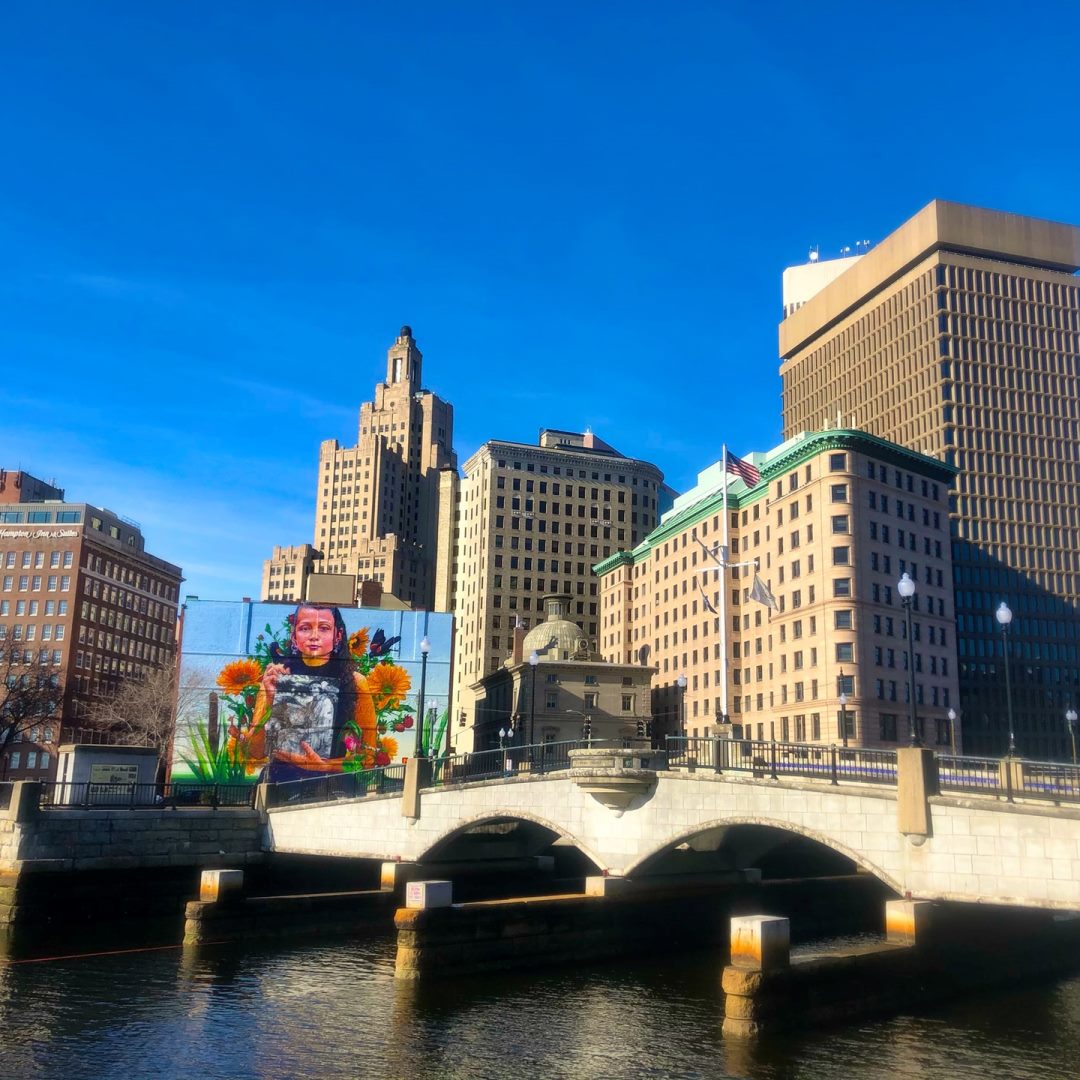 From East to West and from South to North, fine art services are a must-have everywhere. To maintain high service standards, Fine Art Shippers gives 110% to keep its professional services accessible to all people everywhere. Take, for example, New England, a region comprising six states in the Northeastern United States. We have many loyal clients down there, and we are always happy to offer our help in Maine, New Hampshire, Vermont, Connecticut, Massachusetts, and Rhode Island. The latter deserves a special mention, as shipping fine art in Rhode Island has always been an inalienable part of our responsibilities.
Shipping Fine Art in Rhode Island
Rhode Island is one of the many destinations of our cross-country art shuttles. We often visit the smallest state of the US and work with a great number of art institutions down there. Among them is the famous Rhode Island School of Design (RISD) in Providence, known as one of the first art and design schools in the US. Fine Art Shippers has helped the school many times in the past, and we will never miss the chance to help it once again.
Established in 1877 by Helen Adelia Rowe Metcalf, RISD was set to become one of the most influential coeducational institutions destined to increase the accessibility of design education to women. Over the last few years, the school has made it to the Forbe's list of America's Top Colleges. It has become home to some of the leading contemporary artists, such as Jenny Holzer, Kara Walker, and Deana Lawson, as well as many actors, directors, and businesspeople. For us, shipping fine art in Rhode Island is always associated with Providence and the Rhode Island School of Design, a truly amazing institution that we really love.
In case you have artworks that need to be shipped, you can turn to us whenever convenient. Shipping fine art is what we do best, so do not hesitate to contact us and tell us how we can help you.