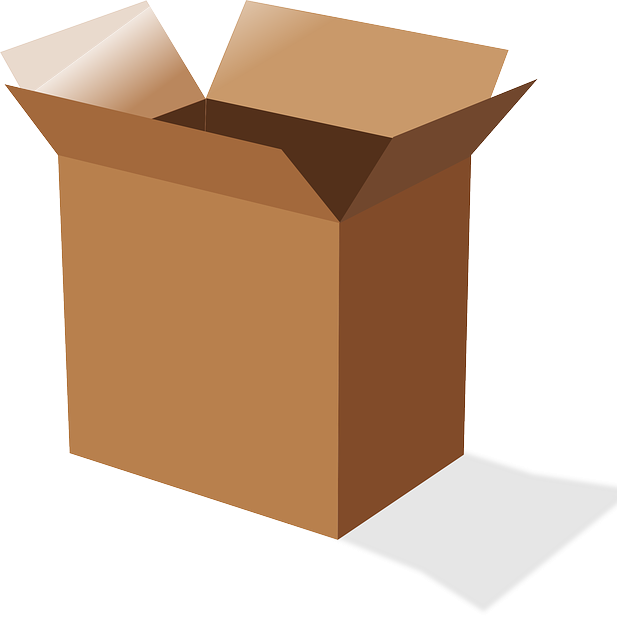 Fine art shipping is a painstaking task to do. It is associated with a great number of difficulties because there are too many documents to execute. In addition, relocation of your favorite artworks may be postponed if the new place for them is not ready, the insurance is not obtained yet, or the route for relocation is not properly thought out. Some pieces of art may spend months in a shipping container store while all these issues are addressed. Let us discuss in detail the reasons why the shipping of artworks may be postponed.
Shipping Container Store: Why Is It Necessary?
Similar to other shipment companies, Fine Art Shippers has its warehouse in New York City to store some artworks there. Some clients may ask why is it necessary to have a shipping container store for pieces of art if they can be shipped immediately. So, here are the most common situations where storage in a special place may be needed:
Packing/crating is the main reason to put your artworks in our shipping container store. All wooden and plywood crates are produced by Fine Art Shippers according to the particular dimensions of a painting; that is why we need some time to make a crate. Remember that the time of storing is covered by relocation insurance, so you do not need to worry. When a crate is finished, a painting can be stored in it.
This step of fine art shipping may take a lot of time, especially if you want to relocate pieces of art overseas. International shipping requires a great number of documents: from an export license to custom documents. Each country has its own list of documents to execute; that is why the time of documents preparation will differ depending on the country of destination.
Pieces of art are valuable items, so it is extremely important to create a proper route of relocation. Professional art handlers believe that transportation by road is the best way to transport artworks. However, in case of overseas relocation, transportation by sea or air may be needed. Therefore, the creation of the best route considering the type of artworks to transport will also need some time. While art handlers think of the best ways to deliver the artwork safely, it is stored in our warehouse.
All mentioned issues are extremely important for the safe relocation of your art collections, and Fine Art Shippers strongly recommends that you never neglect the opportunity of artworks storing.