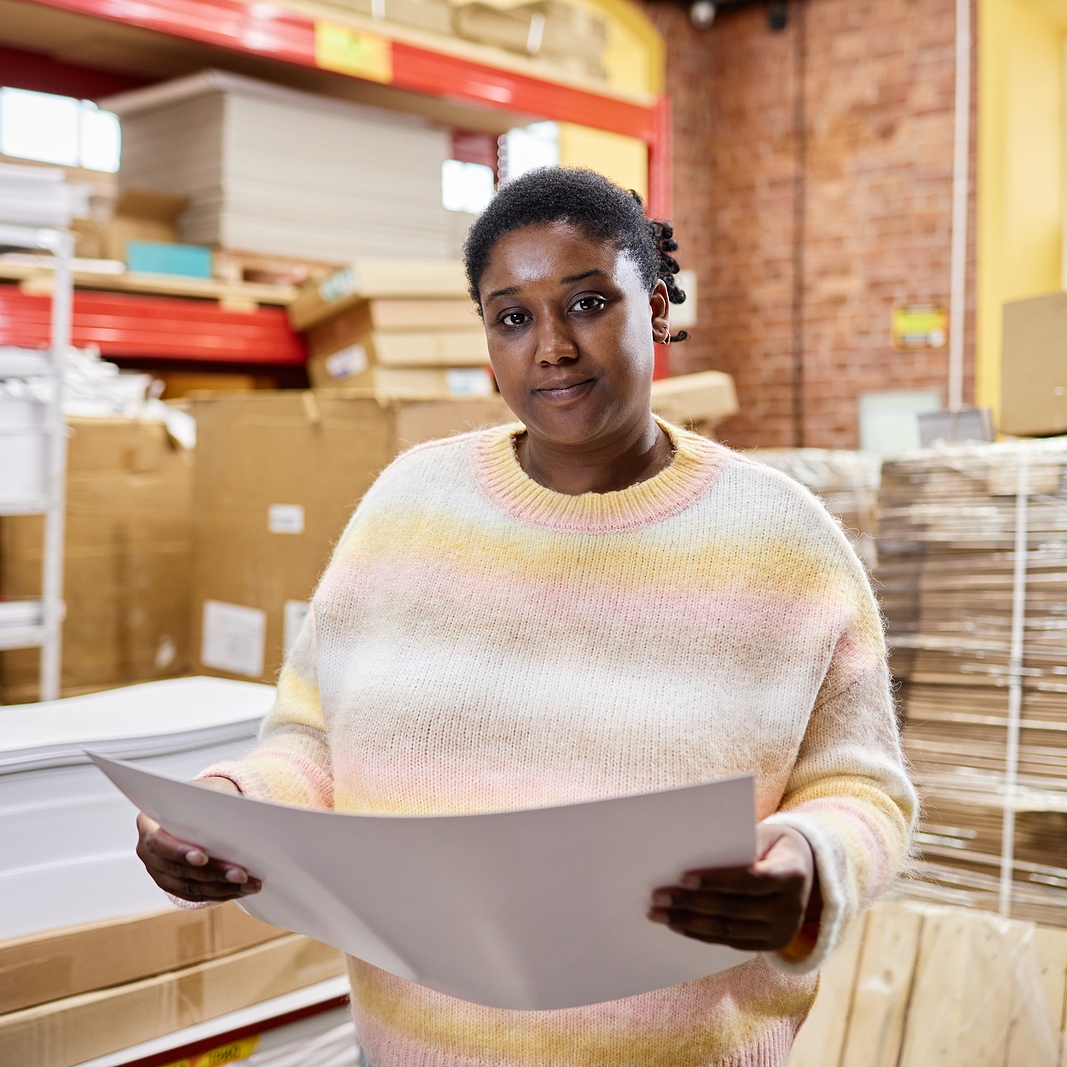 Shipping art prints seems to be a no-brainer, as these fine art pieces are less vulnerable to external conditions than oil paintings or old fine art pieces. Still, there are some rules and precautions you can't ignore. Read on to learn the options for safe packaging and cost-effective shipment of your art print items.
How to Prepare for Shipping Art Prints?
Here is a simple, universal algorithm for packaging and shipping art prints in tubes.
– Use acid-free glassine paper or silicone release paper to carefully wrap the print.
– Choose a quality tube that is 2-4 inches longer than your print. The diameter of the tube should be at least 3 inches, depending on the print's size. This way, your art print will easily slide inside.
– Put some glassine paper or bubble wrap on the bottom of the tube, carefully roll up the art print, and put it into a shipping tube. Add more glassine paper or bubble wrap to fill in the gap between the print and the cap.
– Properly seal the tube and caps on both sides.
– Print the shipment labels on adhesive paper and stick them onto the tube to ensure your shipment won't get lost in transit.
International Shipments
Overall, you can use hard tubes for shipping art prints internationally as well, as long as you want to guarantee an extra layer of protection for your shipment. However, there is also another option for shipping smaller art prints overseas.
Use two thick cardboard sheets or foam pieces measuring a bit larger than your art print on all sides.
Wrap the art print in acid-free glassine paper or silicone release paper and place it between the sheets of cardboard or foam. Tape the borders with a thick, moisture-proof sealing tape.
Wrap the covered and sealed art print in bubble wrap for better protection from moisture and light, and add another layer of cardboard.
Here you go with tried and tested tips for shipping art prints. Connect to your customers and sell your works worldwide without wrecking your brains on how to ship them safely. If you're unsure you can manage it all on your own, Fine Art Shippers is always on standby to help you out.