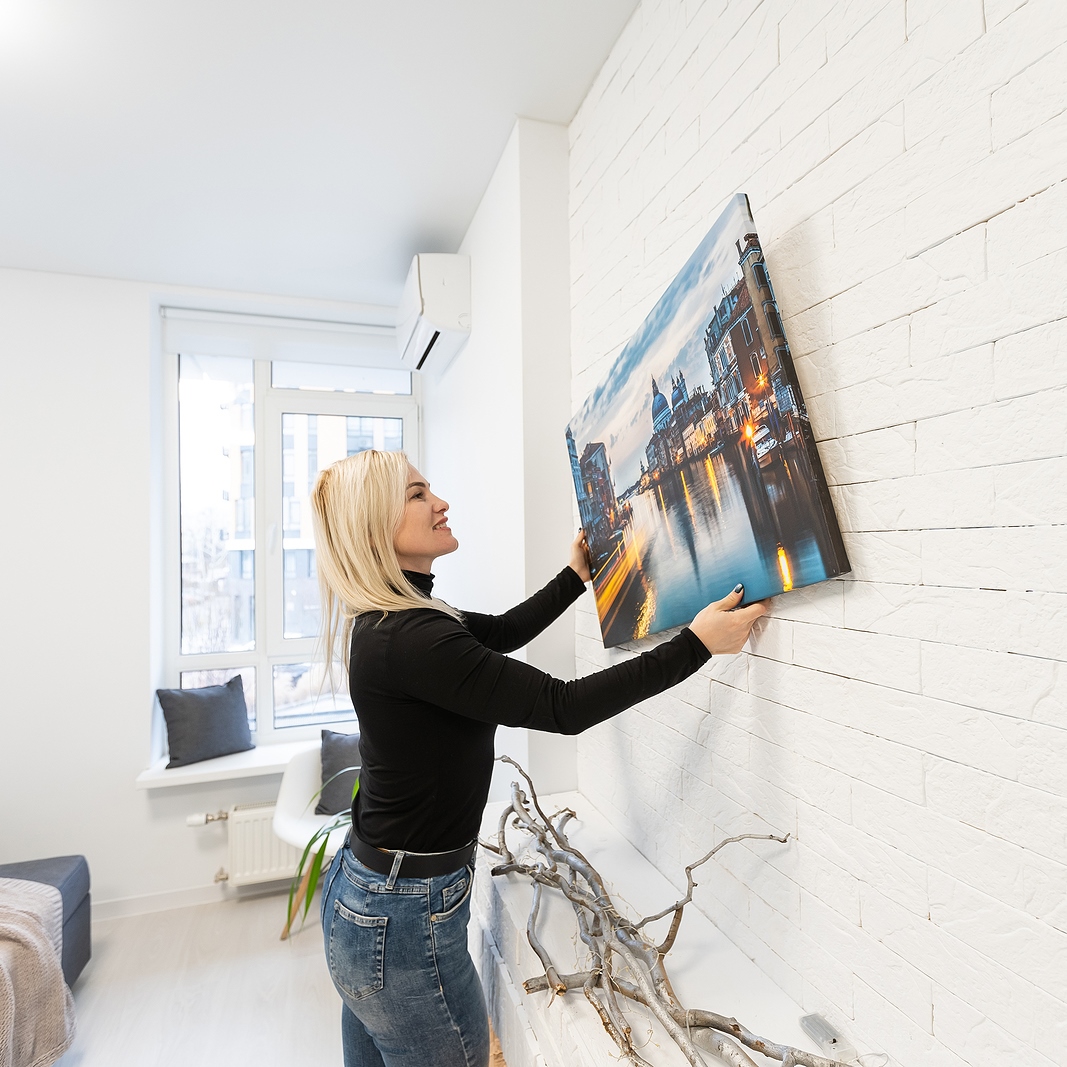 As an art collector or artist, you surely love your precious pieces of art. It is needless to say that works of art are more than just items that hang on the walls of your home – they are part of you. For this reason, their safety in transit should not be the last thing on your mind, especially if you need to ship art prints to another country. Besides, many fine art prints are extremely valuable and, therefore, require special handling and packaging.
How to Ship Art Prints Safely and Securely
1. Pay special attention to packaging
Start with deciding what packaging materials to choose. Luckily, there is a wide range of packing supplies for any type of artwork. Whether you need to ship art prints to another country or move a single artwork to your new home, opt for high-quality materials suitable for your specific needs. For example, if your large art prints are framed with glass, it is important to consider packaging materials that are designed for strength. You will also need a custom wooden crate to ship them internationally.
2. Ship art prints with care
As with the packaging, the method of how to ship fine art prints is a matter of preference, but it also depends on the size of your print, its value, destination, etc. At Fine Art Shippers, we provide all sorts of art shipping services, which allows us to offer the best solution for any need, whether it means transportation by road or by air. With Fine Art Shippers, your art prints will be delivered to their destination on time and in perfect condition.
3. Hire professionals for shipping art internationally
When it comes to shipping fine art prints to another country, you definitely need to hire a reliable art shipping company that can guarantee the utmost care and attention at every step of the transportation process. Moreover, expert art shippers can not only pack, crate, and ship your artworks but also insure them for transit. It will be a real weight off your shoulders if you ask professionals for assistance.
Fine Art Shippers is a reliable company specializing in handling and shipping fine art of any kind. We know how to ship art prints safely and securely, and we will be happy to help.