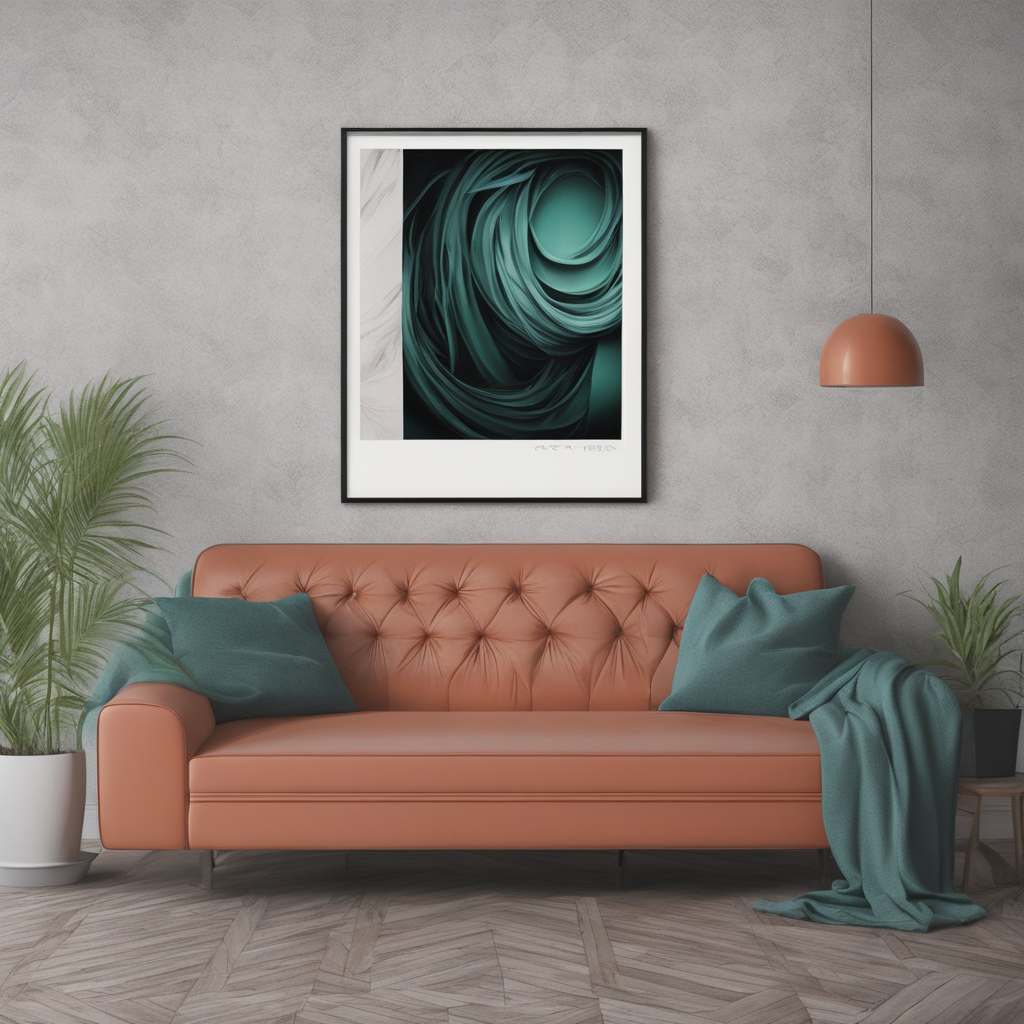 Art print packaging doesn't sound like a difficult task, does it? But is it so from an art handler's perspective? In this blog post, you will find some useful tips from the Fine Art Shippers team, which has extensive experience in packing and shipping art prints and other types of artwork.
An Art Print Packaging Guide
 1. Choose the right strategy
An art print packaging strategy depends on one fairly obvious thing: whether the print is framed or not. The easiest way to package a print is to pack it unframed. All you need to do is buy a special cardboard tube, roll the art print so the image is on the outside, and place the rolled item inside the tube. Tubes of various sizes are available in stores. The perfect tube should be about 4 inches longer and wider than the rolled piece. Nevertheless, if the print is already in the frame and under the glass, we do not recommend removing it before packing. Just look at the next steps in our guide.
2. Protect the glass
Do not underestimate the possibility of glass breakage during shipping, even with many layers of protection. To protect the glass and the artwork itself, use special blue mirror tape or artist's tape to cover the glass surface of the framed piece.
3. Use quality acid-free packing materials
When moving an art print or other artwork, it is always worth investing in quality acid-free packing materials. Depending on whether you are packing an unframed or framed item, you may need art plastic or glassine paper, bubble wrap or kraft bubble, packing tape, and cardboard. If the piece is framed, use art plastic and bubble wrap, making sure to cover every corner, and seal it with tape. Next, add sheets of cardboard to additionally protect your item from weight and pressure. However, do not overdo it with the layers of packaging: in this case, the most important thing is not the quantity, but the quality.
4. Choose the right size of the box
As with a cardboard tube, the box should fit your print perfectly, with no space left on the sides. If there is a gap between the print and the box, fill it with bubble wrap to keep the print in place during shipping.
If you are still not sure if you can handle art print packaging on your own, the Fine Art Shippers team will be happy to assist you. Not only do we offer professional art packaging services, but we also provide delivery and installation services. Feel free to contact us with any questions you might have.