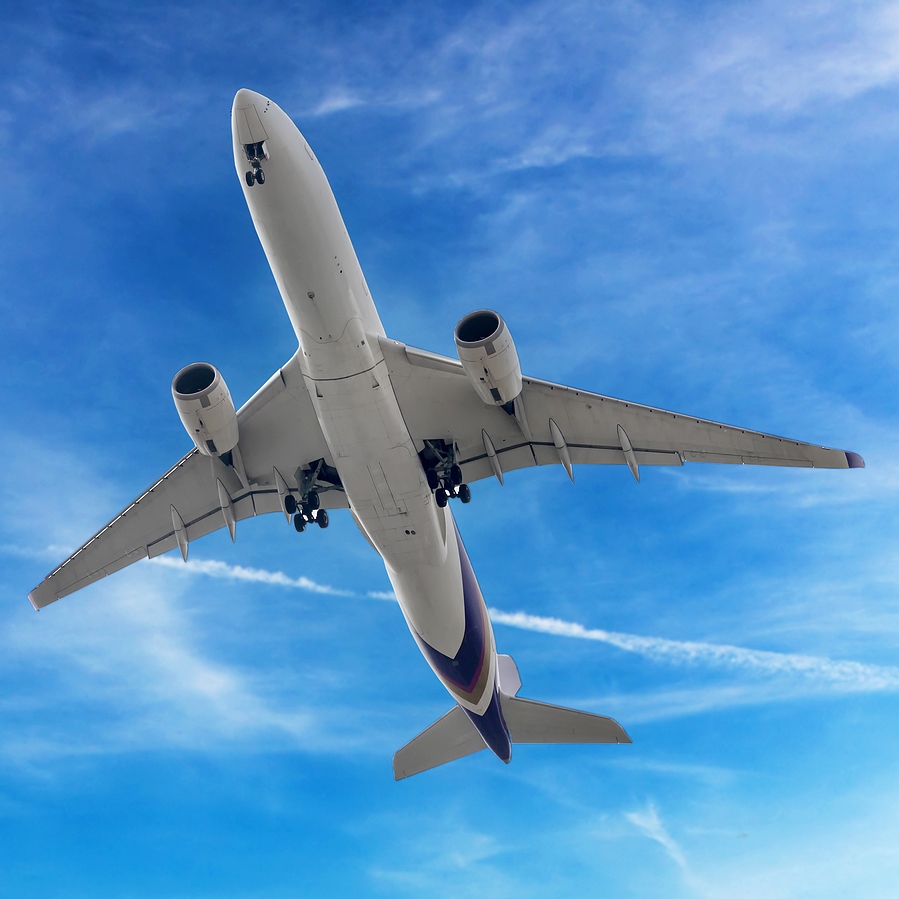 Do you dread the day you will have to ship your art pieces overseas? This sentiment is something many people are familiar with: from artists trying to expand their outreach with international sales to collectors who are moving to a different country and bringing all of their precious valuables with them. Anyone can tell you that sending artwork overseas is stressful — but does it have to be that way? We are here to redefine the international art shipping experience and show you that even such a complicated task can be done in a couple of easy steps when working with Fine Art Shippers.
Why Sending Artwork Overseas with Fine Art Shippers Is the Best Choice?
One could dissect the process of sending artwork overseas into three stages: packing and crating, transit, and arrival. Let's see how Fine Art Shippers can assist you with each of them.
Packing
When preparing a work of art for international shipping, you have to pay close attention to the packaging. To make sure your piece survives the many trials of overseas transit, always use the best materials and better entrust the task of packing your items to experts. Fine Art Shippers can choose the perfect packaging option for your valuables and build a custom wooden crate for their utmost protection. Our skilled team of art handlers has over 25 years of experience and can deal with any issue that comes their way.
Transit
Today, affordable transportation methods are available to anyone who wants to relocate their valuables overseas. Are you moving an entire collection to another country by sea or sending one lightweight painting overseas for an art show by air? No matter your situation, Fine Art Shippers will help you find a shipping option that will fit your artwork's requirements, your time limits, and your budget best.
Arrival
One of the more annoying parts of sending artwork overseas comes in the last stage of the process. Customs clearance is neither very fun nor easy to deal with. While you will need a local broker in your country to handle import customs clearance, Fine Art Shippers will work closely with them and provide all the needed export documentation to facilitate the process as much as possible. We also offer door-to-door options that include import customs clearance services if you choose delivery by DHL.
Fine Art Shippers always has your best interest in mind. Contact us by your preferred method of communication to learn more about our services and rates. We are happy to welcome you to the world of stress-free and efficient artwork transportation!