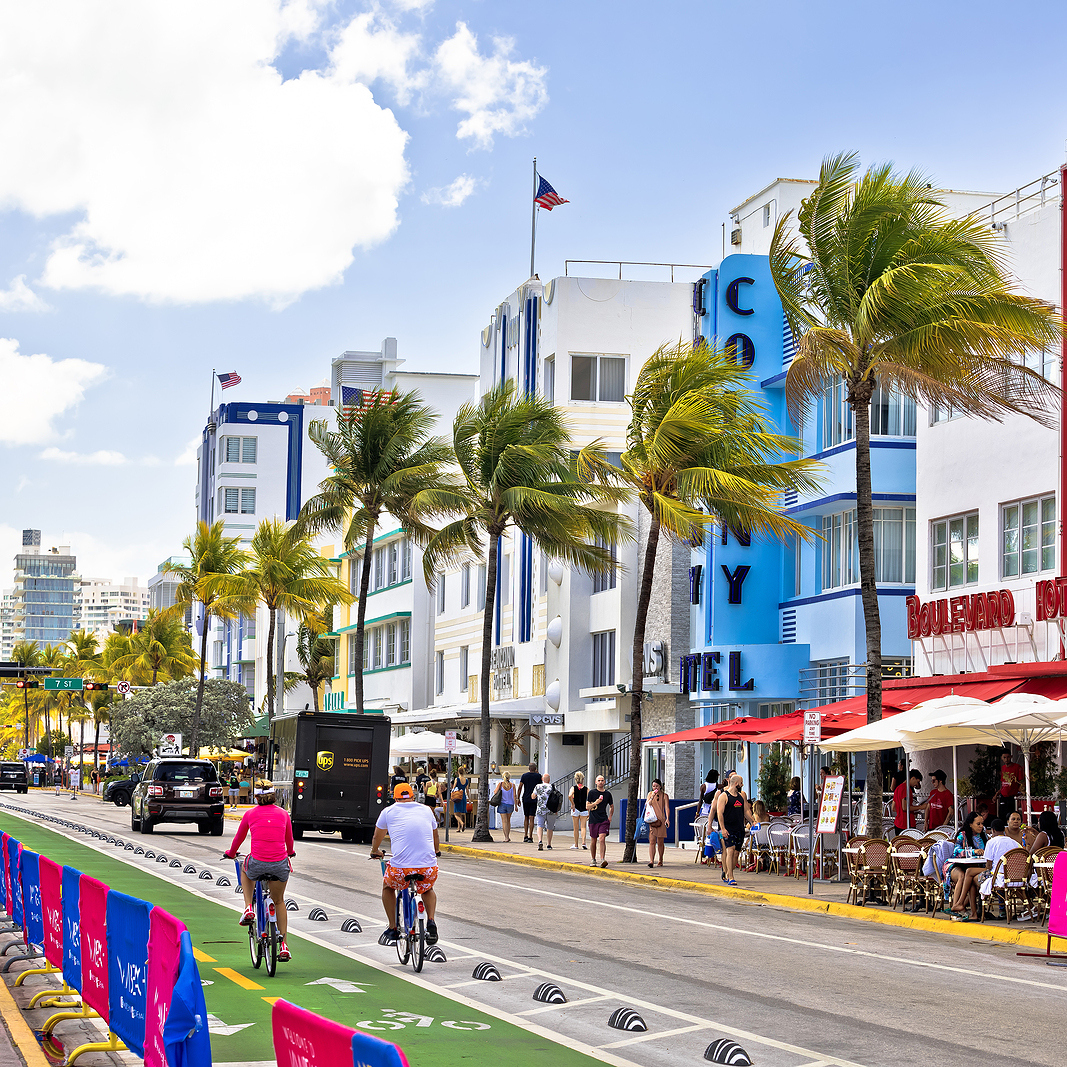 The success of any art logistics operation is all about how much you care about what you do. Yes, you, as a client, have the final say about how things will pan out in the future. Let's look at the classic example with art shipping to Miami when a customer needs to move their canvases, prints, pieces of furniture, glassware, or any other valuable objects from New York to Florida. In this case, shipment care is the synthesis of decisions and precautions you observe and follow before beginning the entire moving procedure.
Shipment Care: 6 Precautions for Art Shipping to Miami
6. First, consult movers
As a rule, consultations are usually free, so you won't have a problem contacting a company and asking any questions you need. Managers at the other end will gladly answer all of them.
5. Plan art shipping to Miami to the last detail
Lack of planning influences the success and safety of the whole moving process. In terms of logistics, everything should be done beforehand. As they say, it's better safe than sorry.
4. Insure your freight
Art insurance is an immeasurably important precaution that everyone needs to follow from the very beginning. As long as you cannot predict the future of art shipping to Miami, your artworks should be protected from any type of damage, no matter whether it is accidental or intentional.
3. Take care of quality packing
Whether you are going to pack your paintings and prints on your own or request packing services, you should never forget about high-quality wrapping and padding materials. And if you don't know how to choose such, DIY art packaging might not be the best option.
2. Thoroughly prepare the documentation
Missing documentation is a common problem that clients tend to stumble across regularly. When it comes to works of art, there must be an insurance policy, which was mentioned earlier, and a certificate of authenticity. These are usually enough for in-country operations.
1. Take time to pick a trustworthy company
What makes a reliable company? Experience is the first thing. However, the years of work in the industry should be supported by the reputation of the company, which can be checked via clients' reviews on Google, Yelp, Facebook, and other platforms. Don't hesitate to inquire about art shipping to Miami in particular, as this is the kind of experience you need most.