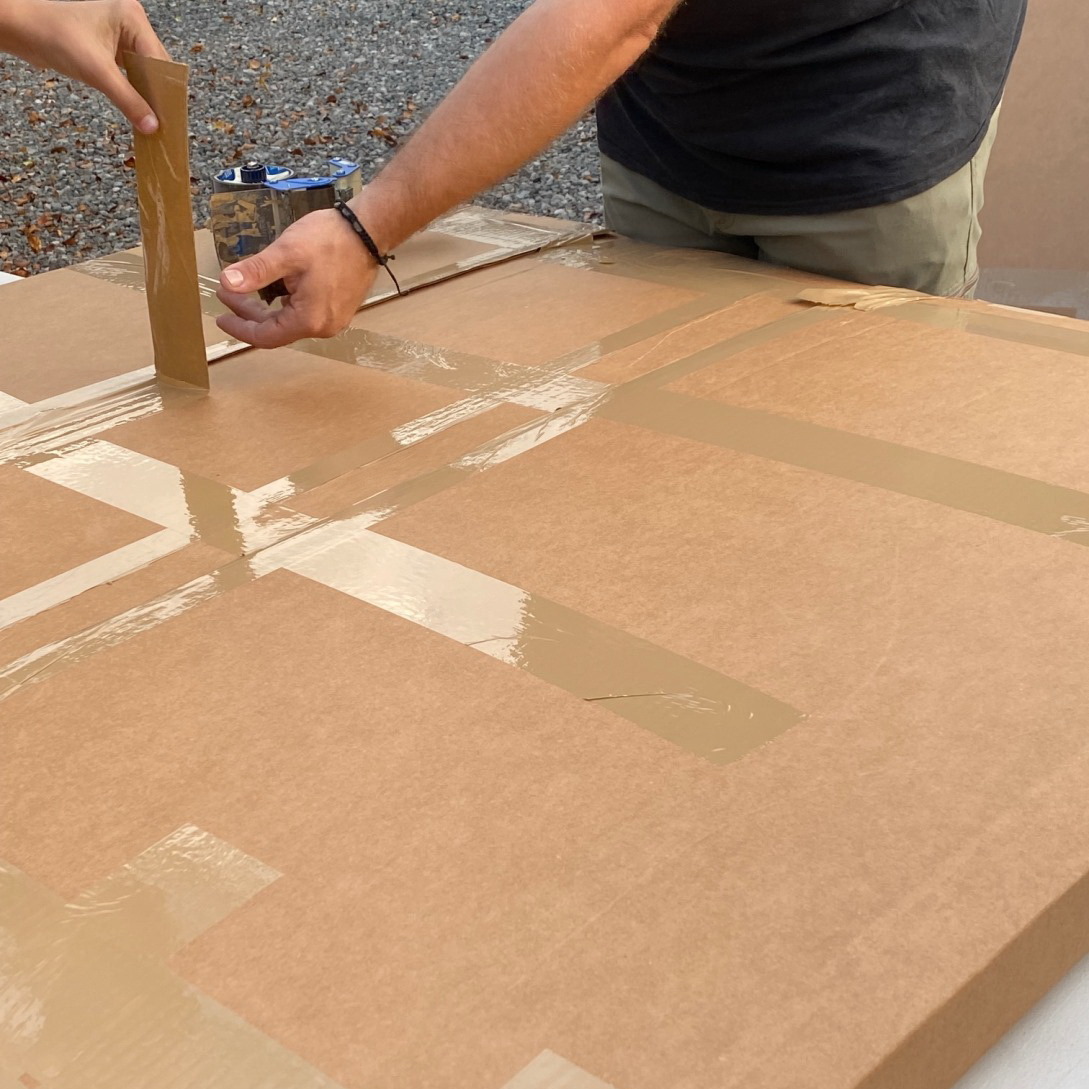 Packing art can be quite a pain in the neck, especially if you want to ship it long distances. Almost every art collector stumbles across a variety of challenges occurring in the packing process. There are two ways out of the situation: the first one is to give up and accept everlasting problems as a "necessary evil"; the other one is to rise to art packing challenges and leave them no chance to bother you in the future. If you choose the second option, you will find the following information pretty useful.
Art Packing Challenges That Every Art Collector Must Overcome
Poor-quality packing materials
The number one problem in the packing process is the choice of packing materials. If you buy cheap and low-quality supplies, you make your package more vulnerable to damage. The same goes for alternative materials. Using a newspaper instead of packing paper or compostable mailers and air pillows instead of bubble wrap is often counterproductive. Challenge yourself to find a reliable dealer selling packing supplies of superior quality.
Personal bias towards art packing services
Some collectors don't have time for DIY packing and thus need packing services. There might also be a time when you understand that packing is not for you. At this moment, feel free to contact professional art packers and handlers who know the packing process inside out.
Ineffective packing technique
There is a limited number of art packing styles and techniques that you can use to protect your artworks. Each one is based on a step-to-step procedure, while its effectiveness depends on how neatly and accurately you do your work. If you feel like you get off on the wrong foot, don't hesitate to start the process from the very beginning.
If you don't solve those packing misconceptions and challenges right from the start, the chances are that you will greatly suffer later. First and foremost, make sure that you are ready for any difficulties that you can come across in the days to come.