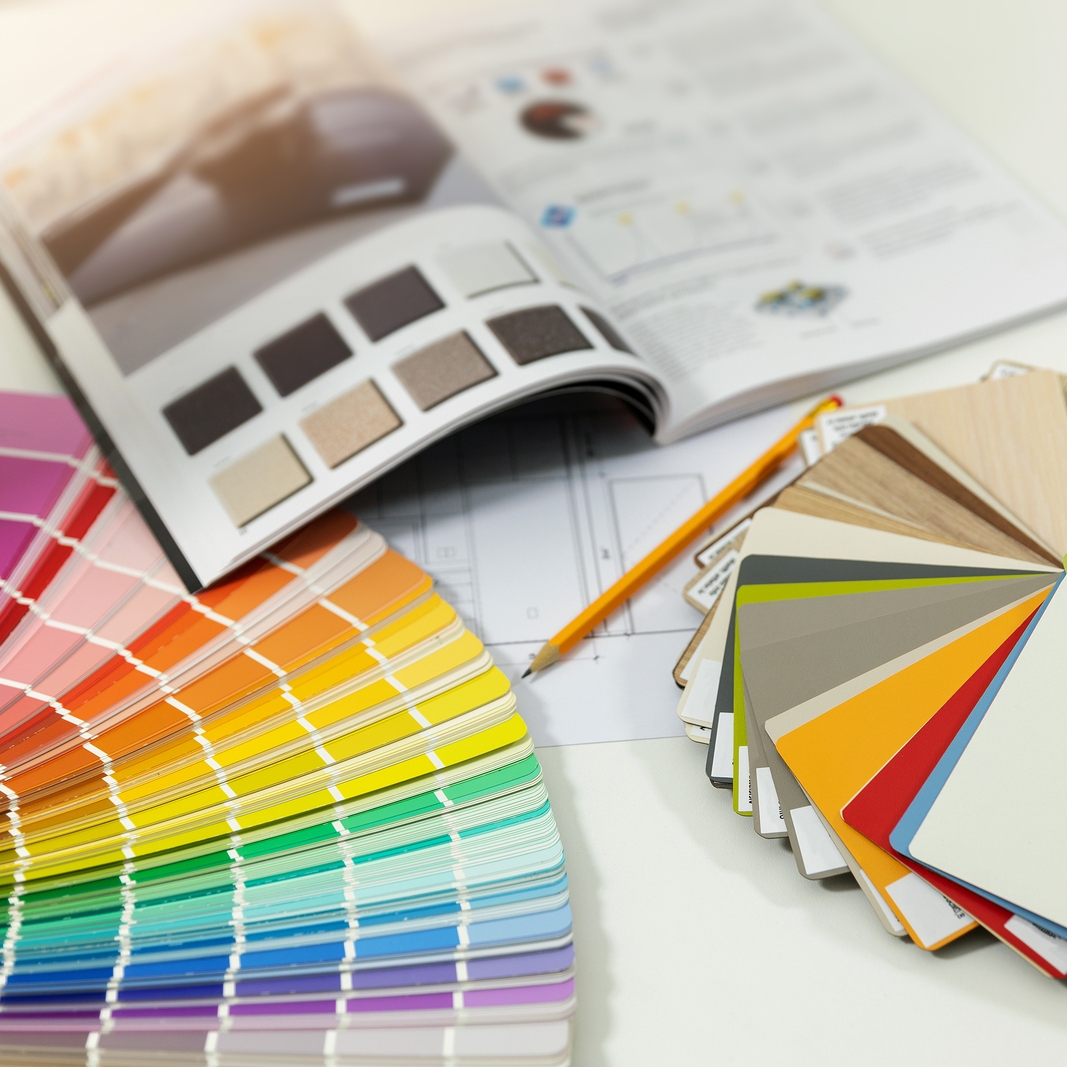 Most people find it comfortable to live and work in aesthetically beautiful spaces. But what to do if you are not quite good at interior design and cannot figure out a complete concept for your living or working space? A wise decision is to turn to a professional artwork company that renders white glove designer services. Whether you need to design some residential space, or you are setting up one of new art galleries in NYC and want it to have a stylish, modern look, such a service may become a handy solution. Fine Art Shippers has collaborated with numerous companies rendering white glove designer services throughout years of work in the art shipping sphere, and here is a couple of recommendations we have for selecting such a service not to regret afterwards.
Go Social
In the modern world of connectedness and interactivity, you can easily find a company fitting all your requirements. But the list of companies providing white glove designer services in NYC is so lengthy that you may spend your whole lifetime to select a proper one. So, it's better to look around you and ask colleagues and friends for some recommendations and contacts. The word-of-mouth advertising is still the best one, and you may be sure that you are hiring an expert, reliable entity if some of your acquaintances already used their services and remained satisfied.
Refer to Professional Organizations
Another winning strategy is to use the catalogues of professional organizations – for instance, the American Society of Interior Designers (ASID), the National Council for Interior Design, the Decorators' Alliance of North America, and the like. They have list of members in which you can find the one in your location. It's always better to work with a licensed, certified vendors of white glove designer services as they are more oriented at customer satisfaction, use better materials (e.g., luxury paints and premium finish materials), and have a better reputation overall.
Establish a Dialogue
Once you find a company that suits you, contact its representatives and discuss all details. Find out whether they can customize the approach to integrate your ideas, inquire about the designers' certification, and ask all questions relevant to payment terms.
Don't Forget about the Furniture
Interior design is only a step in the creation of a perfect living, office, or art space. You'll need to have numerous items of furniture and artwork delivered to that space to have a finished, stylish look. This is what professionals of Fine Art Shippers can do for you. Besides, we offer expert art consultation services and can help you find the solution to any interior design problem. Contact us today to get a free quote for the service!