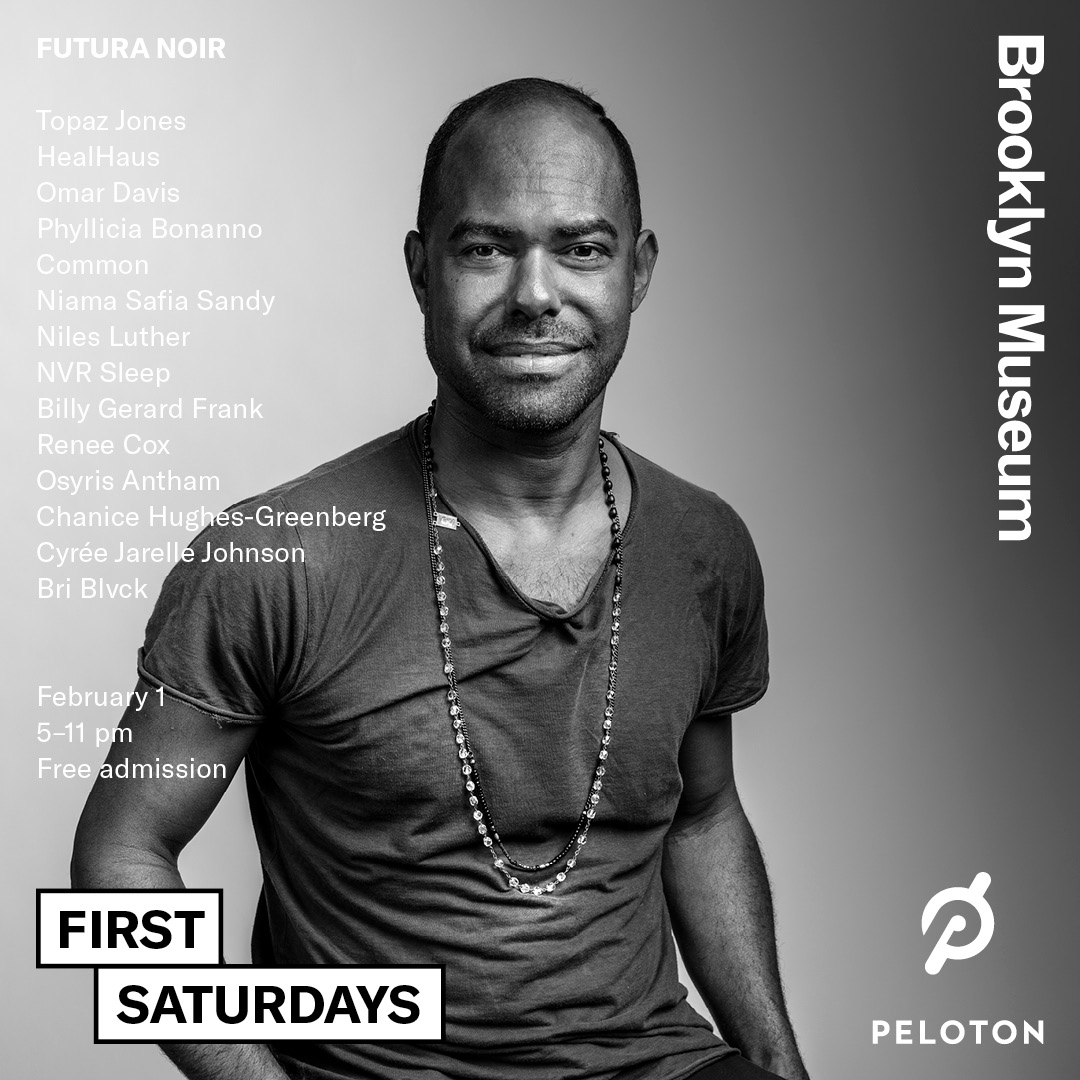 On February 1, The Brooklyn Museum will have a panel and screening of the 2019 Venice Biennale film 'Second Eulogy: Mind the Gap' directed by the Grenadian-born multimedia artist and filmmaker Billy Gerard Frank. The screening will be part of First Saturdays, the Museum's long-standing tradition of free public programming, and will mark the Launch of Black History month.
'Second Eulogy: Mind the Gap' is a 40-minute film that debuted at the Venice Biennale 2019 as the official Grenada representation, with great interest from audiences and critics. Based on the memories of Frank's father's life and his own teenage experience in Grenada, the film combines fiction with non-fiction, exploring the themes of Caribbean identity, sexuality, exile, migration, estrangement, and loss. 'Second Eulogy: Mind the Gap' screening at the Museum will be moderated by the gallerist and writer Ebony L. Haynes and followed by a talkback with Billy Gerard Frank and artists Christopher Udemezue and Renee Cox. The screening will start at 8pm at Iris and B. Gerald Cantor Auditorium. Admission is free, but the number of tickets is limited.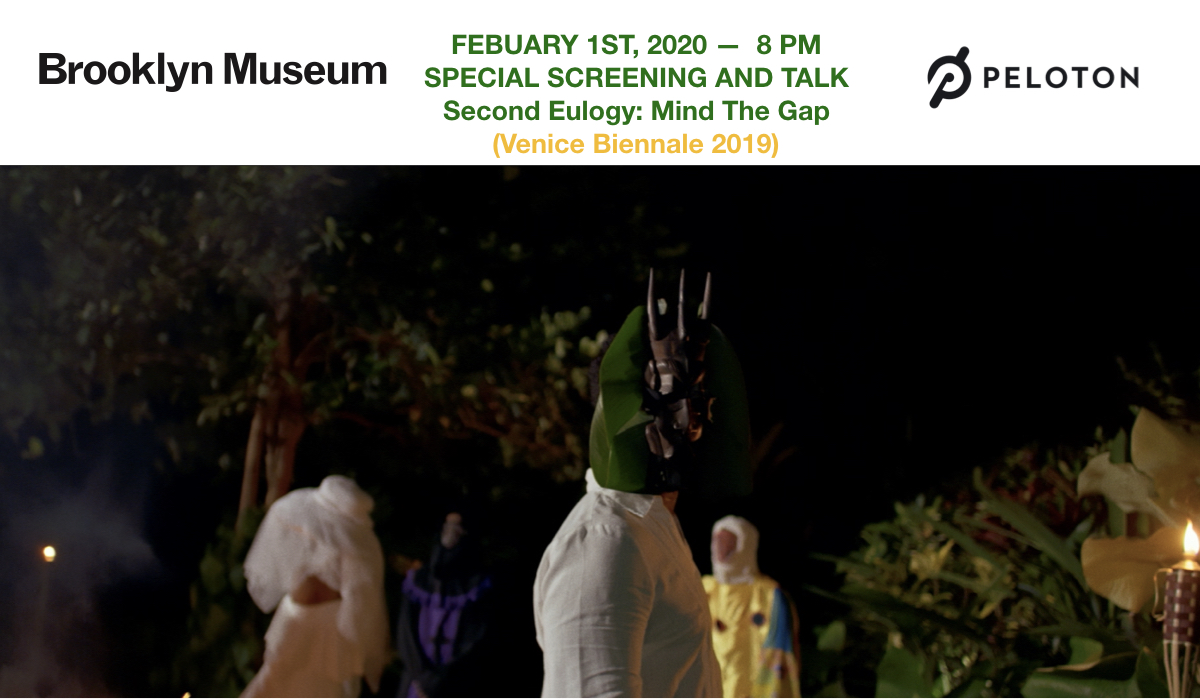 The Brooklyn Museum First Saturdays
First Saturdays is free public programming happening at The Brooklyn Museum every first Saturday of the month from 5pm to 11pm. The art and entertainment program is diverse and includes dance performances, pop-up gallery talks, art-making, film screenings, live music, poetry readings, and much more.
About Billy Gerard Frank
Billy Gerard Frank is a Brooklyn-based artist and filmmaker. His works have been exhibited at various international exhibitions and are in several private and public collections, including the collections of MOMA PS1 and the National Academy Museum of Fine Arts and Design. Billy Gerard Frank is also the founder of Nova Frontier Film Festival and Lab, an annual film festival showcasing works of the artists and filmmakers from the African Diaspora, Latin America, and the Middle East.