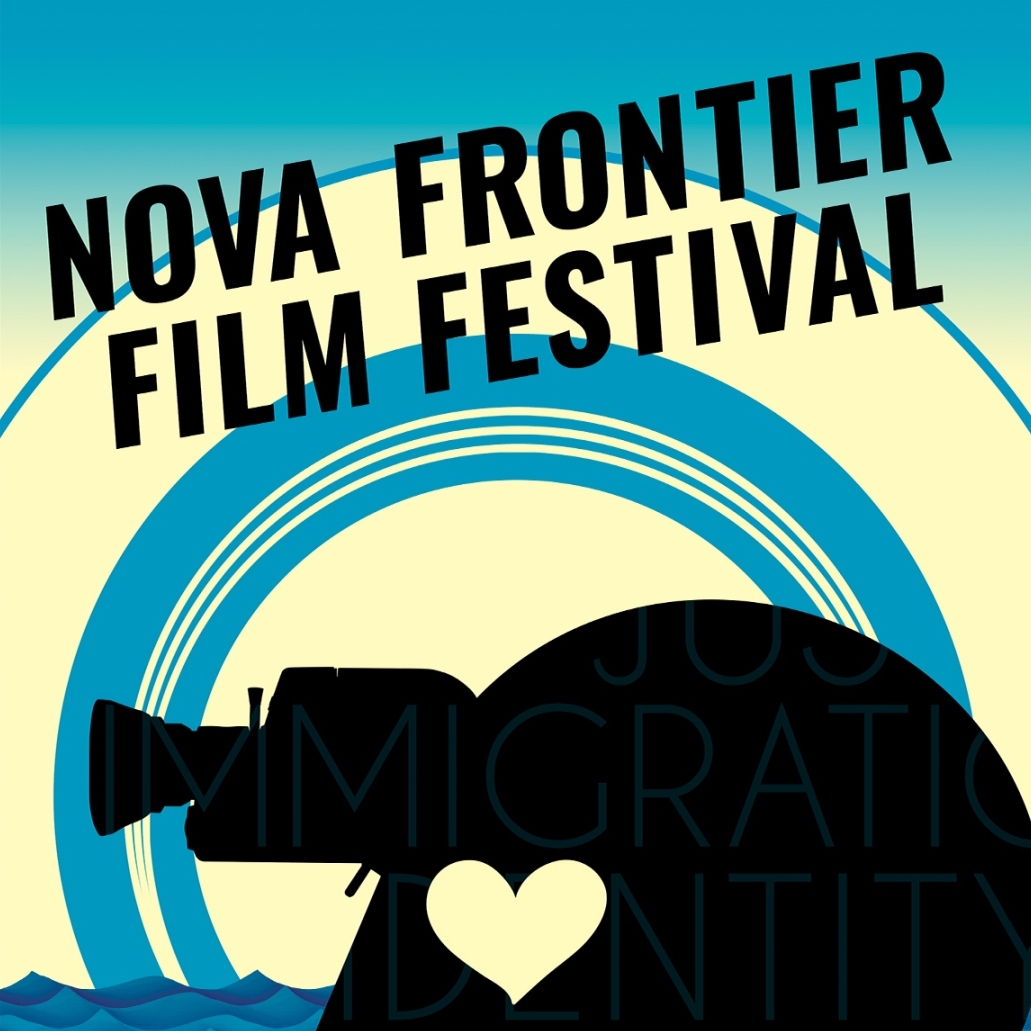 This year, Nova Frontier Film Festival and Lab will take place at the renowned Billie Holiday Theatre on September 20-22, bringing to Brooklyn a gorgeous selection of works by many talented artists and filmmakers from the African Diaspora, Latin America, and the Middle East. The program will include documentary and dramatic films, virtual reality, performances, experimental videos, shorts, and also panel discussions on social justice, immigration, identity, the role of the arts in building cultural bridges, and other important topics.
Nova Frontier Film Festival and Lab is an annual festival organized by the Grenadian-born filmmaker and multimedia artist Billy Gerard Frank and the award-winning French actress and filmmaker Lydia Darly, in collaboration with RestorationArt, a creative complex aimed at bringing culture to the Black Brooklyn community and New York. It is open to young and emerging artists and other creative talents, offering them career opportunities and mentorship, along with a series of workshops in different aspects of media arts and filmmaking. The program is now based in Brooklyn, NY, but it is expected to expand its borders to include Ghana, Africa and Marseille, France.
Nova Frontier Film Festival and Lab 2019
This year's edition of the Festival is focused on the themes of Social Justice, Identity, and Immigration, featuring international artists and filmmakers who explore the topics of migration, exile, inequality, war, and injustices in their work. Among the participants are many women filmmakers, including Catherine Cosme, Claire Cahen & Ali Esmili, Meryem Benm'Barek-Aloïsi, and Faren Humes, among others. The Festival will be juried by the New York-based photographer and producer Lauren Beck, who is best known for producing the Academy Award-winning film "Manchester by the Sea," and the Egyptian-American cinematographer and director Mona Eldaief. The award ceremony will take place on September 22, starting at 5pm. You can buy tickets on Eventbrite.