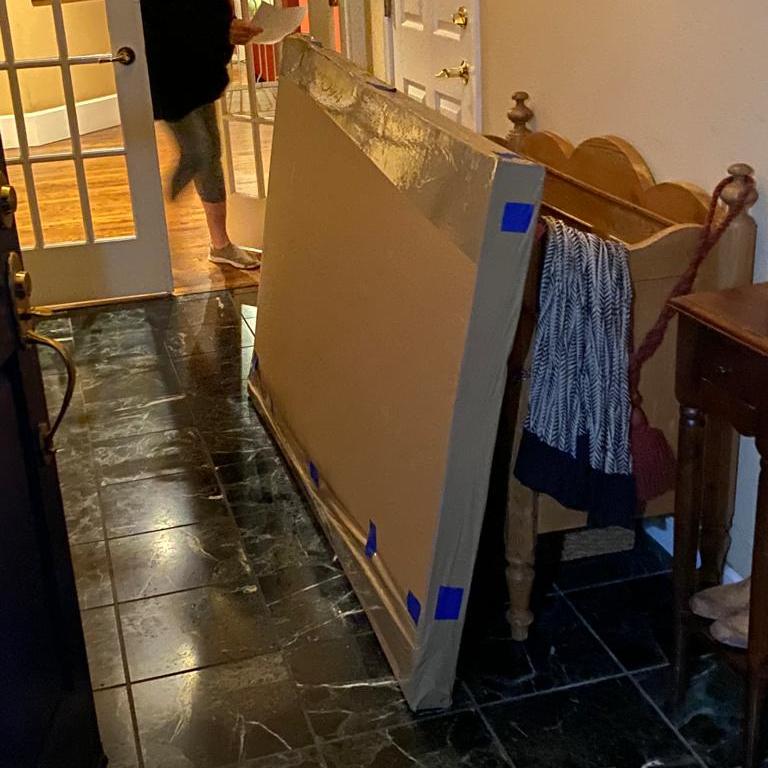 Protecting a painting for further transportation and storage is like protecting something valuable and close to your heart. Fine art is the most breathtaking and galvanizing embodiment of beauty and aesthetics in real life. At Fine Art Shippers, we use state-of-the-art equipment and the safest handling techniques to provide safety to our clients' works of art. If you tend to ship your art across the US and still don't know what company is best for you, our art packaging and shipping services will be your safe bet. Here is what we offer.
Art Packaging and Shipping Services in the US
Art shipping and packaging services can be used for many purposes. The United States is a cradle of contemporary art. From New York to California, this country has probably the biggest number of influential art festivals, shows, and events in the world. So many emerging and established artists are making history right before our eyes. Every art collector would dream of starting an art collection in the country with such a developed art scene. All this just proves that high-end art logistics is a vital component of this world.
Within this framework, Fine Art Shippers plays the role of intermediary between you and the safety of your art. Our art packaging and shipping services are suitable for any needs and purposes. We work with paintings, prints, sculptures of any nature, glass artworks, antiques, and furniture, to name a few. Not only can we pack and handle your art, but we know how to appraise, insure, and store it. At the same time, we treat each client individually, so you can expect fair rates from our managers.
Fine Art Shippers believes that only high-quality art packaging and shipping services can benefit the contemporary market. Please feel free to contact our team and request help. We will do everything in our power to meet your expectations and provide you with expert help.