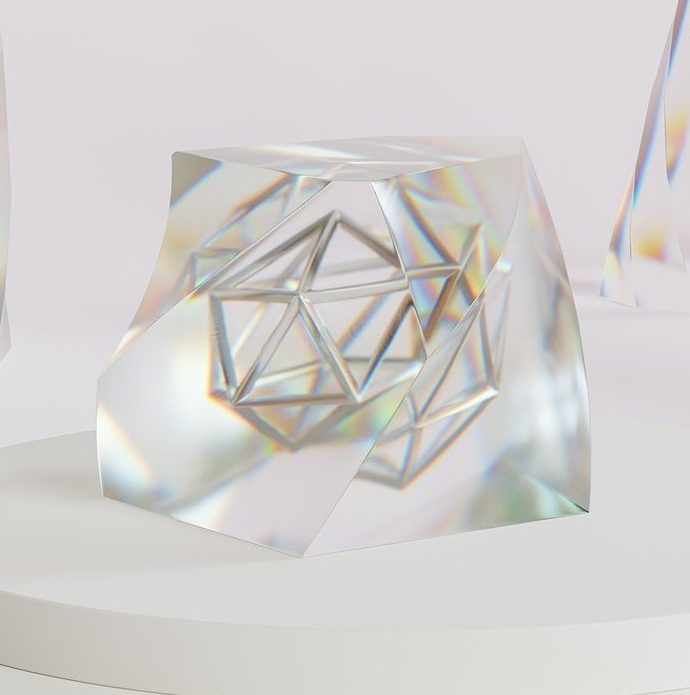 Glass art, crystal chandeliers, and glassware are some of the most delicate and fragile types of shipments. Such painstaking work should be entrusted to the professional white glove movers only. A team of experts knows how to pack and handle glass objects without damaging them. Even if you decide to move your valuables by yourself, you should know how to avoid some common mistakes that many amateurs tend to make. Here is how to ship glass artworks and not smash them to smithereens.
How to Ship Glass Artworks? A Brief Guide to Help You
The first and probably the most important stage of shipping glass artworks is packing. At this particular phase, you should pay meticulous attention to detail as a durable package is half the success of transportation. First and foremost, you should opt for some quality art packing materials that you can rarely find at home. Start with the glassine paper and bubble wrap. You need to secure each wrapping with tape. Firm and solid shipping boxes would be the next items to buy. This is where you are going to put your wrapped items.
If you wonder how to ship glass artworks without spending too much time, you should follow some tried and tested strategies. Remember that you should pack the large pieces of glass art first so that you will be able to put them at the bottom of the box. However, it all depends on what type of artwork you plan to ship. Another strategy is wrapping two identical pieces two at a time if there are any. It is a more secure and reliable package. Before you seal the box with the glass artworks, you should make a thick layer with towels on top to cushion the upper side of the box. That's it. It's time to ship your belongings!
Once you want to find out how to ship glass art, you should take the process of learning rather seriously. Even tiny mistakes can turn your artwork into nothing.