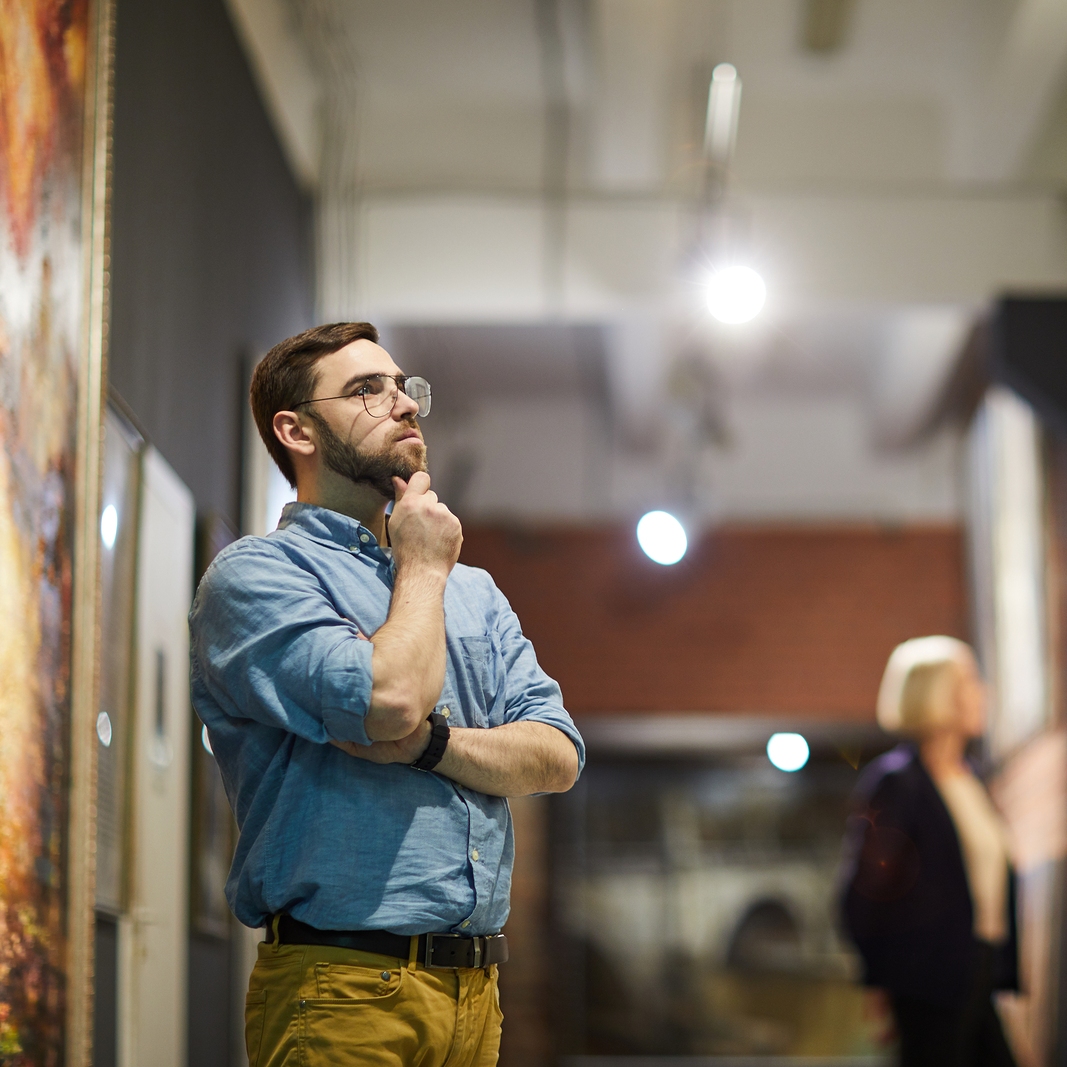 Professional art workers frequently possess not only extensive knowledge of studio art and design but also other helpful skills. One of the major aspects of dealing with exquisite artworks is the art of fine art handling. It implies a lot of foresight, calculating and planning, as well as the ability to understand the owners of a piece of art and their requests. Being called the cultural capital of the world, New York City with its vibrant art life is, perhaps, one of the greatest places to be involved in the art handling process. Thus, representatives of the most credible art handling companies in NYC do their best to endow their clients with expert-level services.
What makes a good art handler? First of all, deep love and appreciation of art coming hand in hand with a vast knowledge of art history. Best art handling companies in NYC have skilled, caring workers as a part of their staff; most of them are well-educated museum workers and passionate artists themselves. Being in daily contact with fine art masterpieces, they know that moving a house is nothing in comparison with packing and shipping a rare, precious art piece. That is why true art admirers tend to use art courier services offering assistance of certified art handlers instead of just any other transportation company.
What Are the Main Responsibilities of Art Handlers?
The primary duty of an art handler is to ensure that works of art and antiques are securely stored, cared for, and transported if needed. These cautious specialists are engaged in packing and unpacking art pieces, installing and uninstalling them for art-related events. Only reputable art handling companies in NYC cooperate with museum and art gallery employees with a broad experience in working at numerous art exhibitions in New York, and Fine Art Shippers is proud to be one of them.
We specialize in helping collectors, artists, and art lovers move their priceless possessions safely and properly, doing our job with enormous respect and enthusiasm. Standing apart from the overwhelming number of other art handling companies in NYC, Fine Art Shippers guarantees the highest quality of assistance in such a delicate process. Our organization renders services of top-rated art handlers in NYC, true experts in their field. Once you find yourself in need of an art handling service, check out our website and get a free quote for the help you are looking for.