A TV is probably one of the most precious and vulnerable things when it comes to shipping electronics. To pack it safely and rightly, you need to have some knowledge of dealing with such kind of freight. If you have your television broken, in 99% of situations, you won't be able to stick two dangling parts, right? That is why today, we want to share some proven tips on how to ship a TV, which will help you get over most of the difficulties during shipping.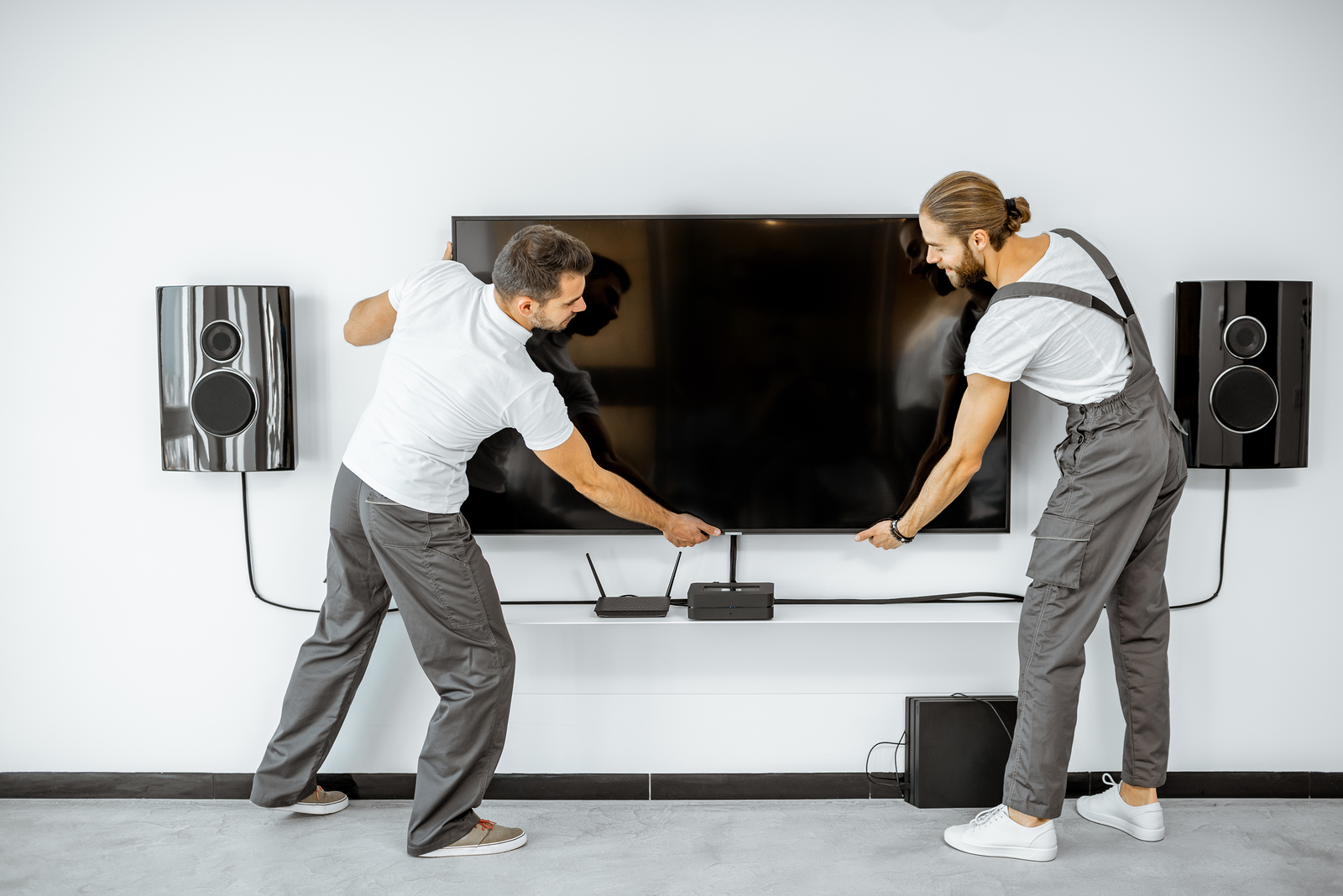 Proven and handy tips on how to ship a TV
Hands down, the modern world of electronics is ruling our lives. If it says that a TV must be as flat as it possibly can, then so be it. It is a huge advantage, but, at the same time, it is the primal reason why TVs are such a headache when you try to pack them. Before we proceed to the main tips, we should clear one thing up. If you do not know how to ship a TV, the best option is turning to professional moving companies. By using white glove services, you not only get your TV in its original condition but also save plenty of time. Now, let's get back to our tips.
Prepare your TV
The first stage of shipping a TV is measuring its size so that you know what box or crate you need. As in professional packing, it is necessary to clean it to make sure that it is free of spots and dust. Do not set this tip at naught because it does make the difference.
Wrap it right
This is the most complex part of the job. Better use bubble wrap or another protective material to cover your TV. Do not fear to use any material that can serve as a padding. If you do not have all the required supplies, it is not late to call professional movers who have everything necessary.
Mind the way you put it in the truck
When you have wrapped your TV, the time is ripe to put it in the truck and say goodbye. Of course, it is not that prosaic. We highly recommend keeping it in an upright position. LED/LCD screens are not designed to be put down. Plus, consider the vibration.
These were proven tips on how to ship a TV. We hope this information will be useful to you whenever you ship your television. If you struggle with moving a TV now, please use a shipping quote or contact us so we can provide you with professional help.