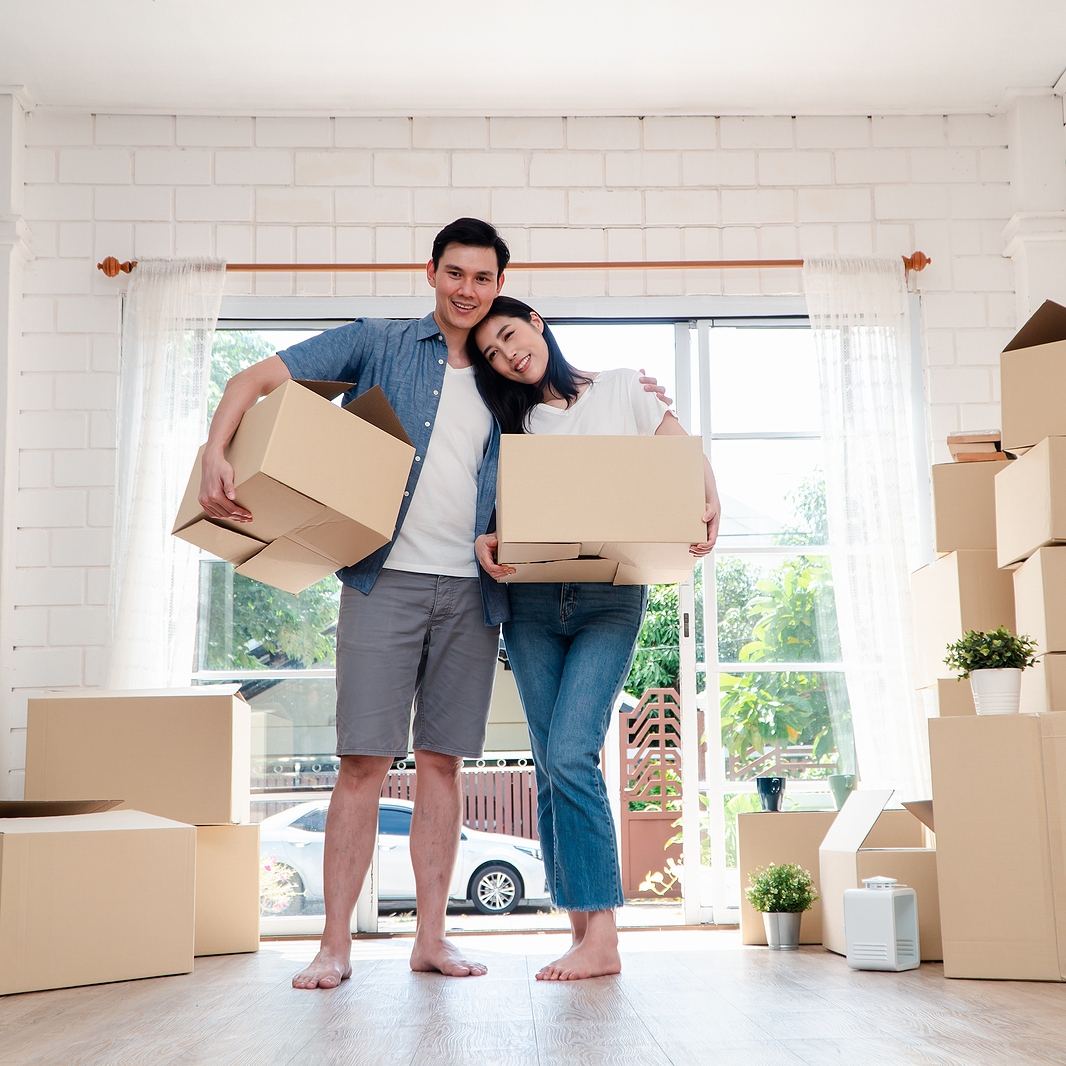 Whether it comes to long-distance or local relocation, it is always a painful job to do. From difficulties with furniture moving to shipping fragile items, if you are not careful, you can easily cause damage not only to your belongings but also to your home. However, with some preparation, you can avoid any problems that may appear during relocation. So how to protect your belongings when you move?
Obviously, proper packing and crating are the way out. Therefore, if you are going to pack your belongings yourself, the first thing to remember is that you need only high-quality packing supplies, especially when it comes to paintings, large sculptures, antique furniture, interior design pieces, or other fine art objects you have. Second, you need several proven tips from a professional moving company specializing in shipping fragile items. Start with the following:
1. Use moving straps for heavy lifting. When it comes to carrying and shipping furniture, appliances, or any other heavy object, moving straps are a must-have. They can not only help you protect such pieces from being damaged but also decrease the chance of hurting yourself. However, if you are not sure you can properly move, lift, or pack too heavy items, like a concert grand piano, it is always better to hire professional movers.
2. Use plenty of packing supplies. Do not skimp on packing materials, if you want your valuables to arrive safe and sound to their destination. Stretch wrap, packing tape, moving blankets, packing paper, etc. – you need them all. Please note that different objects may require different packing supplies so that you need to decide which material to use for packing each particular item.
3. Use high-quality bubble wrap and packing peanuts to protect small, fragile pieces. It is always recommended to pack each valuable item separately. Moreover, use two boxes for each of them for better protection.
4. Use special boxes. Although the most important thing to remember is that you should always opt for only high-quality, sturdy boxes, you should also keep in mind that there are different boxes for different item types. For example, you can buy special boxes for hanging clothes, TVs, paintings, lamps, kitchen glasses, etc.
5. Order a moving kit. If you don't have time for choosing packing materials for your belongings, you can always order a moving kit. Such kits include essential packing supplies and different types of boxes you may need for relocation. Just choose the kit that best suits your needs and receive all the materials at once.
However, if you have any special requirements regarding shipping fragile items, paintings, large sculptures, or antique pieces, it is always better to hire a professional art shipping company. At Fine Art Shippers, we are ready to meet all your needs and expectations, no matter how valuable your possessions are. Rest assured, your belongings are in safe hands!