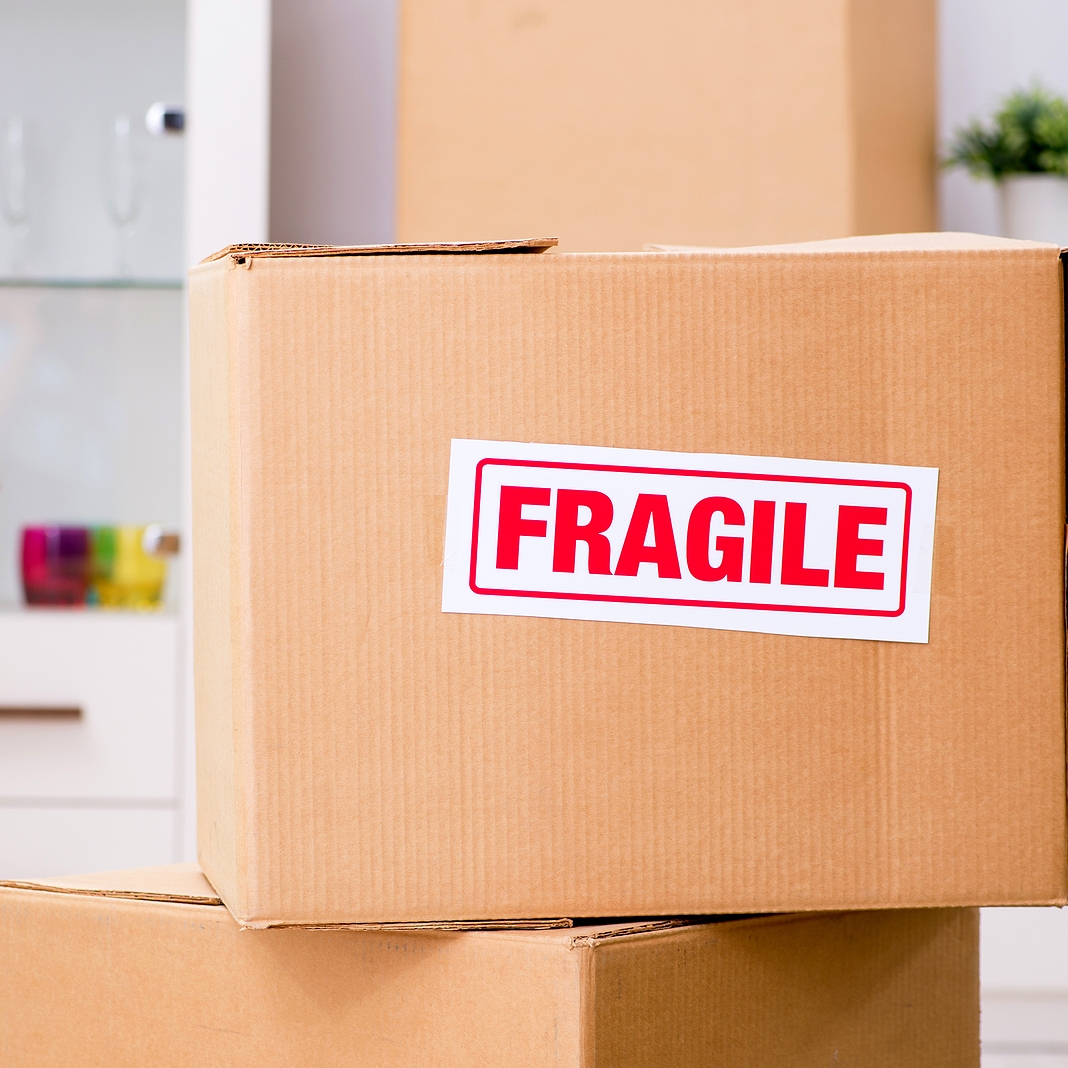 You need to pack a piece of art for transportation, and you have no idea how to do it right or just don't want to deal with this issue? Or maybe you do not know what kind of packaging is approved by the insurance company and don't want to have any problems with compensation payments? Fine Art Shippers will help you in resolving this issue! Our company has developed standards of packing and crating for each group of artworks. In this way, we are ready to solve problems of any complexity including professional packing of unique and extremely expensive paintings, large sculptures, fragile items, etc. Moreover, all packing, storage, and transportation standards offered by our art shipping company are approved by the insurers and reinsurers, thereby it won't be a problem to receive compensation in case of burglary, flood, fire, natural disasters, loss, or any other damage.
All packing and crating works are made by trained packers and crate makers often under the guidance of the experienced conservator-restorer. Such a responsible organization of the whole process provides a guarantee of the safest possible packing for your precious artwork. We have our own specialized containers and packaging materials that meet the same requirements as the museum crates. At the same time, we continue to develop and introduce new art packaging solutions. Thus, apart from the standard packing and shipping boxes, we are always ready to offer the development and production of custom crates for our most demanding clients and most fragile and valuable art pieces. This approach provides maximum safety while transporting the object of art and corresponds to all requirements imposed by the insurance company. However, both custom-made and standard packagings contain all necessary labeling and warning notices.
In general, each kind of transportation requires its own packing and crating solutions. For example, for the international transportation of the art object, the packaging is made in several steps:
– Pre-packing of art pieces in the place of their location to protect them during the short-term transportation to the customs control zone for the inspection.
– Final packing in the customs control zone to provide reliable protection for the art object during international transportation.
– Sealing of the packaged art object in the customs control zone.
Moreover, here is some more useful information for our customers. During the packing process, we make the additional correction of all technical parameters of the box according to the individual characteristics of every single piece of art. All materials used in this process are certified and meet sanitary standards. Our packing and crating services are usually accompanied by loading works that require special skills, the use of special loading facilities, as well as technical capabilities of different types of vehicles. Fine Art Shippers can provide all these services without any problems! All works are made by the experienced team in compliance with all standards of professional and museum practice. So do not hesitate to call us for immediate help!