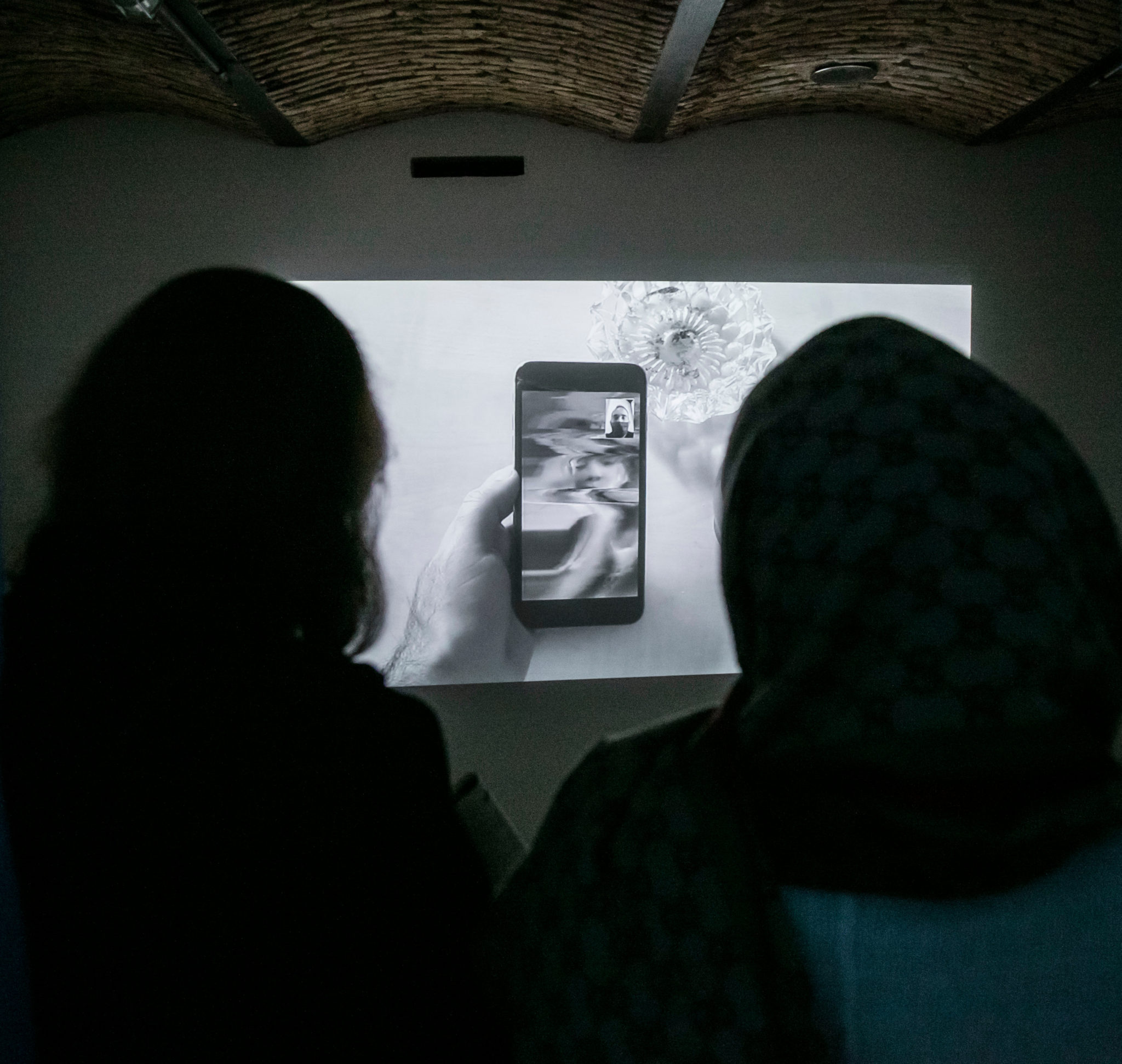 Platform 101, an innovative artistic institution promoting innovative art, celebrates the grand opening of a new glitch art exhibition. Entitled "Glitch: Aesthetic of the Pixels," the international video art group exhibition has attracted the attention of the global art community with its groundbreaking video art.
The show features unique video artworks by 27 multi-talented artists who devoted themselves to the exploration of pixel aesthetics. Fine Art Shippers is proud to be a promotional sponsor of the art exhibit. We sincerely share the joy of the occasion and will be happy to tell you more about the event.
The Grand Opening of a New Glitch Art Exhibition
The opening of the new exhibit has revealed neatly selected works by trailblazing artists and musicians from around the globe. People from Iran, Hungary, Brazil, Singapore, Portugal, USA, Azerbaijan, UK, Ukraine are all united under one idea: to deepen the understanding of digital media, glitch art, and pixel language. The first days of the exhibit have captured the attention of quite a few people. This fall, Pejman Foundation: Kandovan Building has become the epicenter of progressive fine art in Tehran, Iran.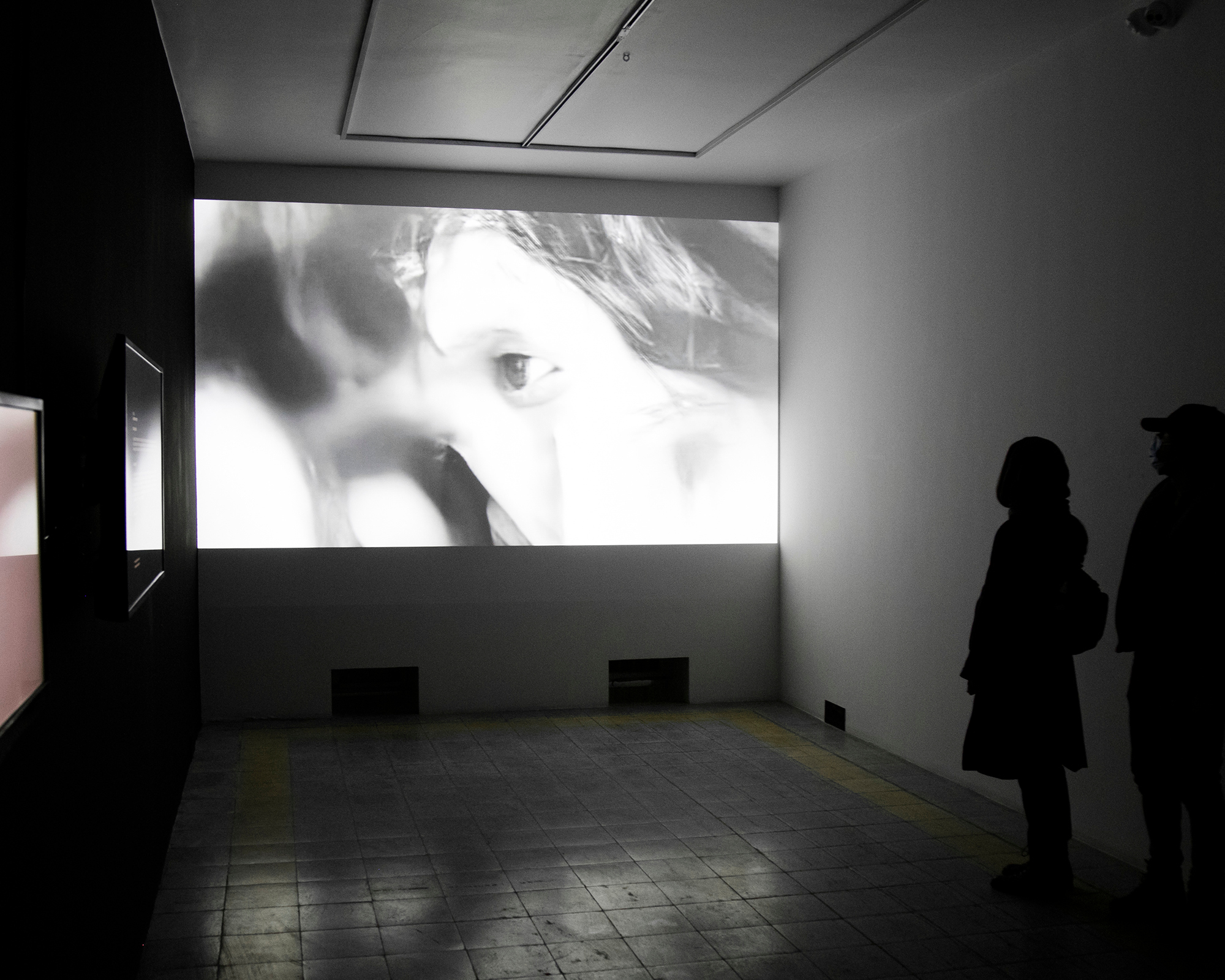 "Glitch: Aesthetic of the Pixels" wouldn't be possible without this year's partners of Platform 101. Art Researcher, Famori Studio, and Aleph Team have become a solid helping hand for the trailblazing platform. The media partners of the show are The Holy Art and Fine Art Shippers. The curator of the art exhibition is Mohammad Ali Famori. If you are interested in glitch art and pixel aesthetics, you still have a chance to become a part of the show. It will be on view through November 12.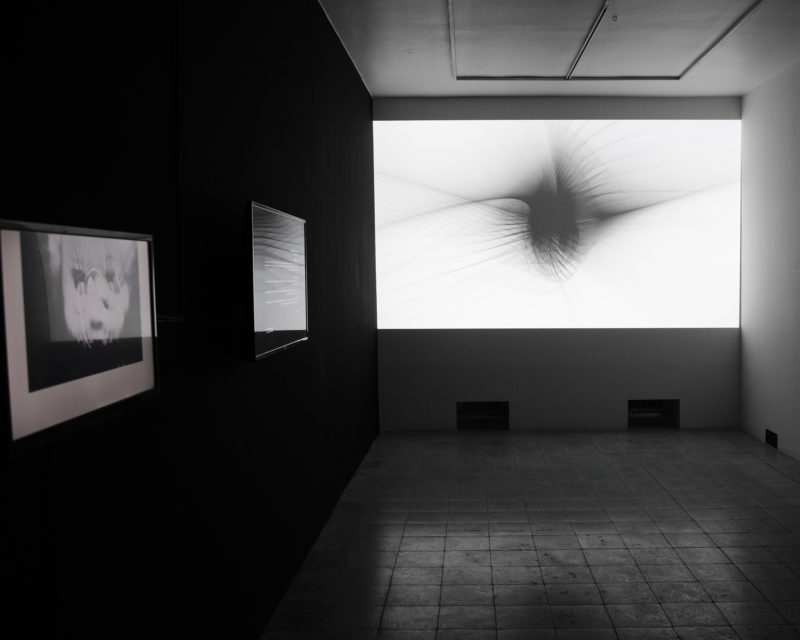 Platform 101 new group exhibition is a rare opportunity to look at the development of a fresh art medium, and you shouldn't miss it. For Fine Art Shippers, it is a unique experience to be a promotional sponsor of such an influential event.
The full list of participating artists includes Abarca, Arash Masoom, Arezou Ramezani, Aqeaq Afkhami, Chris Kore, Diyufang, Elnaz Mohammadi, Erfan Ashourioun, Franco Palioff, Hernando Urrutia, Mohammad Ali Famori, Mohammad Abdollahzadeh, Monika Mihaly, Nazila Karimi, Neda Dastafkan, Nima Mansoury, Parisa Pakzamir, Parnian Donyari, Ramin Saeidian, Reza Famori, Sabato Vissconti, Sadegh Majlesi, Shalala Salamzadeh, Shahab Shahali, Suture Blue(Brittany Nickels), Shirin Karami Mofrad, Yannet Vilela Medina.
Photographs by Kayvan Yousefi