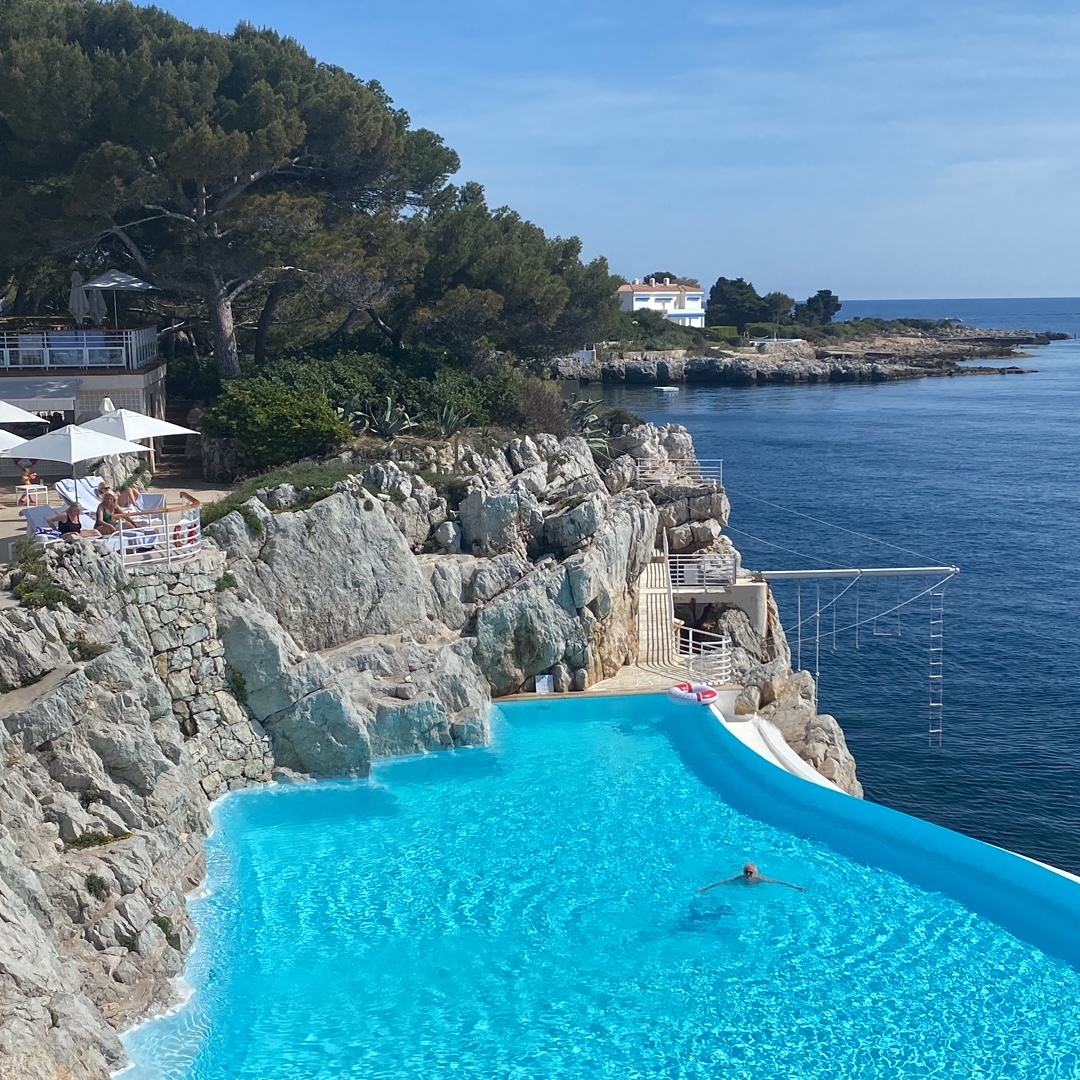 If you are an owner of a collection of incredibly exclusive artworks, it will not come as a surprise how much maintenance and effort it requires to take care of them. It is especially crucial to account for every single detail during the transportation of said works of art. After purchasing a piece at an auction or an art fair, you will need it to be delivered to its new home. Fine Art Shippers is familiar with the challenges that arise when transporting expensive items, from artworks by blue-chip artists to rare antiquities. A personal art courier service is often required when relocating valuables across the globe.
Personal Art Courier Service from the US to Europe
There are different approaches to shipping art from the US to Europe, and whether you should choose one or another depends on a multitude of factors. However, when handling items of high value, expert help is always a necessity. While some pieces can be shipped by DHL or any other standard cargo options, for example, by sea or air, this cannot be said about museum-level objects. This is where a personal art courier service is irreplaceable.
While our art courier service is priced differently from some of the other delivery options we offer, it is an investment you will not regret. A professional art courier is experienced in handling precious artwork and managing the transportation process every step of the way. They will ensure that your prized possession is protected from start to finish and will personally deliver it to Europe in prime condition.
One of the recent tasks our personal art courier completed was a high-class artwork delivery from the US to Hotel du Cap-Eden-Roc in Antibes, France, for one of our special clients. It is needless to say that this trip was a seamless success.
We guarantee 100% safety to all our clients who choose to opt for the personal art courier service. Our company regularly transports expensive paintings, prints, sculptures, antique furniture, and other types of valuables to respectable clients, museums, and galleries all over the world. If you are interested in enlisting this kind of service, feel free to contact Fine Art Shippers as soon as possible. Our team can be reached by phone at (917) 658-5075. You can also send us an email at info@fineartshippers.com. We are always there to answer any questions.