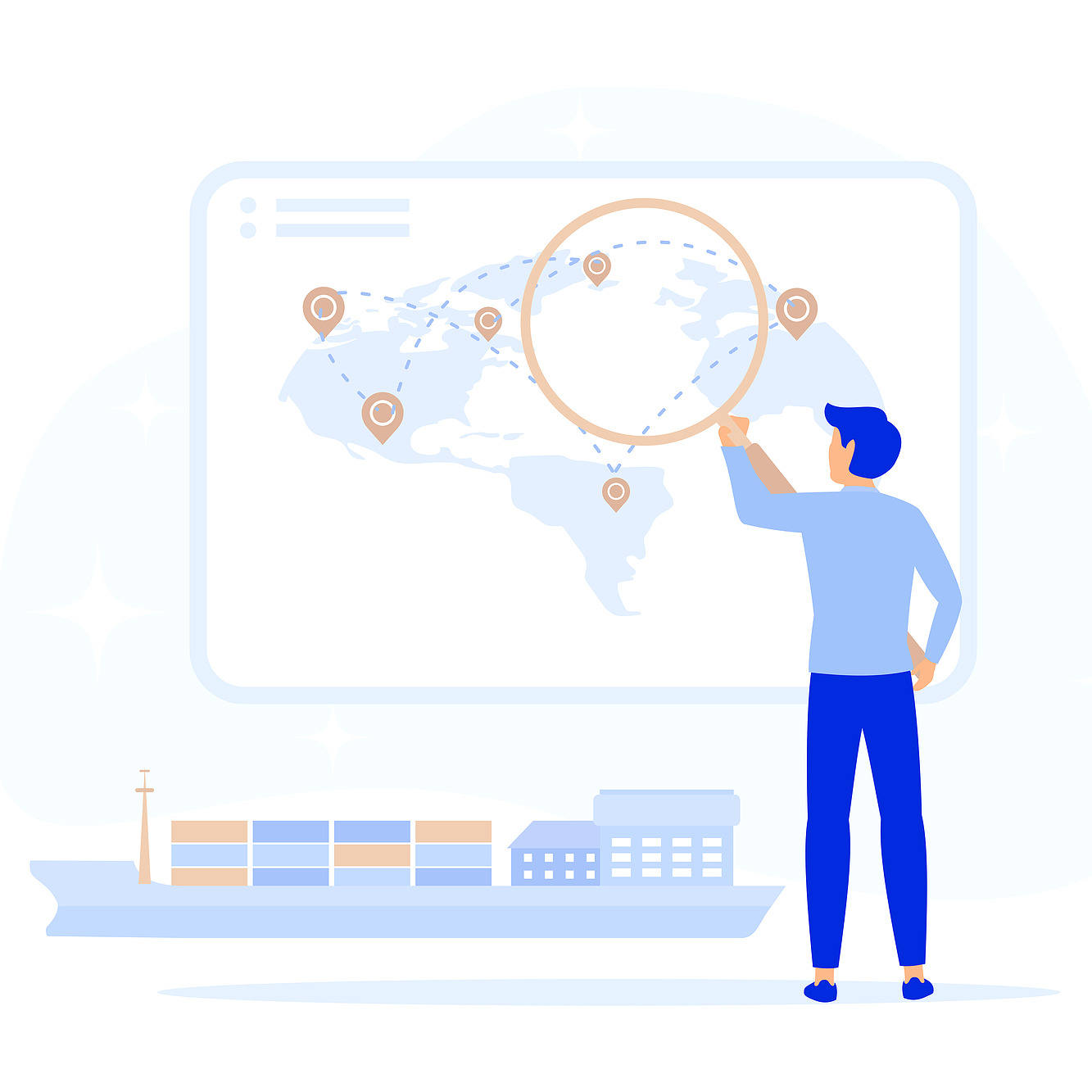 Today, shipping things internationally is easier than ever. However, that does not mean that you will not face any challenges while attempting to transport your valuables long-distance. Things get especially tricky when it comes to something as fragile as paintings. Fortunately, you can easily master the art of sending paintings overseas by approaching this tedious task with care and dedication.
How to Overcome the Challenges of Sending Paintings Overseas
You need to be very well-prepared before sending paintings overseas. Of course, this includes the initial steps of measuring and packing your items. Each work of art is different: some can be shipped in a cardboard box, while others require a wooden crate. Appropriately packing your paintings is vital to ensuring their safety. Do not hesitate to hire professionals to assist you during this important stage.
In addition, there is the financial side of the shipping process. It is no secret that sending paintings overseas can be more expensive than moving them to a close-by city. Luckily, there are ways to receive high-quality services without breaking the bank. The art logistics company of your choice will be more than happy to help you make a service plan that will be within your budget.
Another thing that makes overseas transportation significantly more complicated is documentation. Different countries have different legislation regarding the transportation of works of art. To avoid getting into trouble, you must study the laws of the country you are transporting your collection to. You might benefit from shipping with a professional art logistics company, as it can provide you with experts who will help you manage all the issues related to customs clearance and documentation.
Of course, one cannot forget about the unfortunate accidents that might occur during transit. Unfortunately, some things cannot be prevented even if you hire the best transportation company in the world. Natural disasters and political conflicts are some of the unexpected circumstances that might result in your artwork getting stuck in customs, damaged, destroyed, or lost. Nevertheless, you still have to prepare for events like this to the best of your ability by purchasing art insurance for your paintings. Then, if something terrible happens, you will be monetarily compensated for your loss.
As you can see, there is a solution to almost any issue. Thanks to the modern state-of-the-art logistics industry, you can get your precious collection delivered anywhere in the world quickly and safely.