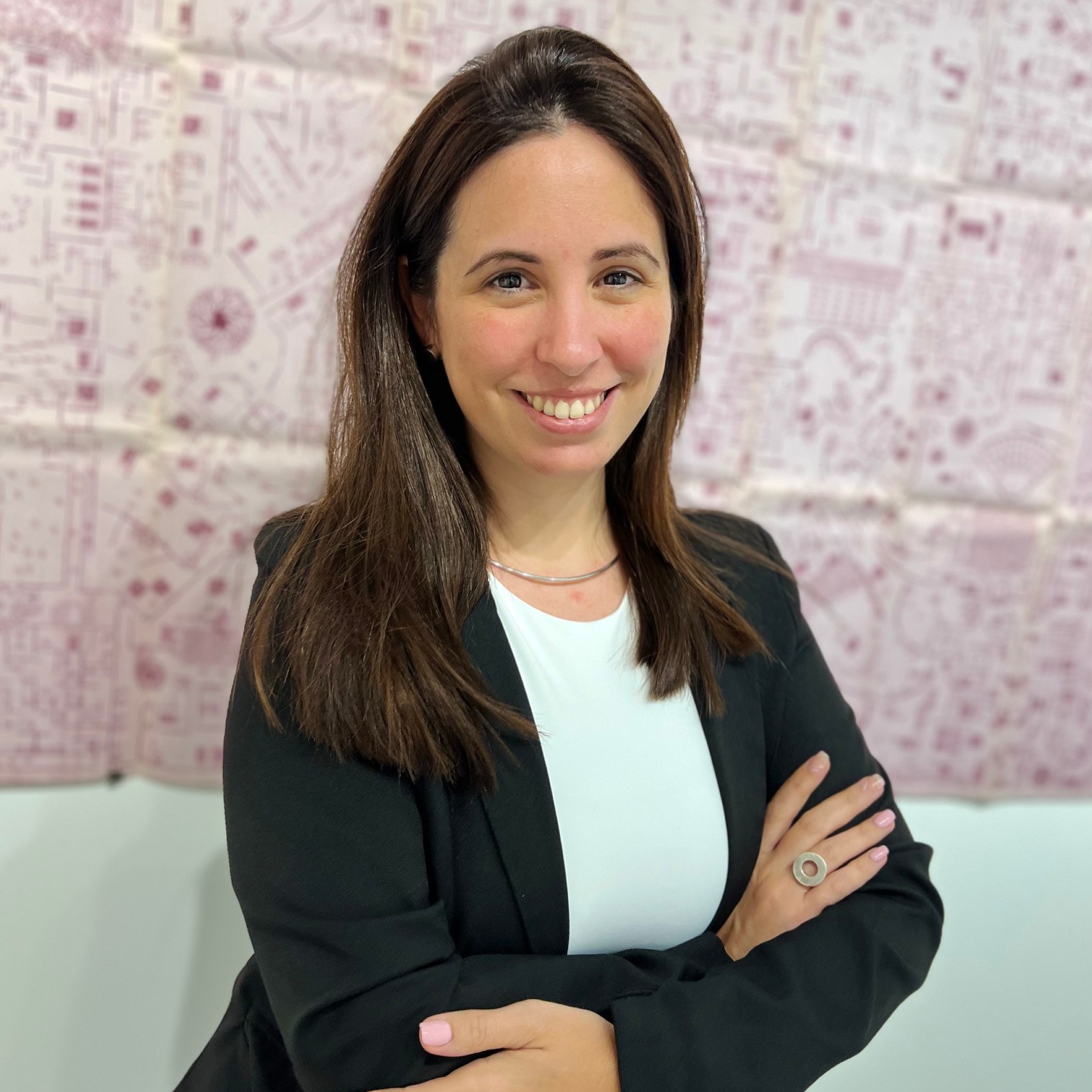 Claudia Taboada is a curator at Pan American Art Projects, a Miami-based gallery featuring contemporary Latin American Art. Fine Art Shippers spoke with her about its extensive collection, the themes explored by artists of the Americas, expanded painting, and the relationship between art and literature. 
Pan American Art Projects: Interview with the Curator
What is the focus and mission of Pan American Art Projects?
Pan American Art Projects was founded in 2001 in Dallas and then relocated to Miami in 2006. Robert Borlenghi, the gallery owner, had been collecting Jamaican, Haitian, and Cuban art since the 1990s and works by well-known artists like Andy Warhol, Sam Francis, Fernando Botero, and Robert Indiana, among others since the seventies. In Miami, the gallery became the new home for Borlenghi's art collection. The gallery's goal is to showcase and support emerging and mid-career artists from North, Central, and South America and to bridge the cultural divide between these two continents. Recently, Pan American Art Projects has also been actively engaged in charitable activities, assisting communities in the Caribbean area during and after the Covid pandemic.
How big is your exhibition space? Is the collection stored in the gallery building? 
The gallery is quite large, which allows us to organize full-scale solo and group shows. Our storage is in the same building and houses about 5,000 pieces from the collection. Of these, roughly 15% are consigned works, while the rest are owned by Robert.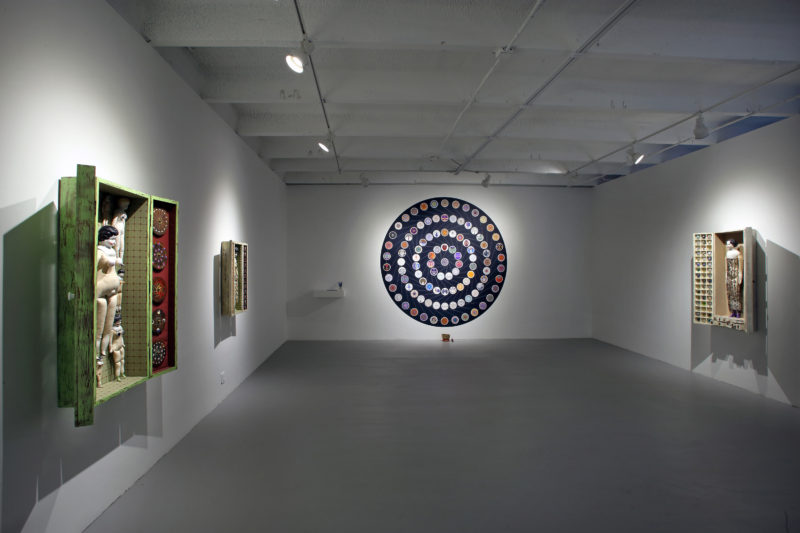 Could you tell us about your programming? What is your approach to exhibitions?
We hold solo or group shows of our represented artists, showcasing their work from the past two years. In the last years, we have included artists outside the roster with the idea of enriching the gallery's curatorial projects. New representations of artists have emerged from these collaborations, such as Leticia Sanchez Toledo and Marlon Portales.
In addition, we try to introduce their artwork to private or public collections and museums. Our efforts in this regard have been successful, particularly with local museums in Miami, such as the Coral Gables Museum, Pérez Art Museum of Miami (PAMM),  El Espacio 23, the Lowe Museum at the University of Miami, Museum of Contemporary Art (North Miami), among others. We have also worked with museums in Houston and Dallas, Texas; Los Angeles, California; Atlanta, Georgia; Boston, Massachusetts, and outside the country. They have acquired artworks from our gallery for their collections as well.
How long have you worked for the gallery? How would you describe your experience there?
I have been working at Pan American Art Projects since 2018, and it has been an incredible experience, primarily due to the gallery's exceptional collection. My curatorial interests lie in cross-disciplinarity and exploring the expanded fields of art. I started this research back in Cuba where I am from. Following graduation, I curated a project called "Jugar en serio/Pintura Expandida" ("Expanded Painting") that proposed an out-of-the-box vision for contemporary painting, pushing the boundaries of what could be considered a painting. We decided to question the nomenclatures and presented various forms: sculptural paintings, installationist paintings, video paintings, performance paintings, and digital paintings. 
I try to bring the same approach into my work at Pan American Art Projects. Some examples of it include such exhibitions as "Vitamin L: The Disruption of Color in Contemporary Landscape," "Carlos Estevez: The Life of Meanings," and "El sueño que olvidé antes del alba."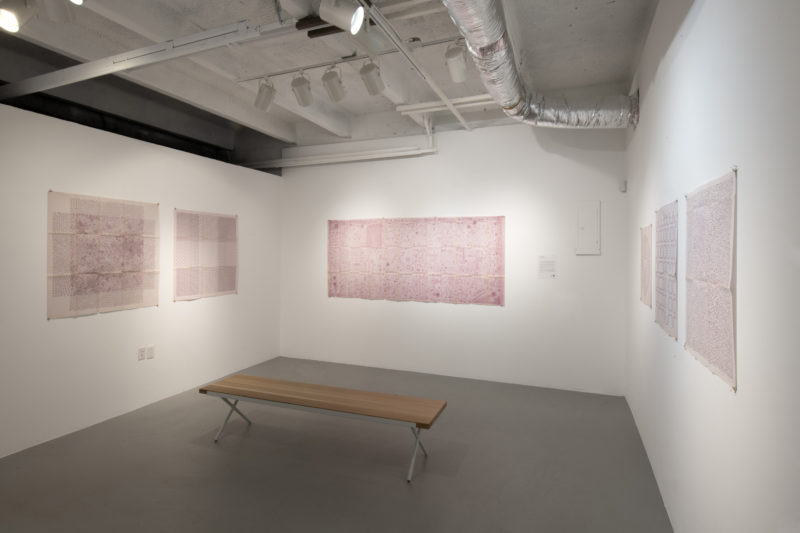 Please tell us more about your curatorial approach. 
When I take on a curatorial project, I want to create a lasting impression of it. Whether it's a solo or group exhibition, I try to present new perspectives and themes that haven't been explored before. I spend a lot of time researching the artists' backgrounds to connect their work with their style and meaning and draw connections to other artists. I am also interested in the relationship between literature and art. For example, my most recent project, "The Dream That I Forgot Before the Dawn," was inspired by poetry. Another area I am curious about is the intersection of art and technology, especially in game art projects. I think it's important to experiment with new art forms because they reflect our world's constantly evolving reality.
What recurrent themes would you mention in the art of the Americas in recent years? Are there specific mediums Latin American artists tend to use? 
Our collection features many Latin American artists who often express themes such as migration, conflicts with government power, and social issues relating to race, sexuality, and gender. Those who move from their home countries to other places often raise issues like identity and borders, both in the political and physical sense. In terms of mediums,  many work with recycled materials and other materials commonly associated with arte povera.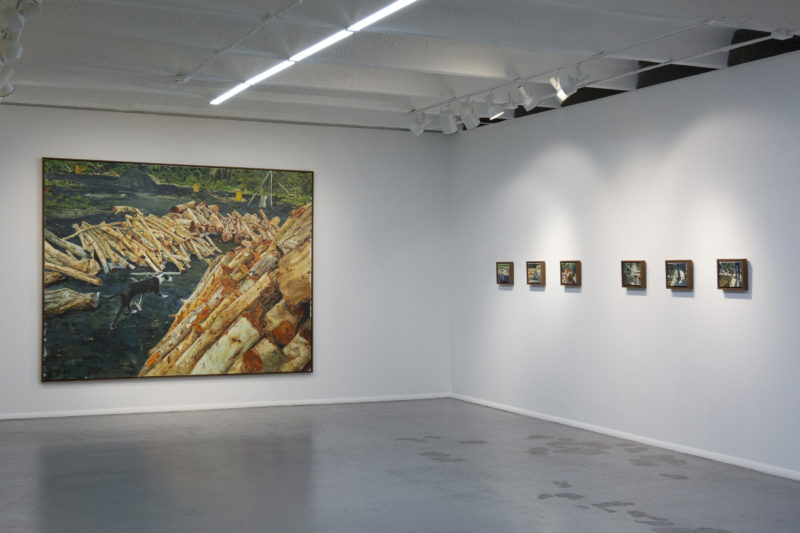 How is Latin American art represented at art fairs and museums? 
It's a difficult question. Some galleries are open to promoting Latin American art, but they often showcase already-known names. This is understandable from the commercial point of view but raises questions about inclusivity and diversity. We at Pan American Art Projects try to fill this gap by doing our projects and collaborations with other institutions. Of course, our efforts alone are not enough to change the situation. And yet, we are happy to make our contribution. 
Photo courtesy of Pan American Art Projects