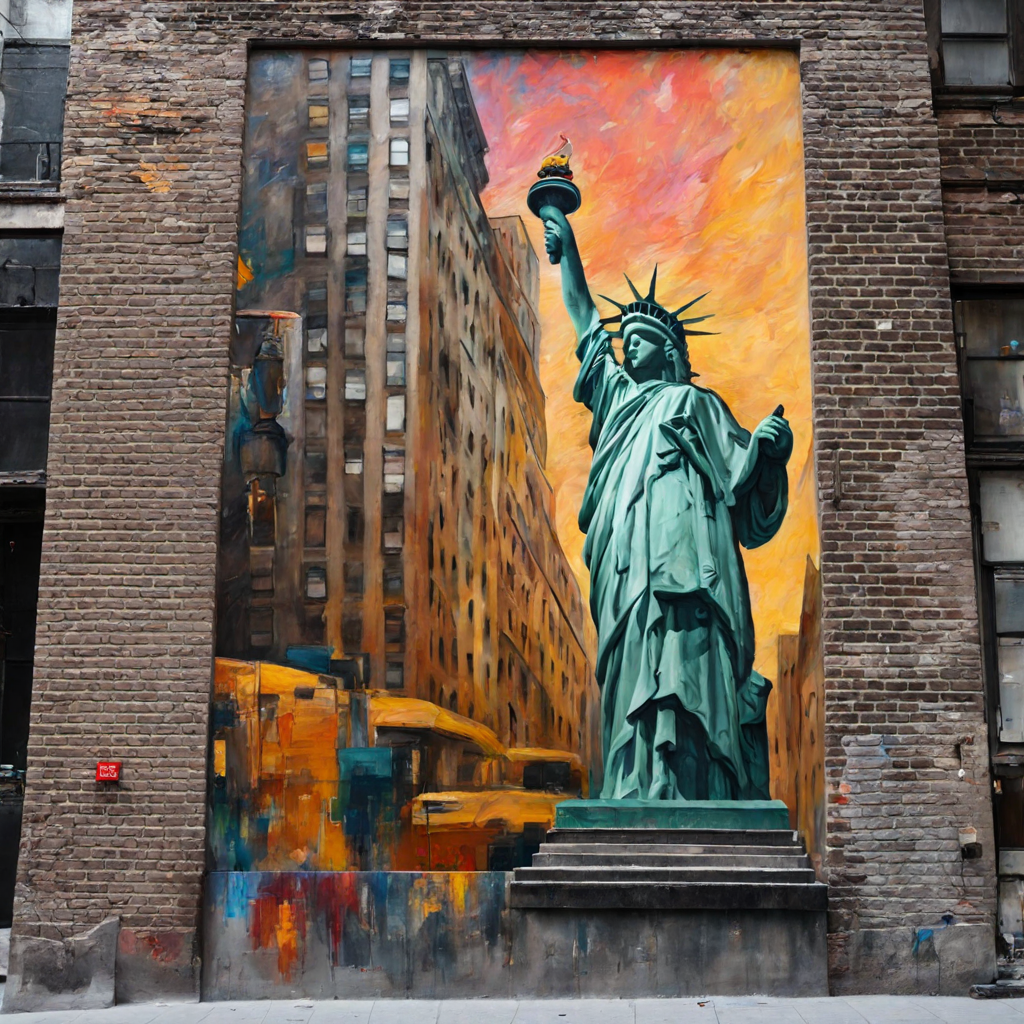 Fine art shipping is a complex process. It involves not only the direct transportation from one place to another but also the preparation of the item for transportation, packaging, and so on. In this blog post, you will learn more about our services of fine art shipping in New York. 
Fine Art Shipping in New York: How We Do It 
Fine Art Shippers is a New York-based company that has been operating since 1995. We specialize in fine art shipping in New York and throughout the United States, providing dedicated art shuttle services. That's why the complex process of fine art transportation is what we are experts in, and we do it in accordance with the highest quality standards and client's wishes.
Transportation begins with the preparation of the artwork. Depending on the art medium, this stage may vary. For example, taking down an oil painting off the wall for further packing is not the same as disassembling large and complex installations by contemporary artists. The same applies to fine or antique furniture, which often requires the removal of all parts that can be detached to reduce the risk of damage in transit.
The second step is always packaging, no matter how short the transit is. There are basically two options, between which we choose depending on the characteristics of the object and the conditions of transit. The first option is soft packing: for this type, we use acid-free cardboard, art plastic, glassine paper, bubble wrap, foam, and so on. This type of packaging can protect most types of artwork, especially those that are not particularly fragile or delicate. These include paintings on canvas, fine art prints, textiles, and some types of sculpture and fine furniture. However, soft packing is only sufficient if the shipment will be carried out by our art shuttles.
If the artwork needs to be shipped internationally, by sea or air, only the second type of fine art packing is allowed. It is called art crating. Each crate is made of wood or plywood materials specifically for each piece of art. The Fine Art Shippers team can build a custom crate in our warehouse in Brooklyn, NY, or onsite. Crating is also recommended when it comes to shipping items that are particularly valuable or require a higher level of protection during transit.
Once everything is properly packed, the moving process begins. For fine art shipping in New York and interstate, our company uses secure vehicles equipped with everything necessary to provide a safe and controlled environment for the artwork. They are equipped with a temperature or climate control system, an air-ride suspension system for a smoother ride, an alarm system, and GPS tracking. All of these features ensure the safe transportation of your valuables.
If you are looking for a trustworthy company that specializes in fine art shipping in New York, hiring Fine Art Shippers would be the best decision, which you will never regret.