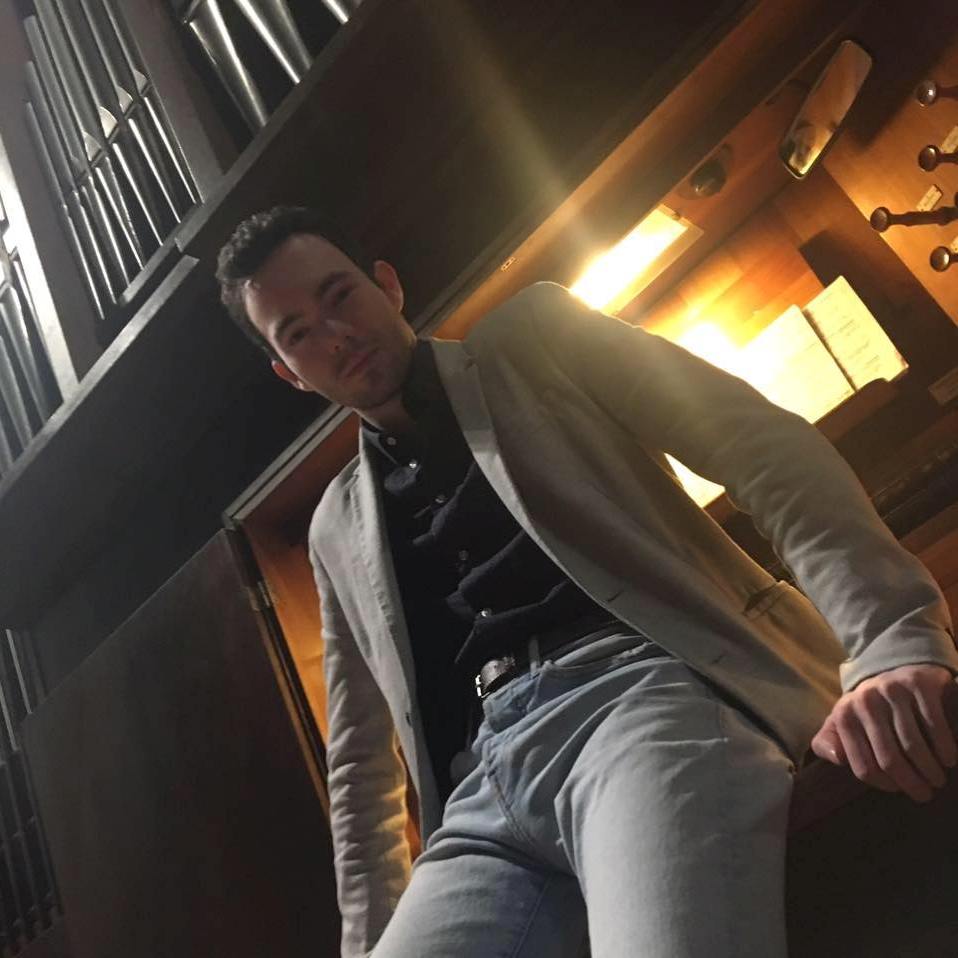 Music has always been a source of inspiration for many artists, architects, designers, and poets. However, let's not forget that music is also a form of art and self-expression, one of the oldest and most important. Today, music comes in many different genres and styles, from pop music to jazz and techno, but classical music is something that is timeless and highly appreciated by millions of people around the globe. This is particularly true for organ music that has proven to be a universal language fostering interreligious understanding. In this blog post, we are delighted to introduce the amazing organ player Nikita Morozov whose musical talent will capture your heart and mind.
Nikita Morozov – A Talented Organ Player from Moscow
Nikita Morozov (b. 1997) is a young and incredibly talented organ player. Born in Moscow, Nikita studied piano and organ at the Children's Music School named after A.M. Ivanov-Kramskoy. In 2017, he graduated from the Academic Music College of the Moscow State Conservatory of P.I. Tchaikovsky. Nikita Morozov is currently studying at the Moscow State Conservatory in the class of the People's Artist of the Russian Federation, Professor Lyubov Shishkhanova. His repertoire includes works of various styles, from Baroque to contemporary music.
Nikita Morozov is only at the beginning of his musical career, but he has already taken part in many organ music concerts in Russia and abroad. These include annual concerts at the Yaroslavl State Philharmonic, Moscow State Conservatory, and St. Lawrence Church in Rotterdam, The Netherlands, among others. He has also participated in the master classes of the noted organ players, including Gunther Rost, Johann Trummer, Christophe Mantoux, and Vincent Grappy. The next solo concert of Nikita Morozov is scheduled for August 13 in St. John Church (Gouda, The Netherlands).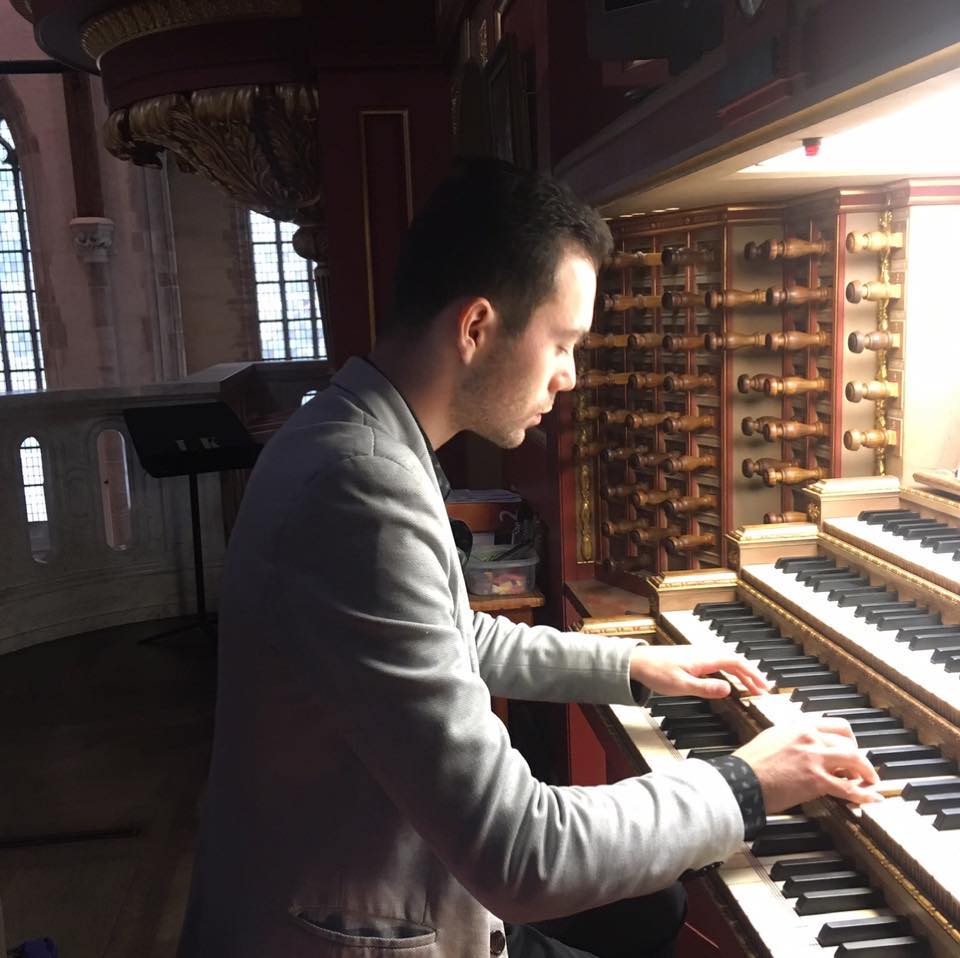 At Fine Art Shippers, we wish Nikita Morozov lots of success in his musical career. We hope to see his concerts at the largest and most prestigious classical music organizations and venues in the world!