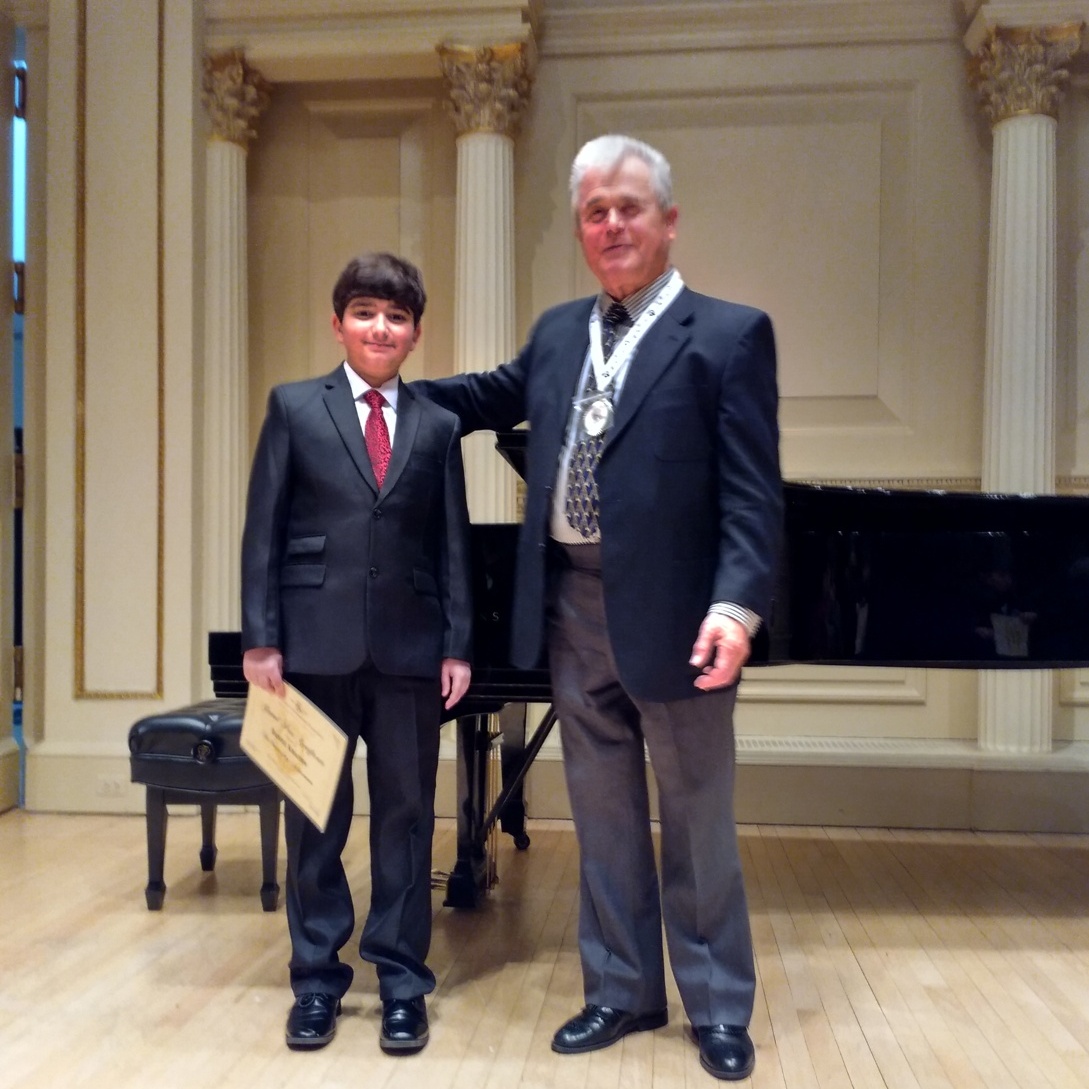 At Fine Art Shippers, we specialize in shipping pianos, harps, guitars, and other musical instruments both nationally and internationally. Music has always been an integral part of fine arts and cultural activity, performed with a diverse range of vocal techniques and instruments. Today, the list of music styles is pretty long, but classical music occupies an enduring niche in our society. In this blog post, we want to tell you about a very talented musician who has an extensive career as a performer and music teacher. Please welcome Dr. Gennady Kupisok, an amazing person we are very happy to know!
Gennady Kupisok is a Russian-born performer and musicologist who graduated from Leningrad (St. Petersburg) State Conservatory majoring in clarinet. This talented person also holds a Ph.D. in Education from the Leningrad State Art Institute and a Ph.D. in Music from the Gnessin State Music Pedagogical Institute in Moscow. Since 1991, Gennady Kupisok has been living and working in New York where he continues to perform and teach music at various institutions across the Tri-State Area.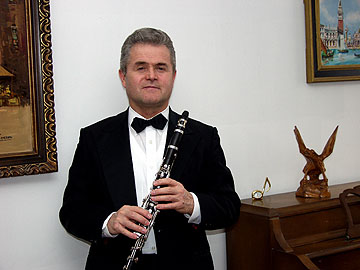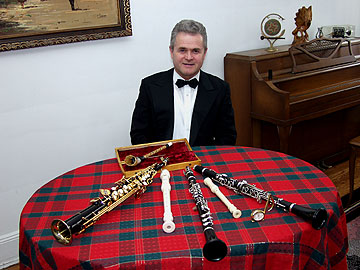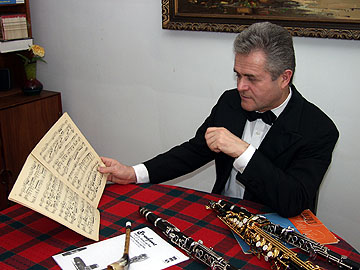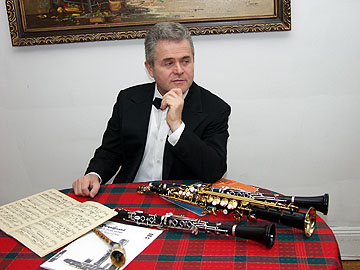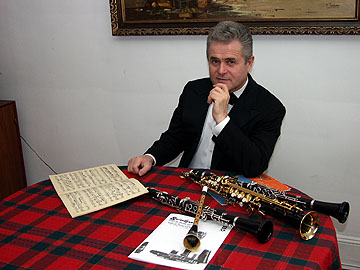 Throughout his career, Dr. Kupisok has performed extensively throughout the world with the Leningrad State Philharmonic and the Kirov Opera and Ballet Theatre Symphony Orchestra. He has also had solo performances as a clarinetist at Carnegie Hall and Weill Recital Hall in New York, as well as in many venues in Philadelphia, Chicago, Eastern Europe, and all over Russia.
The love for classical music does not come to everyone naturally. In most cases, people need time to understand the ideal harmony of this amazing music style. However, such masters as Gennady Kupisok spread and deepen the love for classical music even amongst children, and that is really great. Many of Kupisok's students are now acclaimed professional musicians, and the gifted teacher continues to introduce the fantastic world of music and art to people of all age groups.