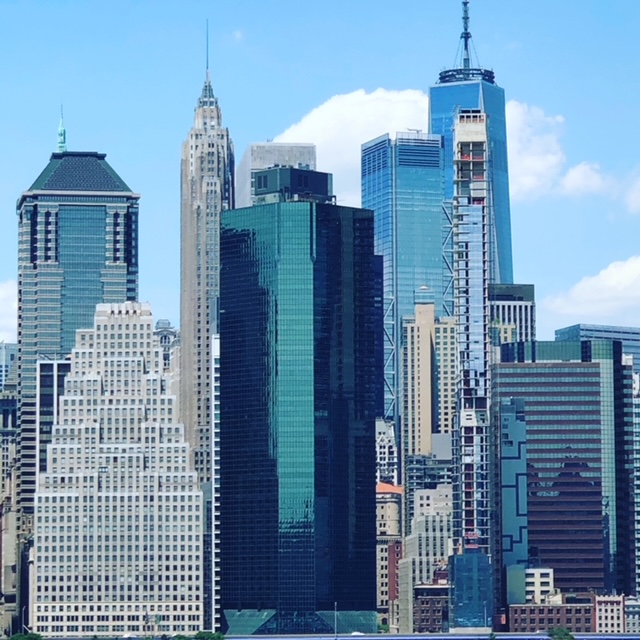 Thanks to fine art pieces that hold a sentimental value, any home interior looks unique and cozy. If you are going to move across or to New York, you want your art items to be properly cared for and secured. Hiring reputable movers is key to the successful relocation to your new home. Check out this blog post to learn essential New York moving tips and tricks that will help you during the move.
New York Moving Tips for the Owners of Fine Art
1. Proper preparation for the move
Thorough preparation and planning are essential to any move. Start with making a list of the items to be transported. Determine the weight and accurate dimensions of your fine art so that the NYC movers properly prepare for their move. Make sure you are ready for a bad scenario and get the insurance policy to cover potential damages.
2. Packing tips
Whether you own a painting, sculpture, or antique mirror, you should prioritize the item's safety. Proper packing is critical for the New York moving process. When it comes to framed art and canvases, use durable crates and apply careful wrapping. Do not forget to create an "X" across the artwork's glass surface to prevent breaking. It is also better to purchase corner protectors for the extra safety of your fine art.
3. Find reputable New York movers
Transporting artwork should be accompanied by professional support. Find proven art movers with extensive New York moving experience beforehand. They can ensure the proper handling of your valuables and offer a wide range of services, including packaging, installation, insurance, and more.
4. Consider art storage services
If you hire an art moving company, make use of their storage services. The company can provide you with climate-controlled storage options to keep your art safe before or after the move.
Feel free to contact Fine Art Shippers to move fine art or antiques across New York safely and cost-effectively. We are always here to help!