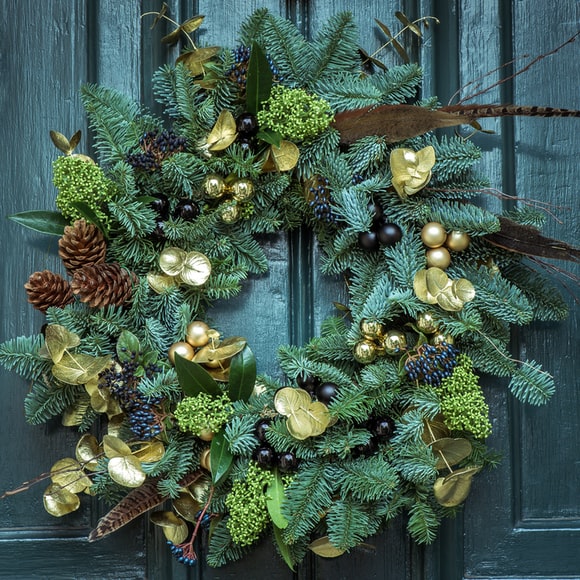 Although no one enjoys packing in the holiday season, many families still move during Christmas. Certainly, such relocation is much more stressful and hectic. To avoid problems, you need to know how to plan properly and what to consider beforehand. Reputable New York moving companies can help you with that. Check out some useful tips below!
Christmas Moving Tips
1. Start packing and planning early
Determine the time you will need to pack before moving. It is better to set aside 3-4 weeks to pack slowly, room by room. It will save you the stress that the winter holidays bring.
2. Book New York moving companies ahead
Christmas moving is a tricky job. Consider various New York moving companies and choose the one that works best for you. Contact them a few weeks before the move and schedule a date.
At Fine Art Shippers, we provide high-quality moving services across the US and internationally. If you want your move to be smooth and effective, feel free to contact our dedicated team today.
3. Prepare for a bad weather
In New York City, winter weather is never easy to predict. It is better to prepare for the worst. You should carefully protect your furniture and valuables from snow and humid air, buy sturdy boxes, or use the services provided by professional movers.
4. Pack some Christmas decorations
Decide how many and what kind of holiday decorations you will need this year. Minimize their number and pack them all in one box. Do not forget to put a label with the contents information so that the unpacking process does not turn into a disaster.
5. Donate things you do not need
Even if you hire New York moving companies to pack your belongings, you should get rid of the unnecessary stuff. Donate clothes you won't be wearing anymore, household trinkets, etc. It will make your move much easier.
Feel free to contact Fine Art Shippers if you need to move your possessions across New York or beyond. You can request a free shipping quote online right on our website!