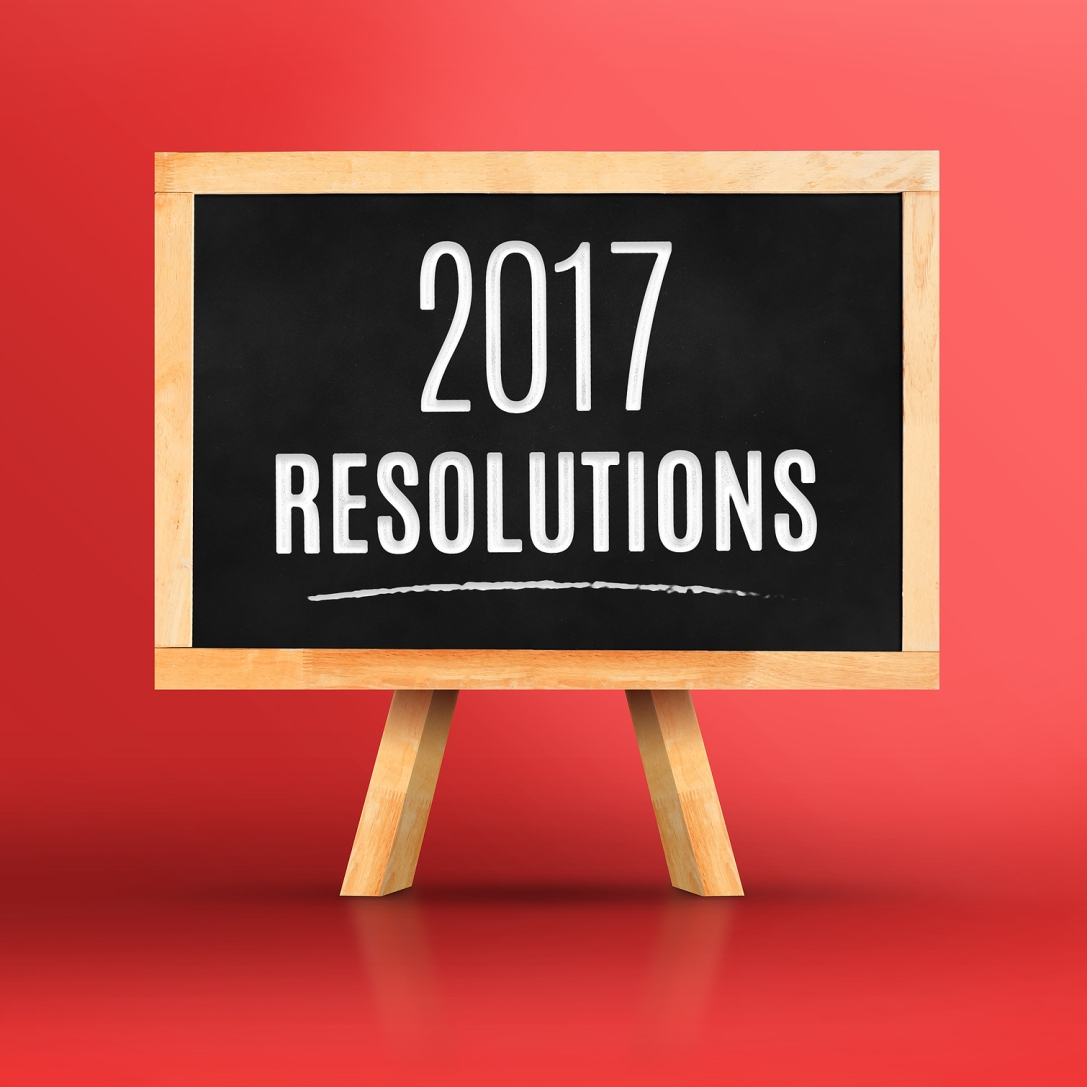 2017 is nearly upon us, so it's time to reevaluate your life choices. Most likely, you will find some new things you want to do. From hitting the gym and visiting all new fine art openings to revitalizing the family business and finally insuring that valuable collection of antique figurines, we all dream of new opportunities, and New Year's resolutions are just perfect for that. However, if you want to stick to them, start with small goals and changes. This is especially useful for artists and art business professionals. Hopefully, these tips will come in handy!
1. Create a list of desired achievements.
Whether you are an art business professional or an aspiring artist, think about what you would like to achieve next year. For example, how many Facebook/Instagram/Twitter followers would you like to have? How many art openings would you like to take part in? How many paintings would you like to create a month? Try to think about all business elements and set deadlines if possible.
2. Stop selling yourself short.
If you are an artist, this is the first and most important resolution to make and keep. No matter whether it comes to oil paintings, large sculptures, art installations, or anything in between, you should be confident in your art, believe in what you are creating, and always positively talk about it. Only in such a case, you will be able to sell it for what it is worth.
3. Get out of your comfort zone and try something different.
If you are lacking new ideas or stuck with your current project, it's high time to try something different. New art supplies, forms, unusual places, a workshop you have always wanted to attend – whatever you choose, try it! Even if you don't like it or even hate it – don't think, just do! Who knows, maybe it is exactly what you need to get that brainwave you have been waiting for.
4. Pay attention to time and inventory management.
Proper time management is crucial for any business. For example, you can start with time-wasting tasks you do instead of making art and minimize them as much as possible. The same applies to inventory management. Whether you are an artist, a fine art collector, or an art dealer, you need to regularly carry out a comprehensive inventory of all your art pieces and other possessions.
5. Find a reliable art shipping company.
If you are somehow connected to the art business, having a reliable art shipping company at your fingertips is always a smart idea. Here is where we can help you with ease! Specializing in shipping art of any size and kind, Fine Art Shippers offer only professional services at affordable prices. Therefore, whether you need help with local or international transportation, packing and crating, safe handling and couriering, art storing, or anything else, do not hesitate to contact us! We are always at your disposal!
Happy Holidays!