Many people who move to NYC choose Brooklyn as the place for living. It boasts diverse cuisine, beautiful rooftop views, and rousing nightlife. Despite all these advantages, moving to Brooklyn can be quite challenging, so you should learn some things before relocating to this part of New York.
Moving to Brooklyn: Things You Should Know
Find a job
If you are moving to Brooklyn, you should find a job beforehand. Living in this neighborhood is not cheap. Of course, if you compare it to Manhattan, rent and grocery prices are more reasonable in Brooklyn. However, it is still an expensive neighborhood, and without a steady income, you will have a hard time settling here in the first few months.
Pack properly
The weather in Brooklyn varies throughout the year. It can be hot in the summer and cold and snowy in the winter. So you should pack carefully, picking up warm coats, hats, and gloves.
Compromise on the location or size
When looking for an apartment in Brooklyn, you have to choose between location and size. If you want a large apartment in a good area, prepare to pay a lot for it. Housing prices in less popular areas are not as high, and you can always find a decent option.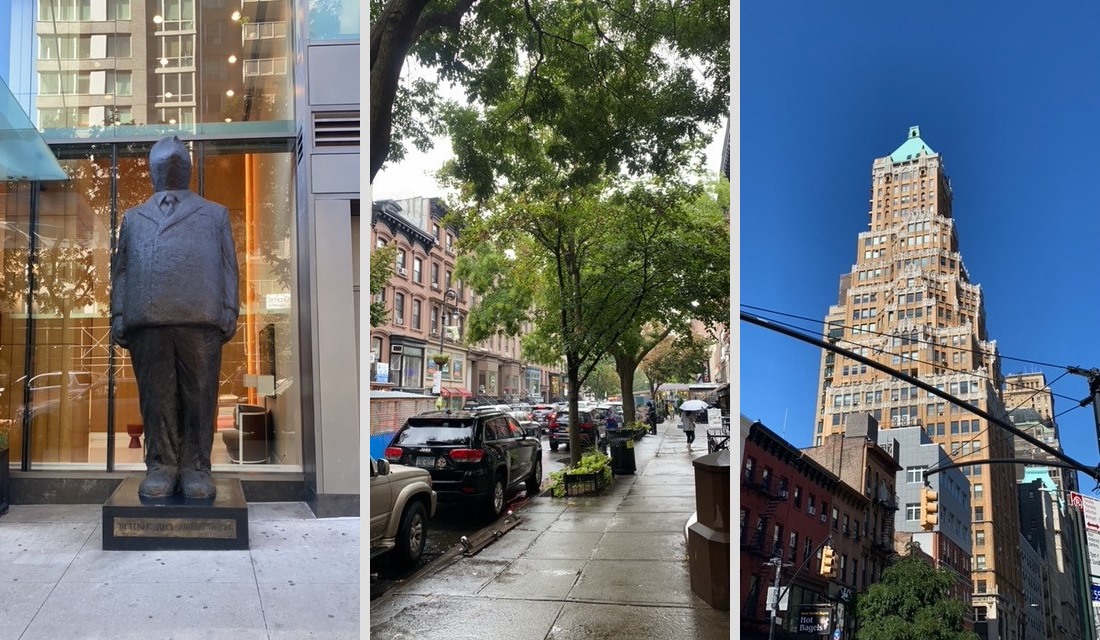 Hire reliable movers
Moving to New York without help is not a smart decision. Moreover, hiring professional movers can help you save money on packing materials, a moving truck, unloading, and more. Besides, local movers are familiar with the traffic, and they offer quality packing and moving services to meet any need.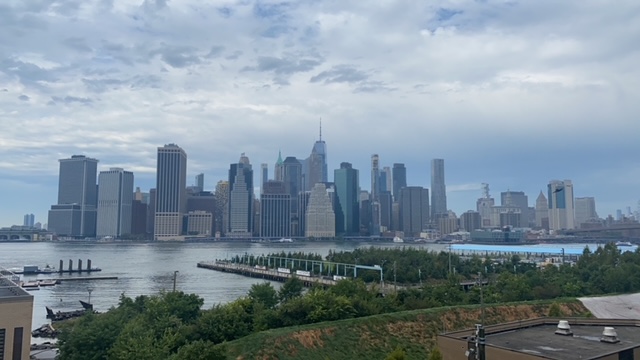 At Fine Art Shippers, we provide a wide range of services to safely move your belongings, including white glove delivery, fine art moving, custom packing and crating, and more.
If you are moving to Brooklyn, feel free to contact Fine Art Shippers. We will be happy to offer you our professional guidance!