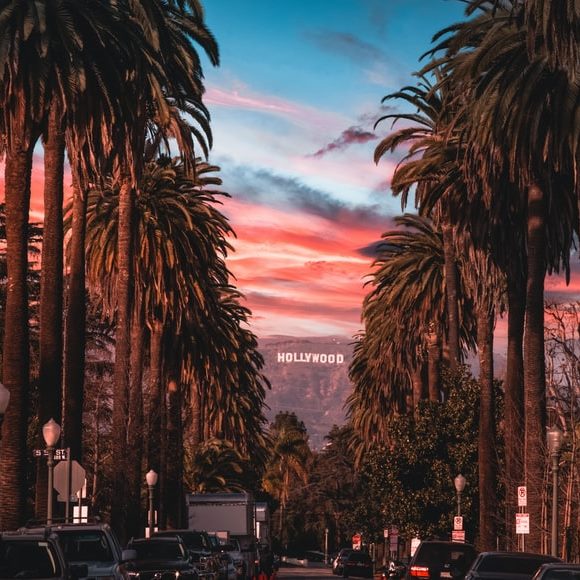 Sunny California attracts people from New York with its climate and loads of entertainment for all tastes. However, moving from NYC to LA means a lot of daunting work and many things to consider beforehand. Check out the tips below if you want your relocation to be as efficient and smooth as possible.
1. What is the cost of moving from NYC to LA?
The cost of your move will largely depend on the scale of services you need. These may include packing, crating, white glove moving, fine art handling, etc. However, keep in mind that moving from NYC to LA with an advanced booking will be less costly than the last-minute move.
2. How to move from NYC to LA?
We have already mentioned that moving to California is quite challenging. For a smooth and calm relocation, you can hire professional full-service movers. If you have a lot of stuff to handle and pack, you will need extra help. For instance, at Fine Art Shippers, we provide various services and monitor each step during the moving process. Moreover, we can handle specialty items, such as fine art, antiques, glassware, luxury furniture pieces, and sculptures, among others.
3. What is the best time to move to Los Angeles, CA?
Los Angeles is known for its pleasant climate, so this factor is not critical when deciding on the best time to relocate. It is better to move in fall and winter if you consider rental costs, as rents are lower. Another thing to remember is that August and September are the hottest months in California.
4. When to start packing?
When moving from NYC to LA, start packing early to make a full inventory and ensure each item is ready for a long move. If you hire professional movers, use their packing services for the best protection of your items during transit.
Feel free to contact Fine Art Shippers if you are going to move to LA. We will be happy to help!