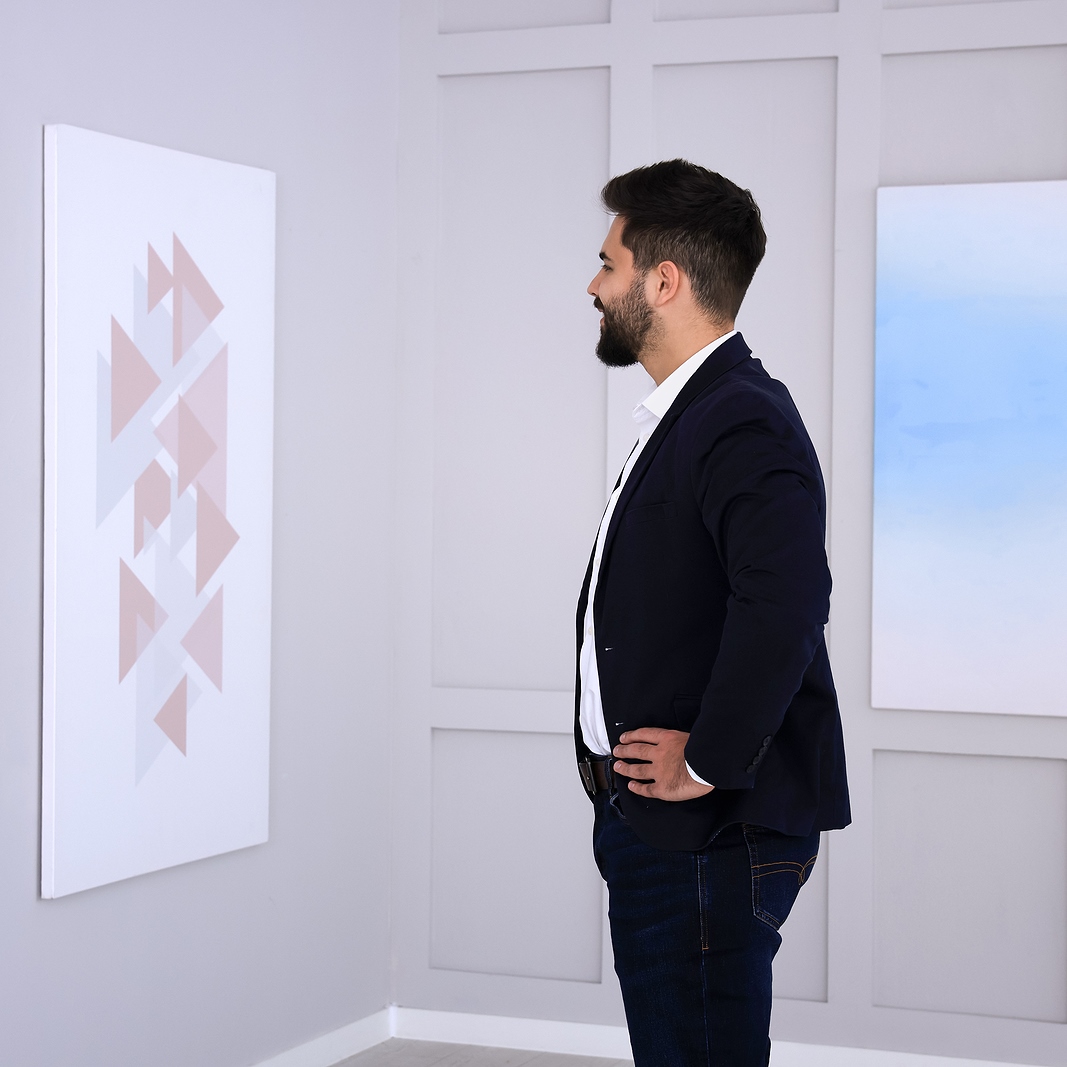 There are many steps involved in moving your fine art and antiques to a different location. They can be incredibly valuable and require special care and precautions. Here are some tips for packing your high-value possessions and ensuring they're safe during transit. Taking the time to carefully inspect and pack these items is essential.
Choosing a fine art mover
Fine art is one of the most expensive items in the world, and relocating it can be a challenge, especially if the home you are in is located in high rises or the art work is hung in a place of your home that requires special equipment to unhook. In Sydney, fine art and antiques often reside in homes that are on penthouse levels that often prove to be difficult to relocate. You need to be sure that you choose Sydney removalists with a high level of professionalism, who specialize in moving art. You should never settle for the first company that comes along or offers a price that is too good to be true, as you may fall victim to an elaborate scam. Also, it is important to compare moving costs item by item. This way, you can get a better idea of the total cost of moving your art.
When moving fine art, the main concern is preservation. While scientific testing equipment and medical diagnostic machines can be replaced, fine art is irreplaceable and often priceless. This means that you need a company with specialized equipment and expertise, the one able to handle every aspect with ultimate care to minimize any damage to your art. You also need a mover that has the right equipment to properly transport your art. Often, art or antique needs to be protected when transported. To do so, wooden braces or custom crates around the art or antique usually work best, as they protect from small bumps.
The first step is choosing a mover that specializes in moving fine art. While this step may seem daunting, it will help you avoid any problems down the road. You can search for qualified movers online, or call a local company and ask them to refer you to someone who has specialized knowledge of moving fine art.
Choosing a storage service
When moving fine art and antiques to a different home, it's important to find a storage facility that's fully equipped for the job. It should have sophisticated security features, including fire sprinklers and alarm systems. There should also be trained personnel who can protect your valuables from vandalism. Moreover, the storage facility should have a business contingency plan and should never allow anyone to enter your storage space without your consent.
Packing your fine art and antiques
Fine art and antiques are an important part of a home's décor. They also require special care and packing to prevent damage.
To move your antiques and fine art, first, take an inventory of the pieces to be transported. You should also write down the values of your pieces. Then, use lots of packing paper, bubble wrap, cardboard, and heavy-duty tape to protect them. Also, consider purchasing corner protectors for fragile pieces and custom crates for special art items.
Getting insurance
Moving fine art and antiques is a stressful process and something that you should never do by yourself without having full confidence to do so. Fine art and antiques can often be irreplaceable, and not transporting correctly can cause potential damage. If the pieces are very valuable, you may want to consider getting additional insurance for the items.
If you are unsure of its worth, consider to get an appraisal of your fine art and antiques before moving them. The appraisals will ensure the authenticity of your items, so you can get the appropriate insurance for them.
Once you have purchased the insurance, you need to make sure it covers the pieces while they are being transported. Some insurance companies may want to know who the fine arts shipper is, so it is a good idea to let your insurer know about the company you are using as soon as possible.