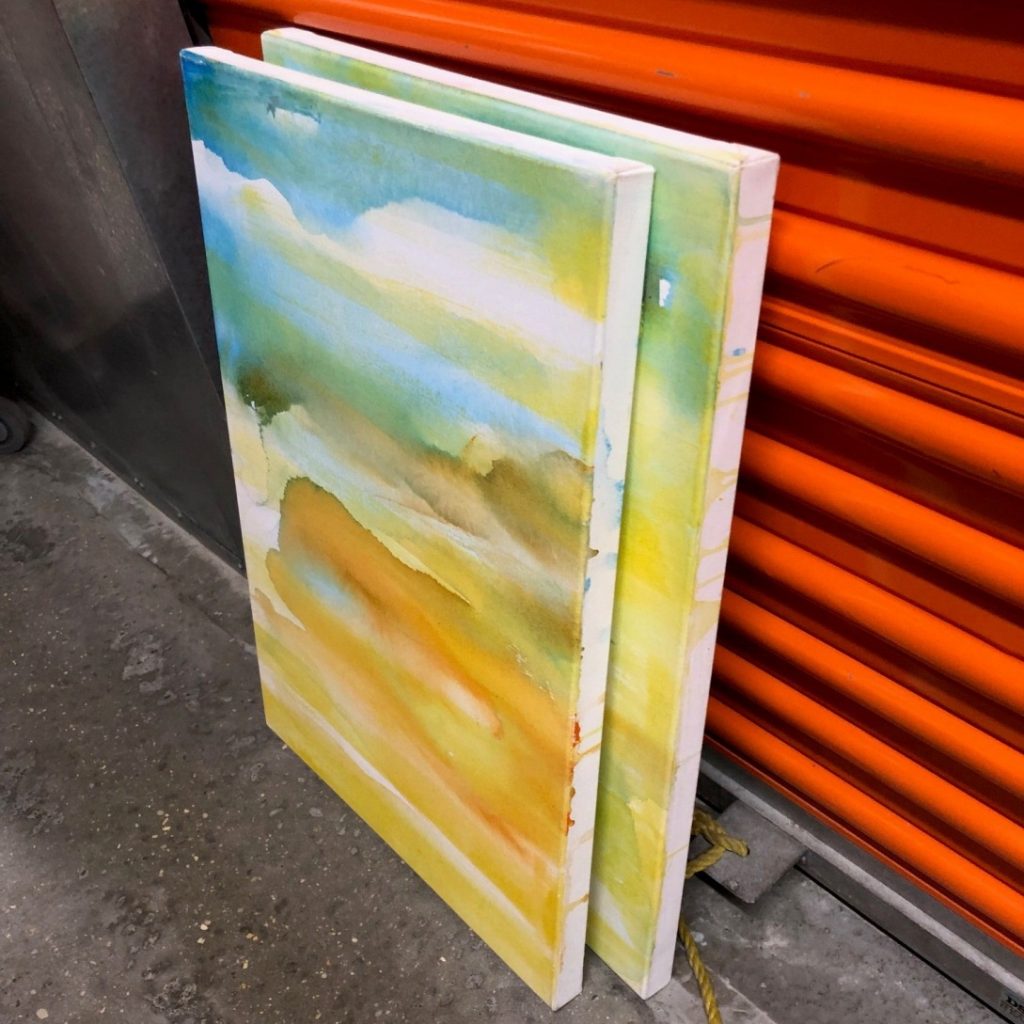 Whether you are an art collector, artist, or an art business professional, at some point you may face the need of shipping a painting over a long distance, be it for an important art exhibition held in another part of the country or for the purpose of delivering artwork to your client. Hence the question arises: how to ship a painting on canvas safely? At Fine Art Shippers, we specialize in shipping fine art nationally and internationally, and we would be happy to help you with any of your art logistics needs!
How to ship a painting on canvas safely?
Our team has over two decades of experience in packing and moving various kinds of art work, and we know exactly how to ship a painting on canvas of any size. We carefully select packing materials based on the type of artwork we are shipping, build custom wooden crates, and use special trucks equipped to transport delicate and fragile items. When it comes to the international transportation of art, we also handle all the paperwork and customs documentation, as well as organize white glove delivery to any destination worldwide.
Our professionalism and knowledge of different packing techniques allow us to work with many collectors, gallerists, and dealers who entrust Fine Art Shippers to ship even highly valuable artworks, such as paintings by Pablo Picasso, Marc Chagall, and other prominent artists. Besides, we are always happy to help contemporary artists, providing them with affordable art logistics solutions in the United States and abroad. For example, not so long ago, our team had the honor of moving artwork by the talented artist Luz Fandino.
Luz Fandino
Luz Fandino is a Colombian-born artist who lives and works in Brazil. Her amazing paintings are not just beautiful – they are peaceful and intuitive, showing layers of emotion and imagination. Distinguished by their delicate forms and colors, Fandino's works attract the viewers' attention, inviting them to pause and fully enjoy their depth. It was a great pleasure for Fine Art Shippers to handle and move a whole collection of the fabulous paintings by Luz Fandino, some of which you can see in the photos.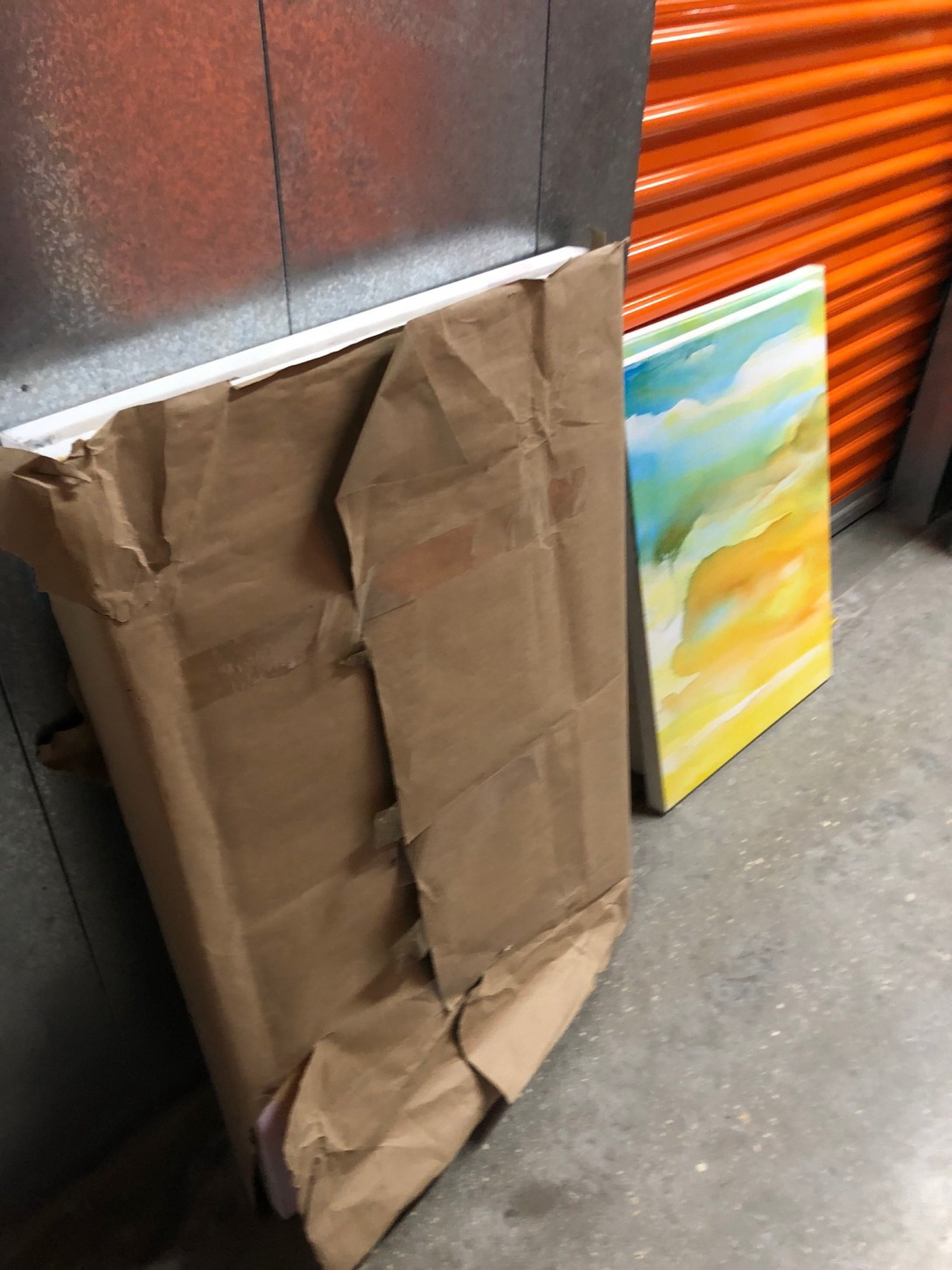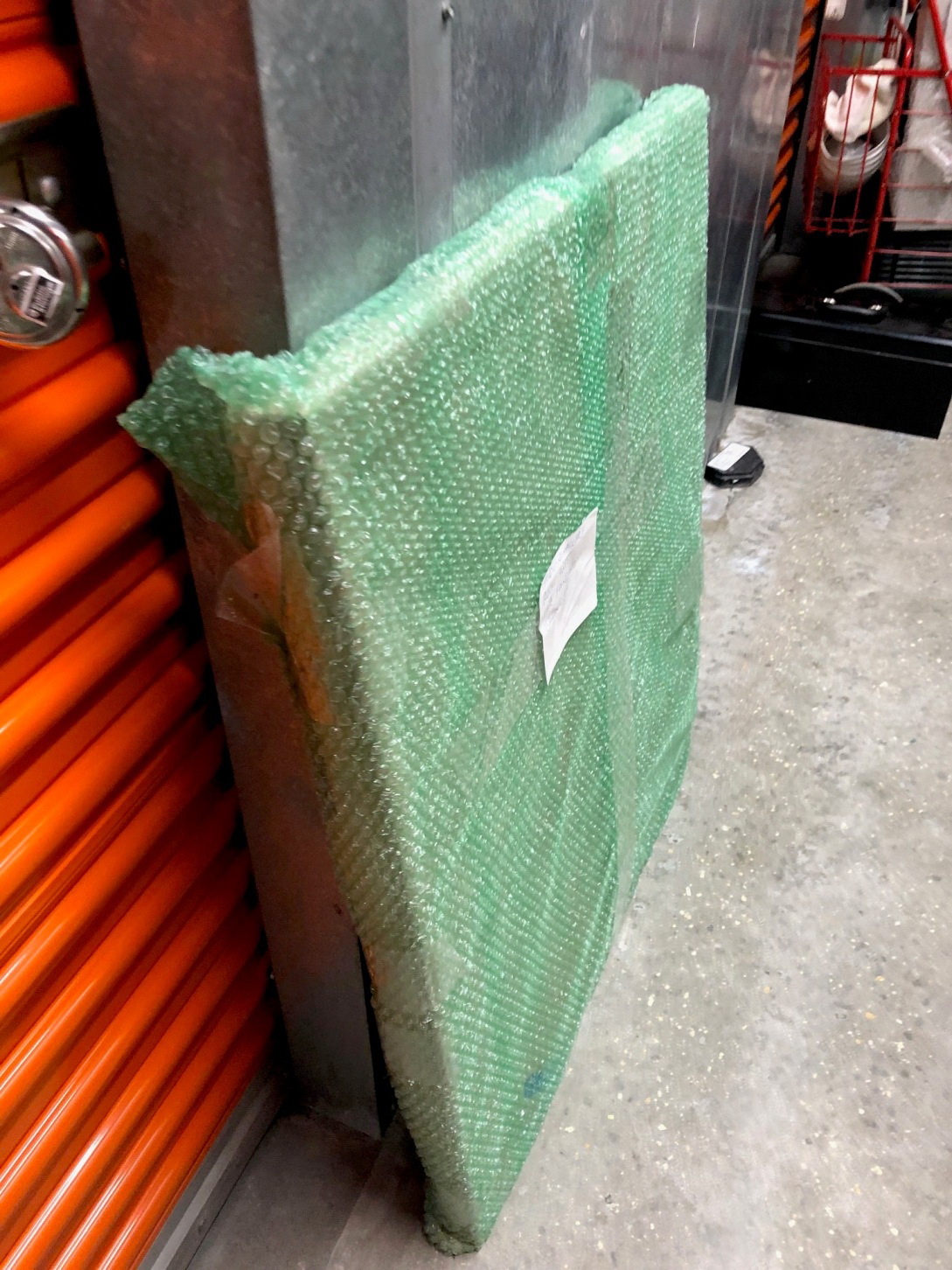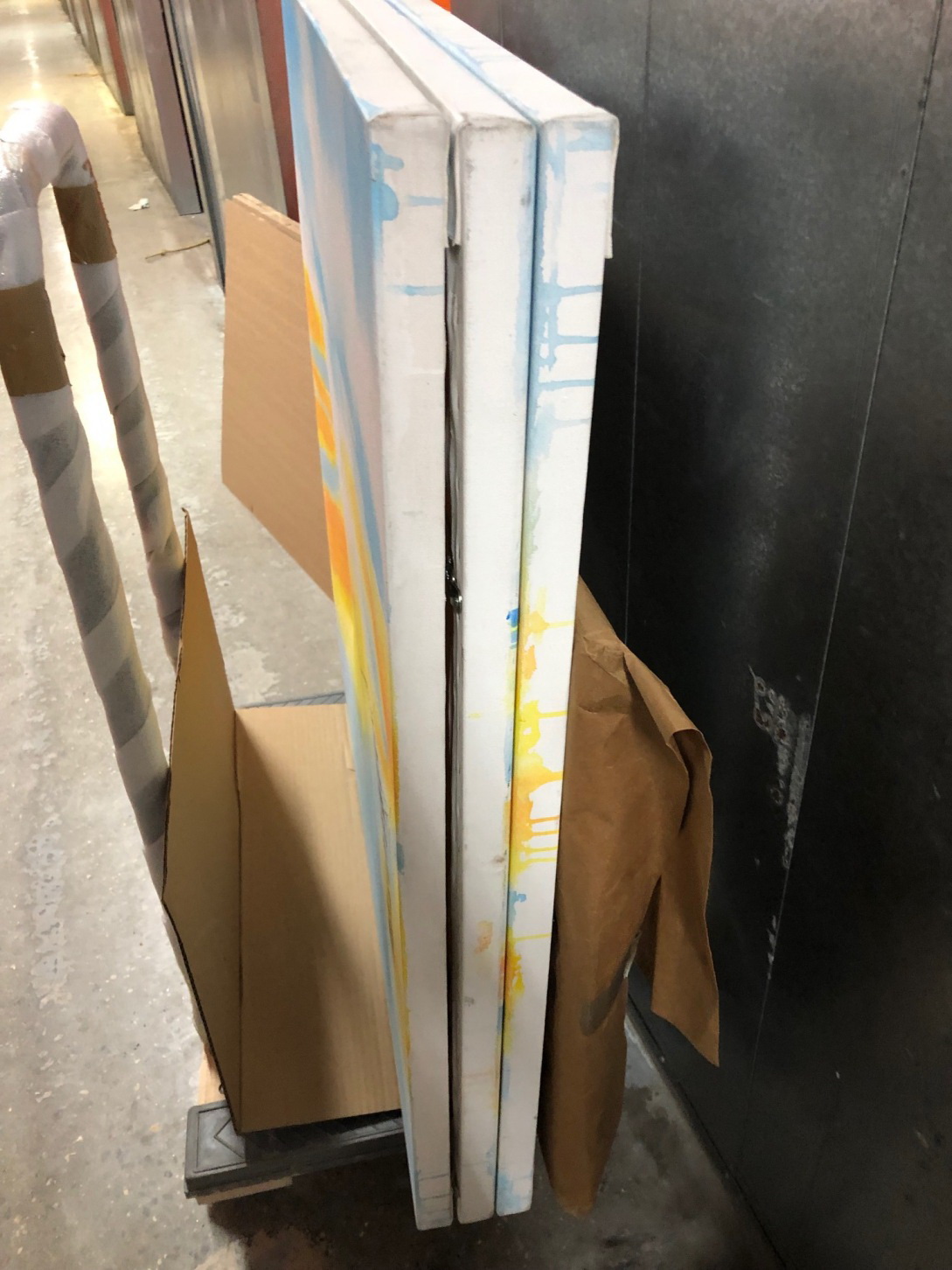 At Fine Art Shippers, we not only know how to ship a painting on canvas, but we also provide an array of other art logistics services, from climate-controlled art storage to professional art installation. You will love our approach to work and affordable rates that make our services so valuable to our clients!