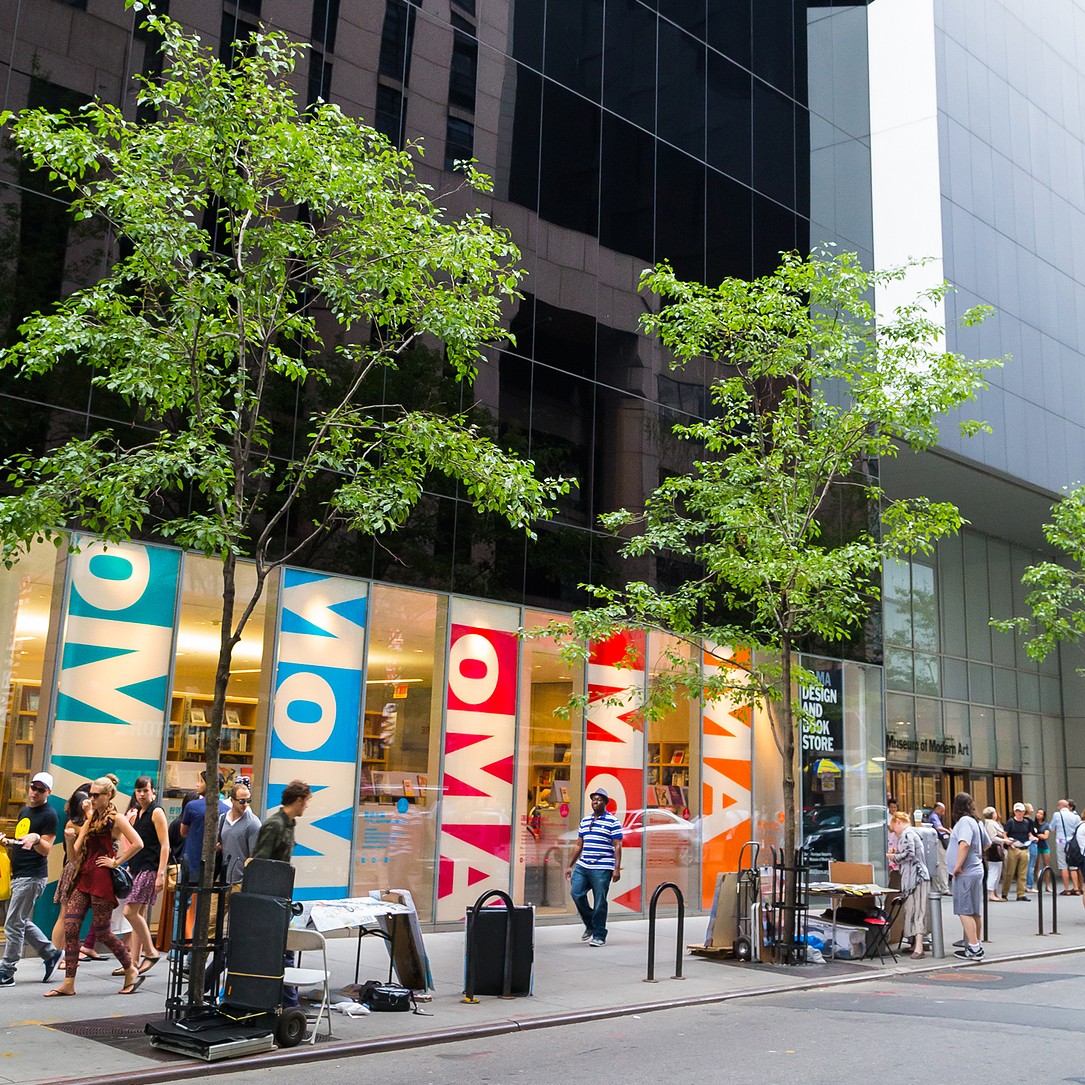 Are you a fan of good design? If so, the MoMA Design Store is a destination you must visit. The Museum of Modern Art has always acknowledged the significant role of design, placing it on an equal footing with traditional art forms such as painting and sculpture. Back in 1932, it founded the world's first curatorial department dedicated to architecture and design.
MoMA Design Store: What Makes It Different
Heaven for Design Lovers
Today, the curation process at MoMA Design Store involves eight design filters, ensuring that every featured product aligns with its vision of quality design. Once a product successfully passes the design filters, it undergoes thorough evaluation by the museum's curatorial department. This guarantees that only items meeting the highest standards of design, innovation, and artistic expression find their place in MoMA Design Store. The assortment is driven by individual items. Curators carefully select design objects that epitomize significant movements, collections, or designers. That's why all the pieces you find at the store are both meticulously crafted and visually captivating.
The impact of MoMA Design Store extends beyond its physical space, as every purchase made there directly supports MoMA's educational programs.
What to buy
The short answer would be, "pretty much everything," as the diverse assortment offers items from books and prints to toys, stationery, and jewelry. Here you are sure to find exquisite gifts for your friends and family or items to enhance your interior or just make your day brighter.
Check out the popular Akila-designed Keith Haring Sunglasses, currently available at the store. These sunglasses have been gaining a lot of attention. They feature vibrant frames made from eco-friendly acetate and pay tribute to Haring's famous line work. Plus, the temple tips are inspired by the artist's own eyeglasses, adding a unique touch.
Don't miss the Herman Miller Sale! It's your chance to get your hands on timeless classics like the Eames Lounge Chair and Ottoman. This chair has been around since 1973 and received high praise from MoMA curator Arthur Drexler. In fact, Drexler claimed that Eames was the only designer who managed to surpass the comfort of an English club chair with this lounge chair.
If you are a fashion lover, MoMA Design Store offers scarves adorned with designs from celebrated modern and contemporary artists like Frank Stella, Elsworth Kelly, Claude Monet, and more.
Another remarkable item available at the store is the MoMA version of the iconic Kangol Bermuda Casual bucket hat. Originally introduced by Kangol in the 1980s, this hat gained rapid popularity in New York City's emerging hip-hop scene. The MoMA version is a special edition featuring the museum's logo. The cultural significance of Kangol hats was highlighted in MoMA's 2017 exhibition "Items: Is Fashion Modern?", which explored the history, present, and future of 111 clothing and accessory items. One of the Kangol hats was prominently featured, showcasing its influence and relevance.
Discover the impressive MoMA version of the iconic Kangol Bermuda Casual bucket hat, available at the store. This hat became a hit during the 1980s in New York City's vibrant hip-hop scene. The MoMA edition is a special limited design that proudly showcases the museum's logo. You may be interested to know that Kangol hats gained significant cultural significance, as highlighted in MoMA's 2017 exhibition, "Items: Is Fashion Modern?". This exhibition explored the history, current trends, and future of 111 fashion items, and one of the Kangol hats was prominently featured, demonstrating its enduring relevance and impact.
Of course, these are just a few examples out of hundreds of design items you won't find anywhere else. If you are seeking something exceptional but remain undecided,  MoMA Design Store is precisely the destination you need, be it through its physical locations in New York City, Tokyo, Kyoto, and Hong Kong, or via its online platform.