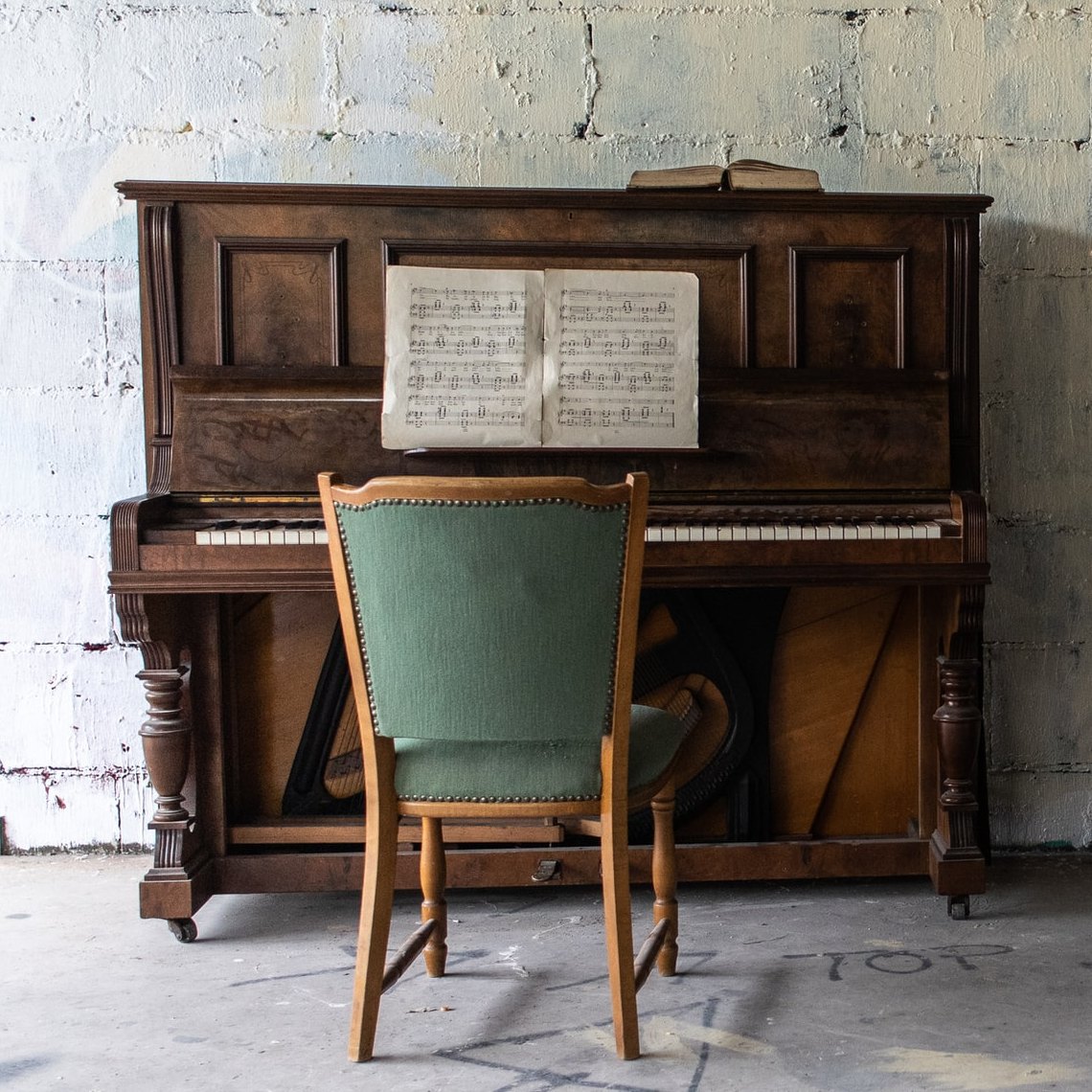 Shipping fine art and antique furniture is a challenging task for every moving company. The stakes and risks become larger when you have a piano. It is no secret that pianos require meticulous attention and extra care. Expensive, fragile, and cumbersome, they can pose a daunting challenge for even experienced and skilled professionals. However, there is nothing impossible in this life. If you need a reliable piano shipping company, you should consider Modern Piano Moving, the first piano movers in St. Louis, Missouri.
Modern Piano Moving, the First Piano Shipping Company in St. Louis
The history of Modern Piano Moving takes us back to 1935, the year when everything started. In 1995, the company became the first door-to-door nationwide piano mover. Thanks to diligence, patience, and high service standards, it continued its success even during the rough economic climate in 2008. Nowadays, Modern Piano Moving is considered one of the best service providers in piano logistics in the US. There are several weighty reasons why you should opt for its services.
First and foremost, Modern Piano Moving's crew consists of full-time employees professionally trained to handle any task. The piano shipping company uses climate-controlled trucks allowing it to adapt heating, cooling, and humidity levels during transportation. Furthermore, you should no longer bother about insurance. As a rule, piano movers cover each piano individually with no deductible. Even if it doesn't suit you, you can customize the coverage in accordance with the current market value of your item.
The process of piano moving is a distinct form of fine art, and Modern Piano Moving is a team of artists. At Fine Art Shippers, we are so glad to work side by side with such a committed piano shipping company. If you need professional piano moving services in the US, we highly recommend working with Modern Piano Moving. It is the choice of the wise.