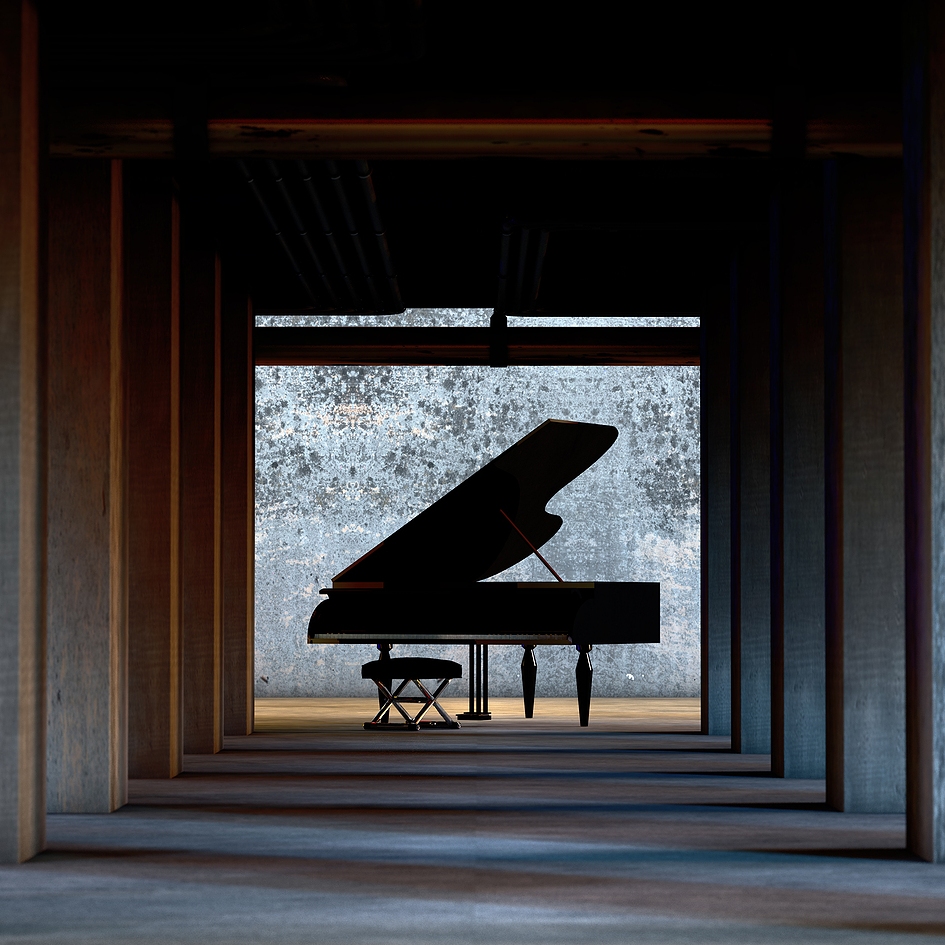 As you probably know, Fine Art Shippers has long been providing professional piano moving services in New York. We love working with these amazing musical instruments, and we love the challenging process of their transportation. This year, Fine Art Shippers has expanded the service to include many other locations across the country. This became possible thanks to our partnership with Modern Piano Moving that is, without exaggeration, the best door-to-door nationwide piano mover.
Modern Piano Moving: A Piano Mover You Can Trust
If you are looking for a piano mover in the United States, you will hardly find a more experienced and reliable company than Modern Piano Moving. It is dedicated to being the best, and it is truly the best in the industry.
Modern Piano Moving, or Modern Piano, was established in St. Louis, MO in 1935. Since the very beginning, the company has been known for quality care and professional service designed to help people move their pianos. Over the years, Modern Piano has grown significantly, building a large truck fleet and expanding its services all over the United States. Headquartered in Sullivan, MO, the company has climate-controlled warehouses and satellite locations in Virginia, California, Colorado, Indiana, Georgia, Florida, and more.
Modern Piano is a BBB accredited business with an excellent reputation and strong position in the United States. It is licensed to park in residential areas and fully equipped to handle the most complicated and challenging tasks. It is also worth noting that in addition to providing piano moving services in the US, Modern Piano has experience in shipping pianos overseas, in particular to Canada and Europe. The company can also ship a piano to the US Virgin Islands, Alaska, and Hawaii.
At Fine Art Shippers, we are proud to partner with Modern Piano Moving, and we highly recommend this team of professionals to everyone.