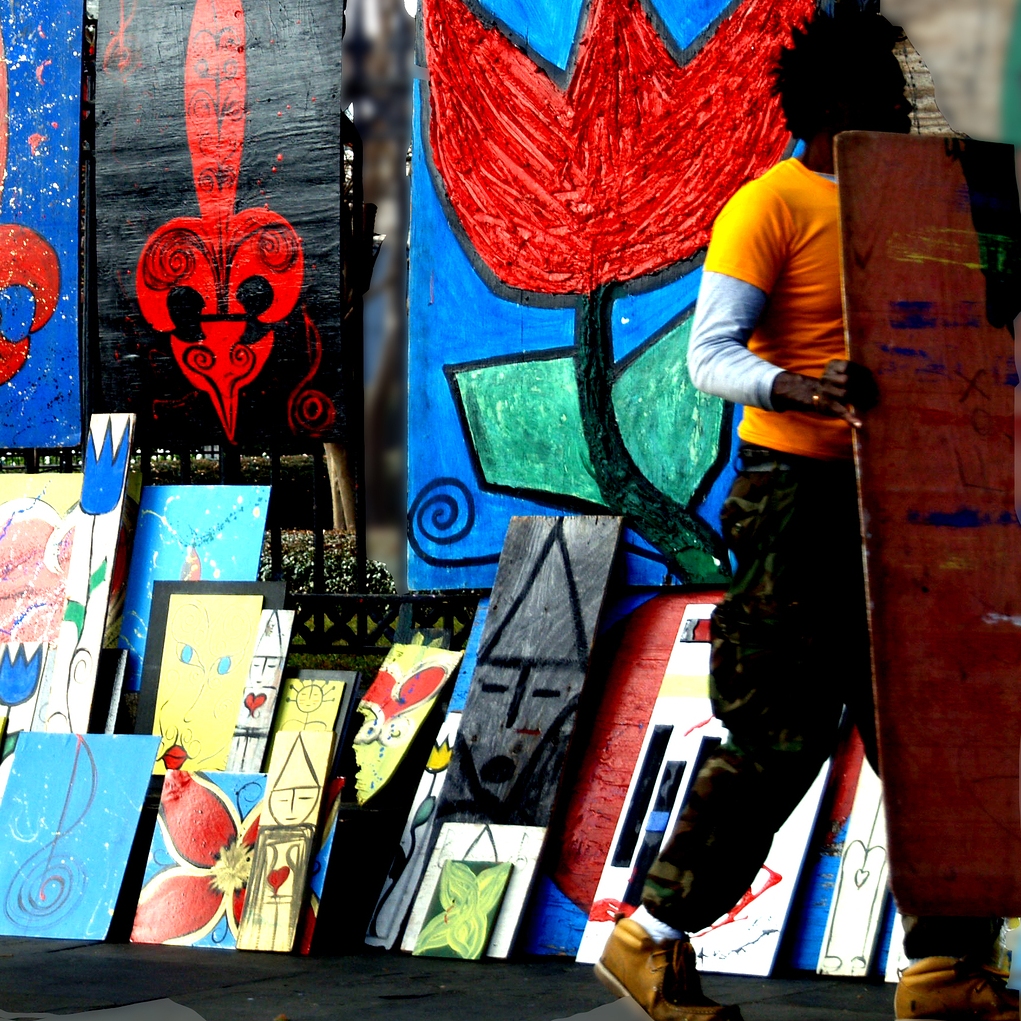 Shipping fine art is usually related to a number of specific challenges, such as an abundance of rare shapes, forms, and sizes of the artworks or exceptional fragility of the transported items. Besides, not every auction house or gallery specializing in contemporary and modern art provides its clients with free artwork shipping services accompanying a purchase decision. Moreover, finding a professional fine art moving and shipping company that knows exactly how to handle modern art pieces in regard to their rarity and complexity is also quite a challenge. As a result, happy owners of recently acquired pieces of art often face a problem of selecting responsible art shippers providing modern art shipping and art courier services professionally.
Even if you have bought small pieces of art, you still may experience certain hardships with their local or international transportation, not to mention complex glass or metal objects that require professional art packing and manufacture of custom crates. It goes without saying that this job cannot be done by regular movers. Only experienced art handlers specializing in modern art shipping can ensure that all your precious pieces are delivered to wherever they need to be intact. Hence, if you want your oil paintings, wall art, sculptures, or any other valuables to be shipped with care and professionalism, you have to think carefully about the reputation and attitude of thу art shippers you are going to hire. Plus, do not forget about art insurance that is also an integral part of the safe and secure artwork shipping process.
At Fine Art Shippers, we value every piece of contemporary and modern art we are trusted to transport, paying special attention to each step of the moving process. We know that whether it comes to oil paintings, sculptures, or anything in between, every artwork is unique and should be handled with respect and the utmost care. Moreover, modern art shipping is not only our job but also our passion, so you can entrust our team of art shippers with moving even the most exquisite and fragile piece of art, knowing that it is in the careful and expert hands. In other words, Fine Art Shippers is the right place to come for help if you want your new acquisitions to be delivered in their perfect condition!