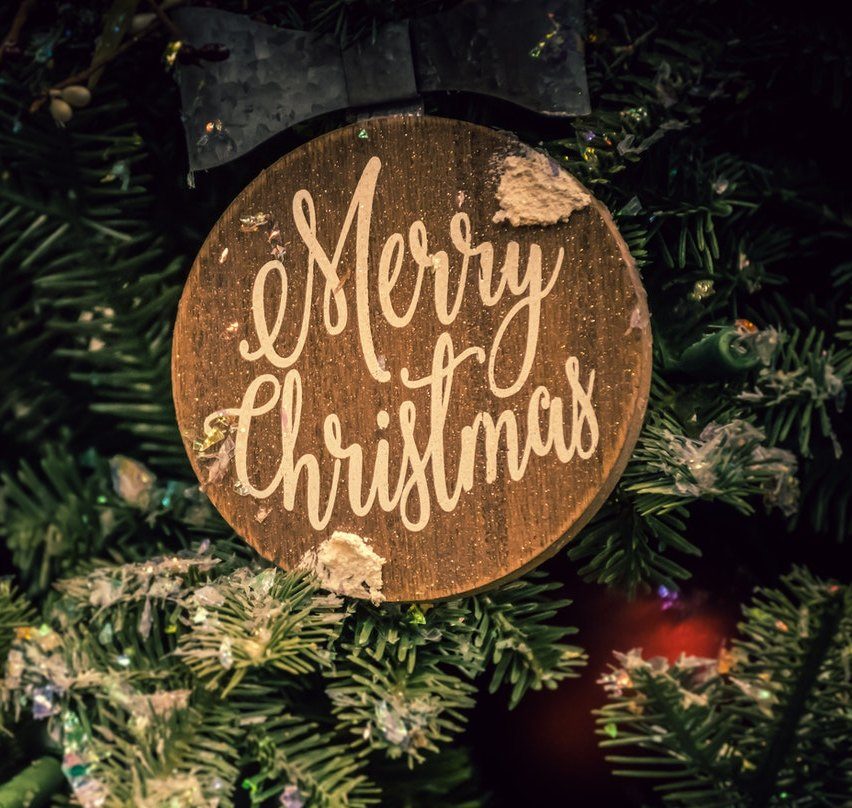 The significance, importance, and symbolism of Christmas cannot be overstated. Without a doubt, it is one of the most joyous and venerated festivals of the year. Organizations and businesses close to celebrate the birth of Jesus Christ in the circle of family, friends, and loved ones. Our whole Fine Art Shippers team wants to wish our dedicated friends, wonderful clients, and favorite partners a merry Christmas. May your holidays spark with laugher and joy!
We Wish You a Very Merry Christmas!
For about two millennia, Christmas has been one of the inalienable Christian festivals on calendars. With time, it transformed into a religious and secular celebration that focuses on the manifestation of Christ to the world. Nowadays, it is also a family holiday allowing distant relatives and friends to get together, wish each other a merry Christmas, and spend some quality time in a cordial environment.
Christmas is also time to sit down and rest a little bit. Over the course of the year, Fine Art Shippers has been diligently providing fine art shipping services to our loyal clients and making sure that every person is satisfied. We are glad to become part of the celebration as our latest art shuttles delivered a lot of valuable artworks to our customers all around the United States and abroad. By all means, fine art remains one of the most valuable gifts. If you are wondering how to make someone happy, don't hesitate to give paintings, prints, or even sculptures as gifts.
Christmas is coming, so do your best to spend the festival in the right mood with the right people, even if you are all by yourself. Furthermore, it is time to reflect on the important things around you. Fine Art Shippers wishes you a merry Christmas and happy holidays. We hope that all your Christmas wishes will come true!