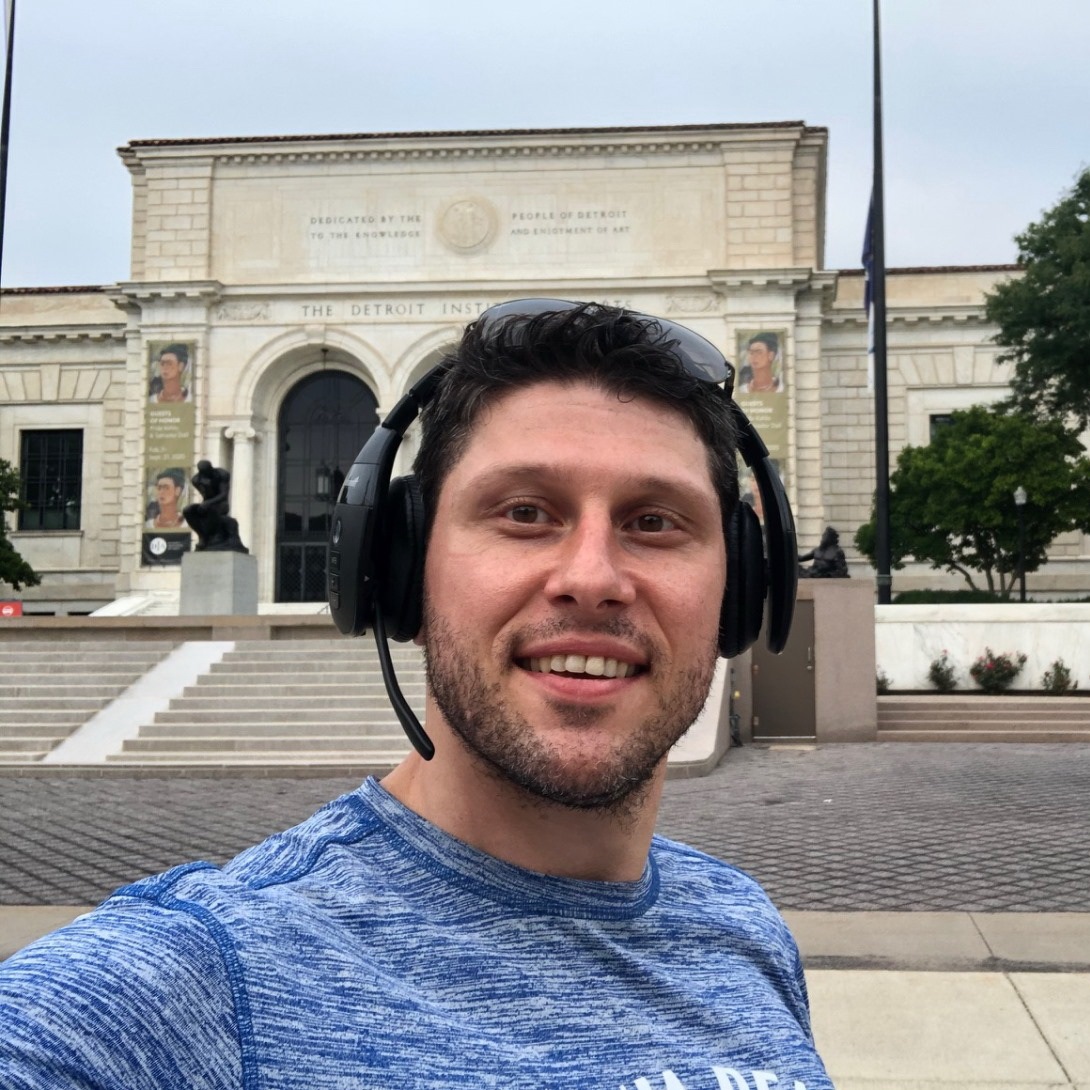 Thanks to our regular art shuttles, Fine Art Shippers provides fine art shipping services in different regions of the United States, including the American Midwest. We work in Illinois, Ohio, Michigan, Iowa, Minnesota, and other states, delivering art and other valuables to local galleries, museums, artists, and collectors. One of the most popular destinations on our route is Detroit, Michigan. While this vibrant city is mainly known as the automobile capital of the world, it is also full of art and creativity. From huge street art murals to historically significant artworks, Detroit has something for everyone. Not so long ago, our team had the pleasure of delivering art to the Detroit Institute of Arts (DIA), a truly amazing place that we highly recommend visiting.
Fine Art Shipping Services in Detroit: Delivering Art to the DIA
Our fine art shipping services in Detroit include art pick-up from galleries and auction houses, white glove art delivery to collectors, art transportation across the United States, and more. We also help various institutions and organizations with art logistics. For example, we had an amazing experience delivering art to the Detroit Institute of Arts.
The Detroit Institute of Arts is a museum featuring one of the largest art collections in the United States. Located in the Cultural Center Historic District, it is listed on the National Register of Historic Places, along with the Horace H. Rackham Education Memorial Building and the Detroit Public Library.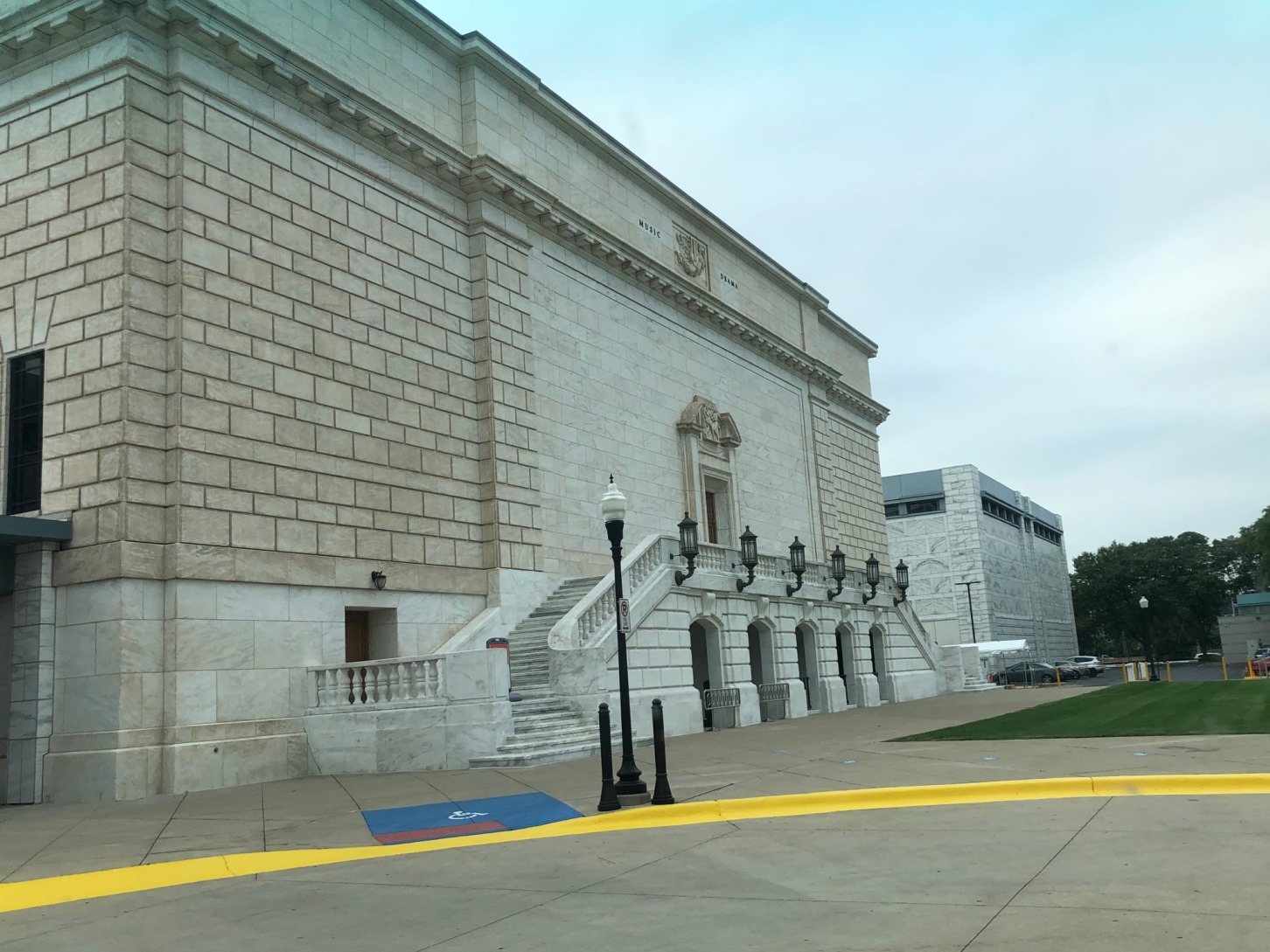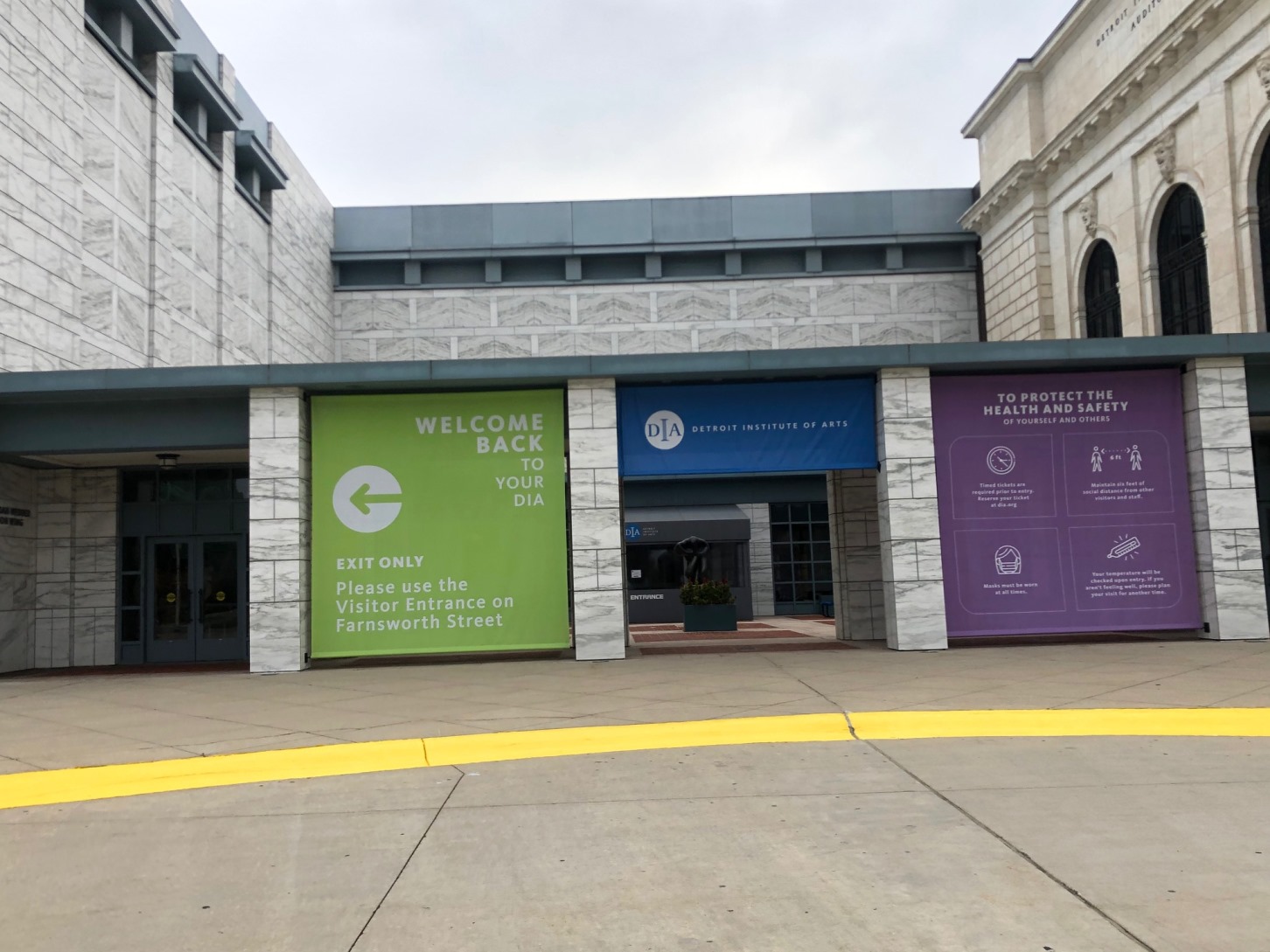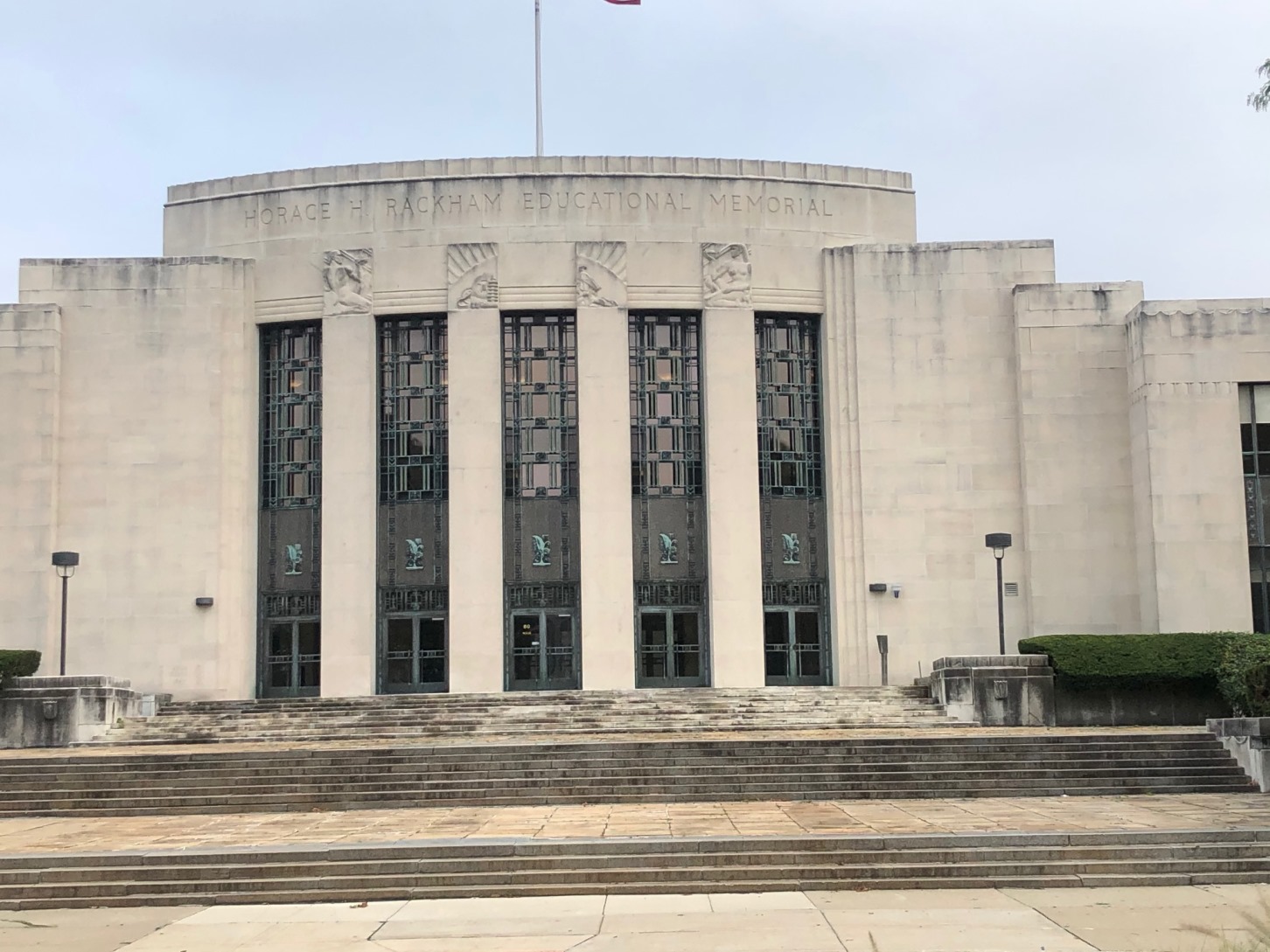 The Detroit Institute of Arts contains 100 galleries displaying art from around the world. Among the highlights is an impressive collection of American art, featuring works by George Caleb Bingham, Childe Hassam, Thomas Cole, Georgia O'Keeffe, Andy Warhol, Alexander Calder, Dale Chihuly, and many other notable artists.
It was a great pleasure for our team of fine art shipping professionals to deliver art to the Detroit Institute of Arts. If you ever happen to be in Detroit, be sure to visit this amazing place that is rightfully considered one of the top museums in the United States.