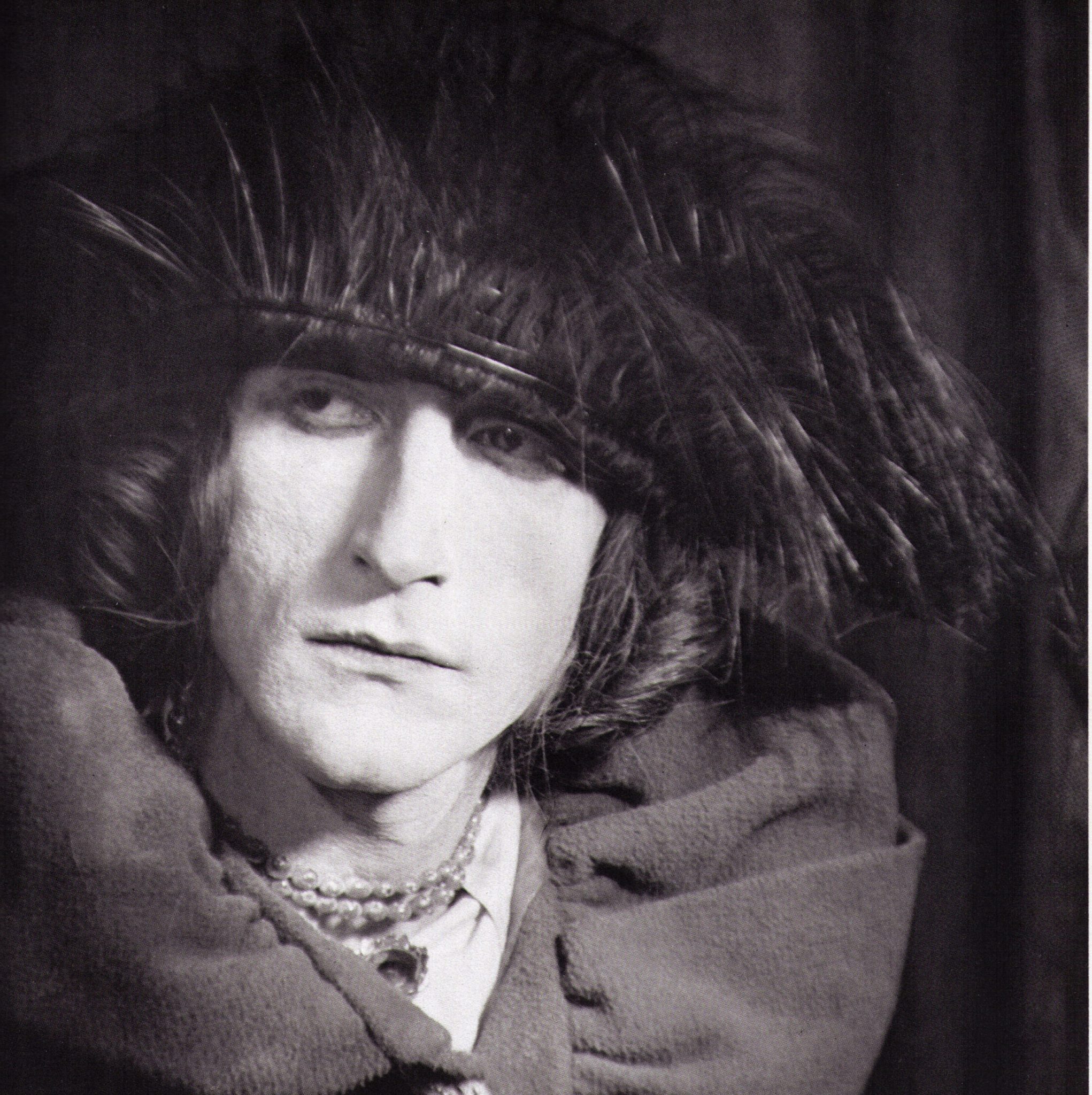 Dadaism was one of the most bizarre, strangely interesting, and experimental art movements in the history of art. Rejection of logic, anti-bourgeois protest, and expression of nonsense were some of the most distinguishing features of Dada art. Many extravagant and talented artists made it possible to experience modernism and postmodernism in full. One person was especially prolific and important for the development of the movement. It was Marcel Duchamp, arguably the most iconic and famous Dada artist in the world.
Marcel Duchamp, the Most Iconic and Famous Dada Artist in the World
Henri-Robert-Marcel Duchamp was born on 28 July 1887 to a family of Eugène Duchamp, a mayor of Blainville, and Lucie Duchamp, a painter and engraver. Paris was the perfect place for the emerging artist. At an early age, the boy worked as a cartoonist. Later, he started studying Cubism, Fauvism, and Impressionism, which became the cornerstone for his future achievements. Even though the famous Dada artist wasn't at the center of the creation of Dadaism, he coined the term anti-art, which was an ideological background of the movement.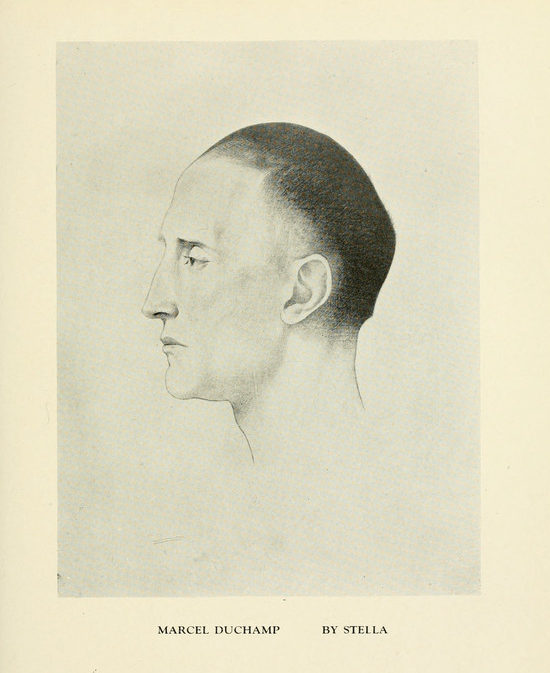 Even when people are not familiar with the name Marcel Duchamp, they most likely know his most notorious sculpture — "Fountain." The readymade sculpture is considered one of the most famous Dada art pieces in history. It was an act of artistic creation that confused a lot of critics and ordinary people of that time. That's how the artist introduced the aesthetics and underlying meaning of everyday objects. Nowadays, experts and historians call that exhibition a landmark moment in the history of modern art.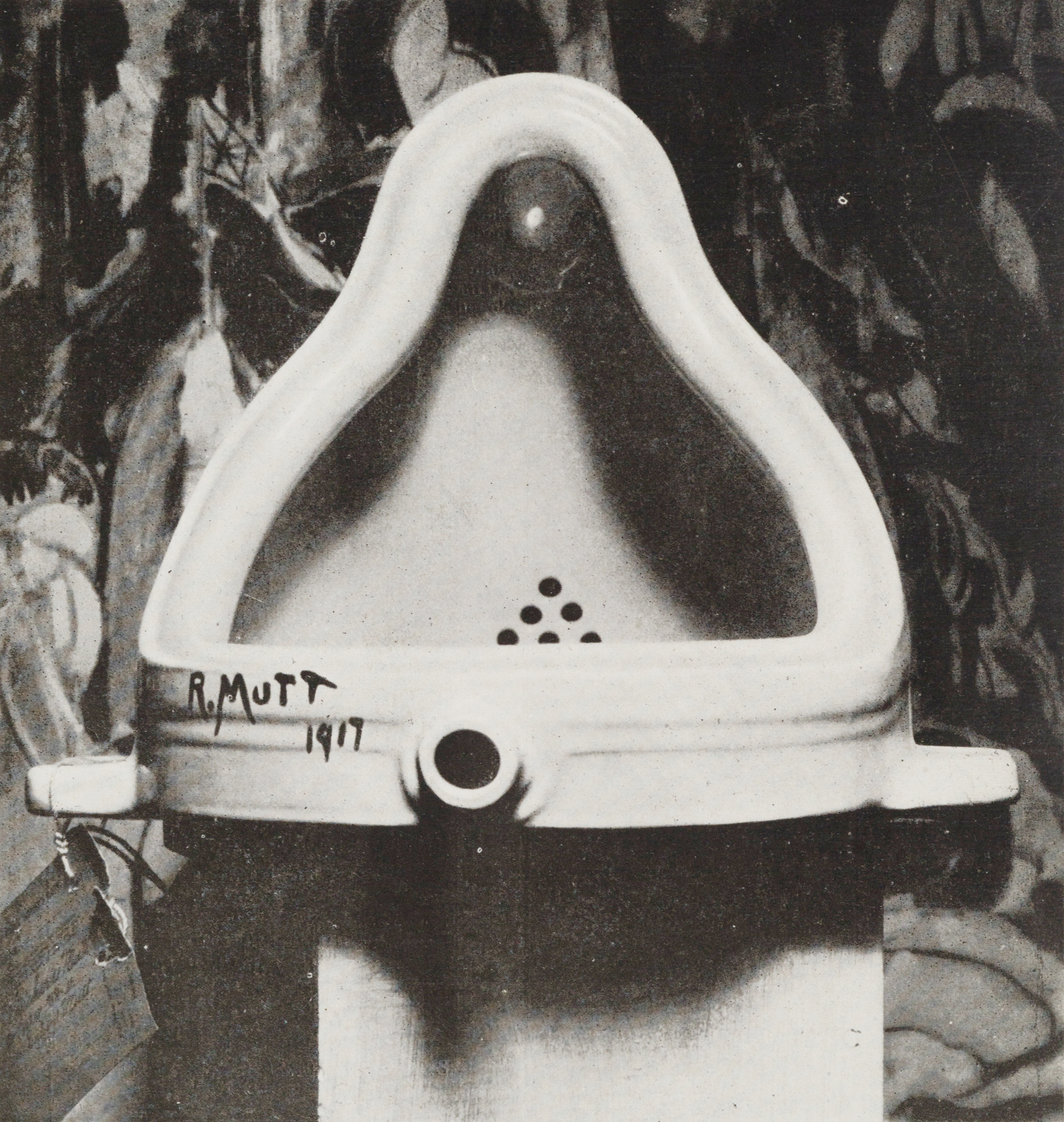 Marcel Duchamp wasn't alone throughout his career. The famous Dada artist created a female alter ego, Rrose Sélavy. The name reads and translates as "physical love is life." The combination of Dada and Surrealism, she was a symbolic artist herself as Duchamp signed some of his works with her name. Such was the life and art of one of the most trailblazing modern artists of the 20th century.