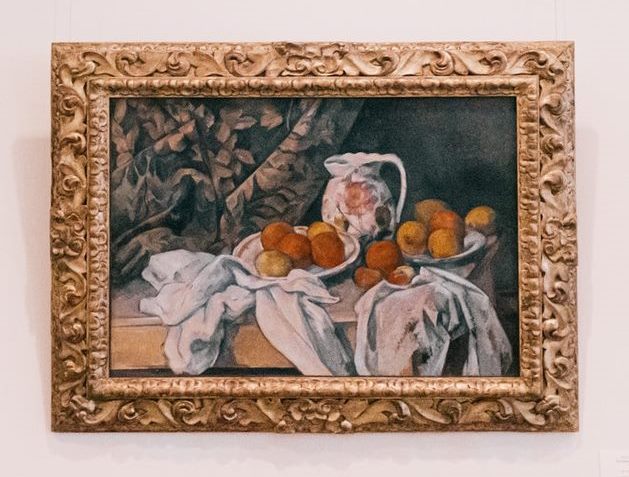 Although antique pieces of art are beautiful, they need not only specialized packing and transport conditions to relocate them from one place to another, but also excellent everyday care. So, it is important to know how to clean large wood picture frames properly, and what materials one needs for this procedure.
Instruction for Cleaning Large Wood Picture Frames
You will need the following items:
clean gloves;
a feather duster;
water spray;
glass cleaning spray;
paper towels;
a dry dust cloth.
First, put on gloves and take your feather duster. Use it to lightly dust around the top and edges of large wood picture frames. If they are too large, you may also need a stool to reach out to the top of the frame. Shake the duster gently after use to prevent dust particles from settling elsewhere in the house.
Then, remove a painting from the wall if possible. Take your paper towels and use sprayed water to slightly moisten them. Anything else may harm the finish of your large wood picture frames, especially if they are not varnished. Don't forget that large wood picture frames don't need much water because the abundance of moisture may be harmful to them.
Further on, wipe the dust with your paper towels. Pay your attention to the corners, as these are places where most of the dust is accumulated. Then, hang the clean painting on the wall. It is also important to mention that many artworks are protected with anti-reflective glass, and this item also needs regular cleaning. When cleaning the glass, pay attention to any smudges or fingerprints that may be visible under direct sunlight. Spray some glass cleaner on the center of the glass and clean off with a dry paper towel. Paper towels are the best for this job because they polish the glass without leaving any prints. However, you may also use a dry dust cloth to polish the glass.
Finally, examine your painting from different angles to make sure that there are no remaining smudges or fingerprints. If you see any, remove them with the help of a paper towel. By following these simple rules, you can make sure that your framed artworks always look immaculate. Remember to clean all artworks once a week if you want to preserve your personal art gallery in the best condition.