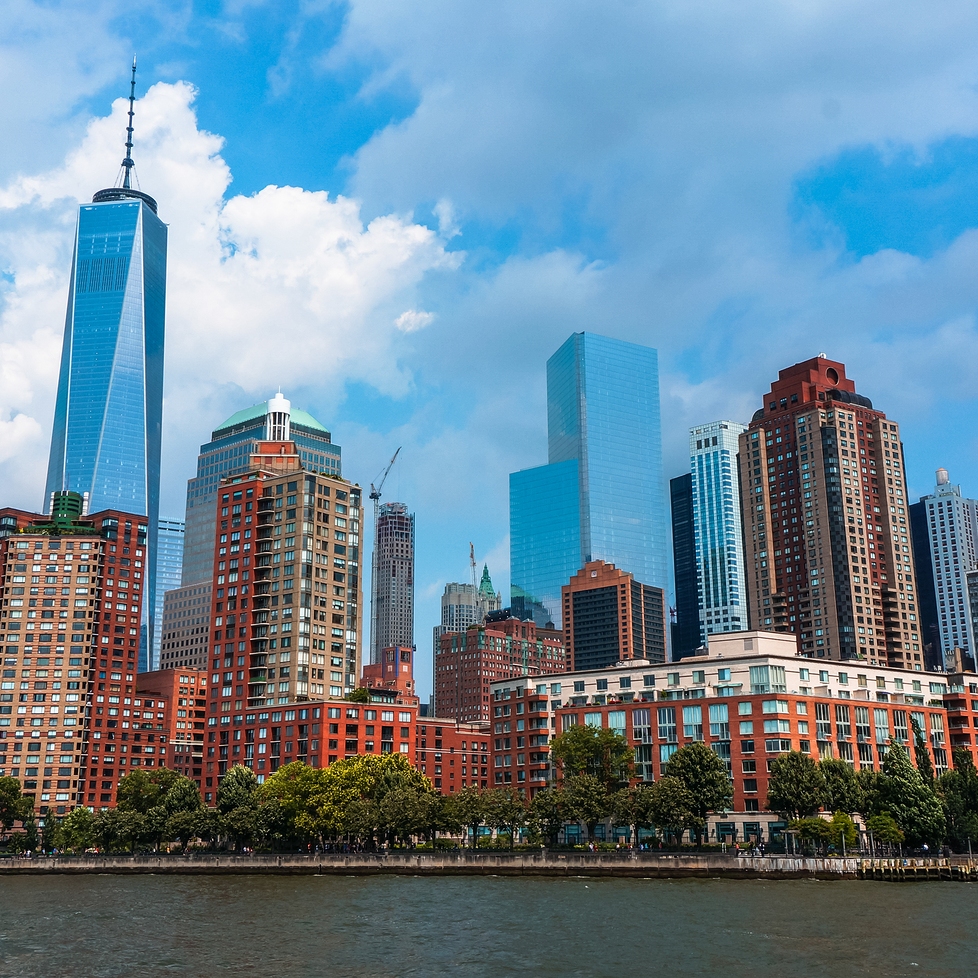 Next week is going to be amazing! The Armory Show, VOLTA New York, SCOPE New York, Clio Art Fair, and Art on Paper are just some of the art fairs that are worth visiting during Armory Art Week. There will be lots of gallery and museum openings, performances, and other art events, big and small. If you are lucky to be in New York next week, you will have plenty of options to enjoy the best in modern and contemporary art. However, let us draw your attention to one very special fair that will take place at Spring Studios in Tribeca – Independent Art Fair. It will be open to the public on March 6-8, with an invitation-only private viewing on March 5.
Independent Art Fair 2020
Independent is an annual art fair created for like-minded non-profit and commercial galleries with inspired and creative curatorial visions. Aimed at reexamining traditional methods of experiencing, viewing, and presenting contemporary art, it is one of the most important art events held during Armory Art Week in New York, with a special focus on site-driven projects and solo artist presentations. Unlike many other art fairs, Independent does not have booths. It is like a large-scale group exhibition, which allows to enjoy contemporary art at its best.
Independent 2020 will feature over 60 galleries and arts institutions from around the world. These include Marianne Boesky Gallery, Magenta Plains, Galerie Lelong & Co., Nicelle Beauchene, London Institute of Contemporary Arts, Alison Jacques Gallery, Anton Kern Gallery, David Kordansky Gallery, and many more. At Fine Art Shippers, we highly recommend that you visit Independent Art Fair for a unique experience that will walk you through contemporary art created by some of the most talented and creative artists. This fair is definitely worth your time and attention!