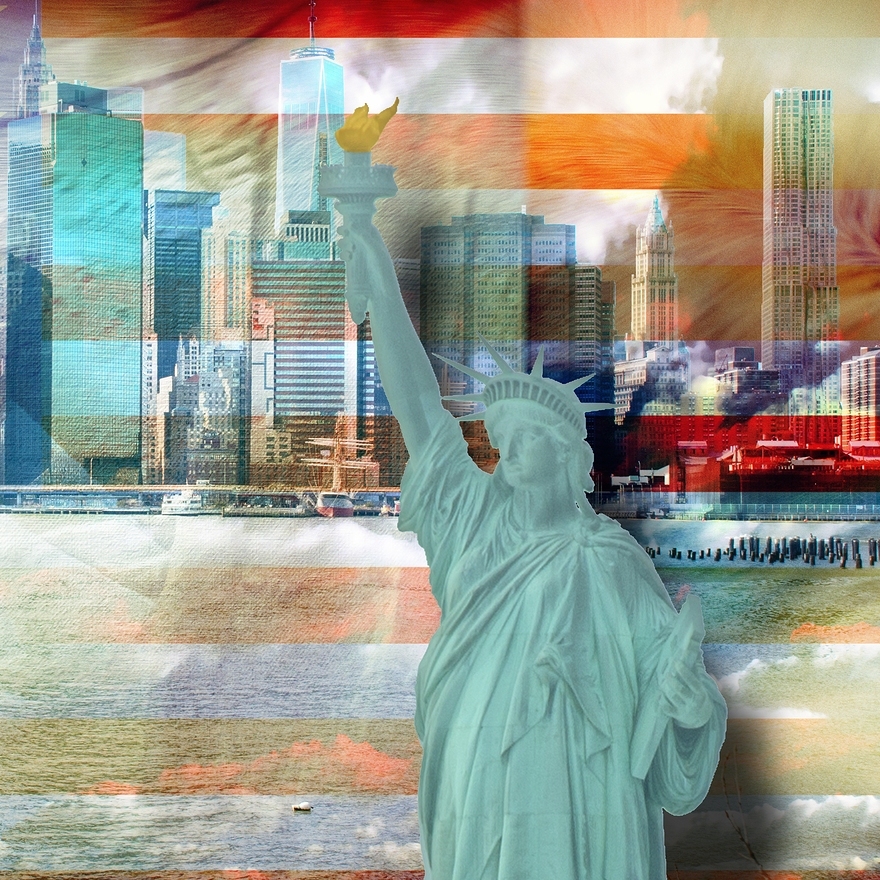 Armory Art Week is just around the corner. In less than two weeks, many of the world's most important international art fairs will open their doors to a stampede of collectors, curators, and dealers from around the globe. While The Armory Show, VOLTA New York, and Art on Paper are perhaps the most anticipated fairs this upcoming March, let's not forget about those focused on the work of independent artists rather than on gallery presentations. One such fair is Clio Art Fair that will be held this year on March 5-8.
Main Art Fair for Independent Artists in NYC
Clio Art Fair is a curated contemporary art fair that focuses attention on the work and vision of independent artists who do not have any exclusive gallery representation. Born to challenge traditional art market practices, it is aimed at creating a comfortable space for direct dialogue between artists and curators, collectors, and all those who visit the fair to enjoy original contemporary art. Its main difference from the majority of art fairs is that the participants are free to deviate from accepted art practice definitions; they can use different media and materials to create ground-breaking content that will make their voices heard. Using this approach, Clio Art Fair helps artists become aware not only of their creativity but also of their commercial potential. It is also worth noting that in addition to showcasing the careers and achievements of many talented artists, Clio will have a special section of artworks dedicated to the issue of environmental care, which has become a national and global concern.
Clio Art Fair will be held in Chelsea, at 550 West 29th Street, on March 5-8. At Fine Art Shippers, we highly recommend that you visit this amazing event to support talented contemporary artists and their work.