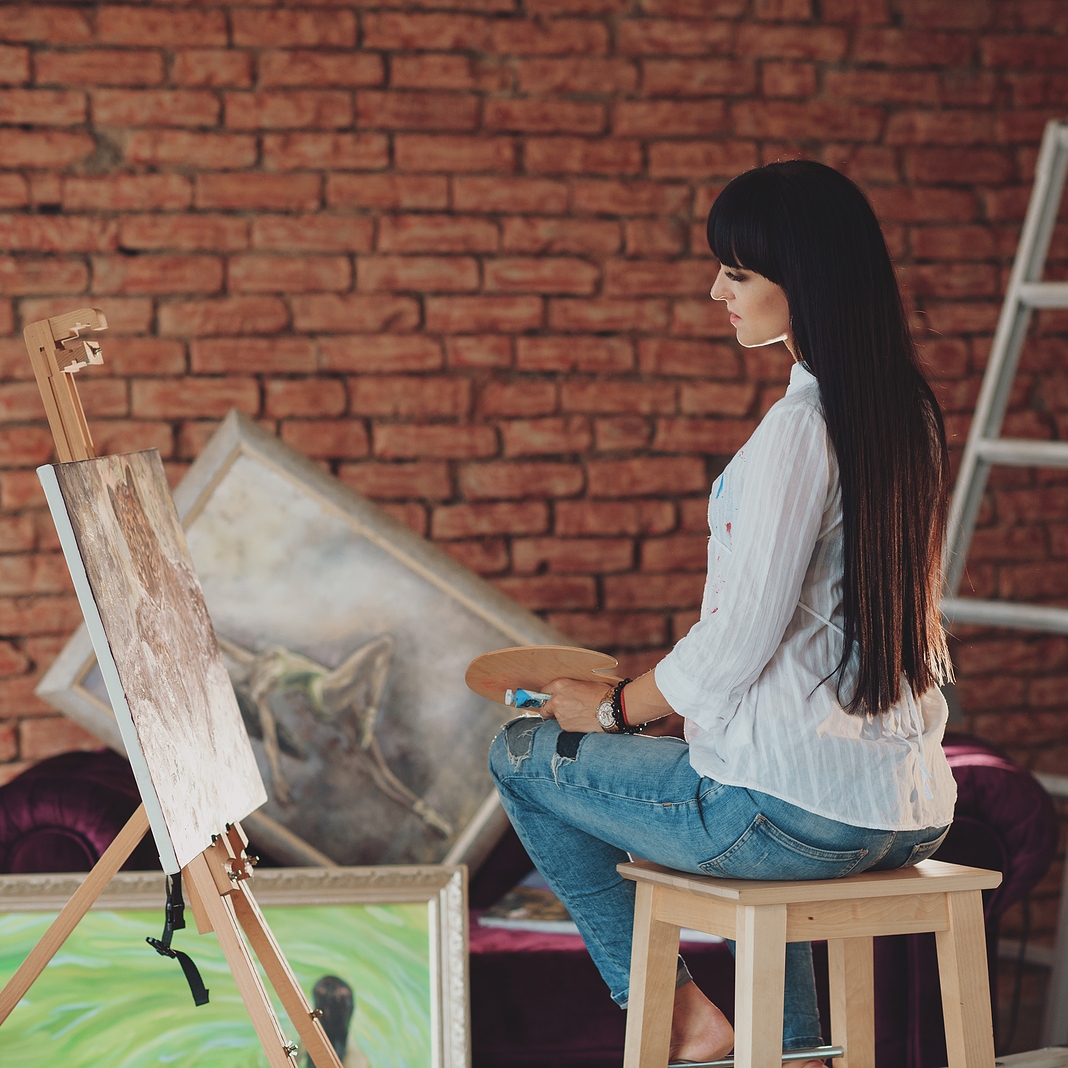 When it comes to shipping fine art and other fragile items overseas, there are several important steps to be taken if you want to ensure your artwork reaches its destination safely and successfully. At Fine Art Shippers, we offer an extensive range of art shipping and art packing services both across the country and internationally to facilitate this task for you. We do know how to ship paintings and other fine art pieces without any damage and will be happy to collaborate with you at any time.
So how to ship paintings internationally?
Step #1:  Prepare your art for shipping
The first and the most required step to be taken is to pack your painting properly, especially if shipping it over a long distance, which demands additional protection. Determine the size of the painting to pick up a proper shipping box and cover your artwork with glassine paper and then with bubble wrap to protect both the surface and the corners.
Step #2: Choose a trustworthy company and get the right insurance
If you need to ship paintings overseas, be sure to contact an art logistics company that suits your needs and budget. Fine Art Shippers can be a perfect option for you because we handle all artworks with special care and attention when packing and shipping them internationally. Moreover, our team is ready to offer you different shipping solutions, including air and sea transportation services to literally anywhere in the world. Besides, Fine Art Shippers can help you choose the right art insurance package for any of your items.
Step # 3: Take your time to handle the paperwork
If you are organizing the international shipment yourself, take your time to handle the paperwork and customs documentation. These may include an export invoice, export licenses, certain permissions, etc.
By following these steps, you can ship paintings overseas safely and securely. If you need any assistance, feel free to contact Fine Art Shippers. We are here to help you with any shipping task!