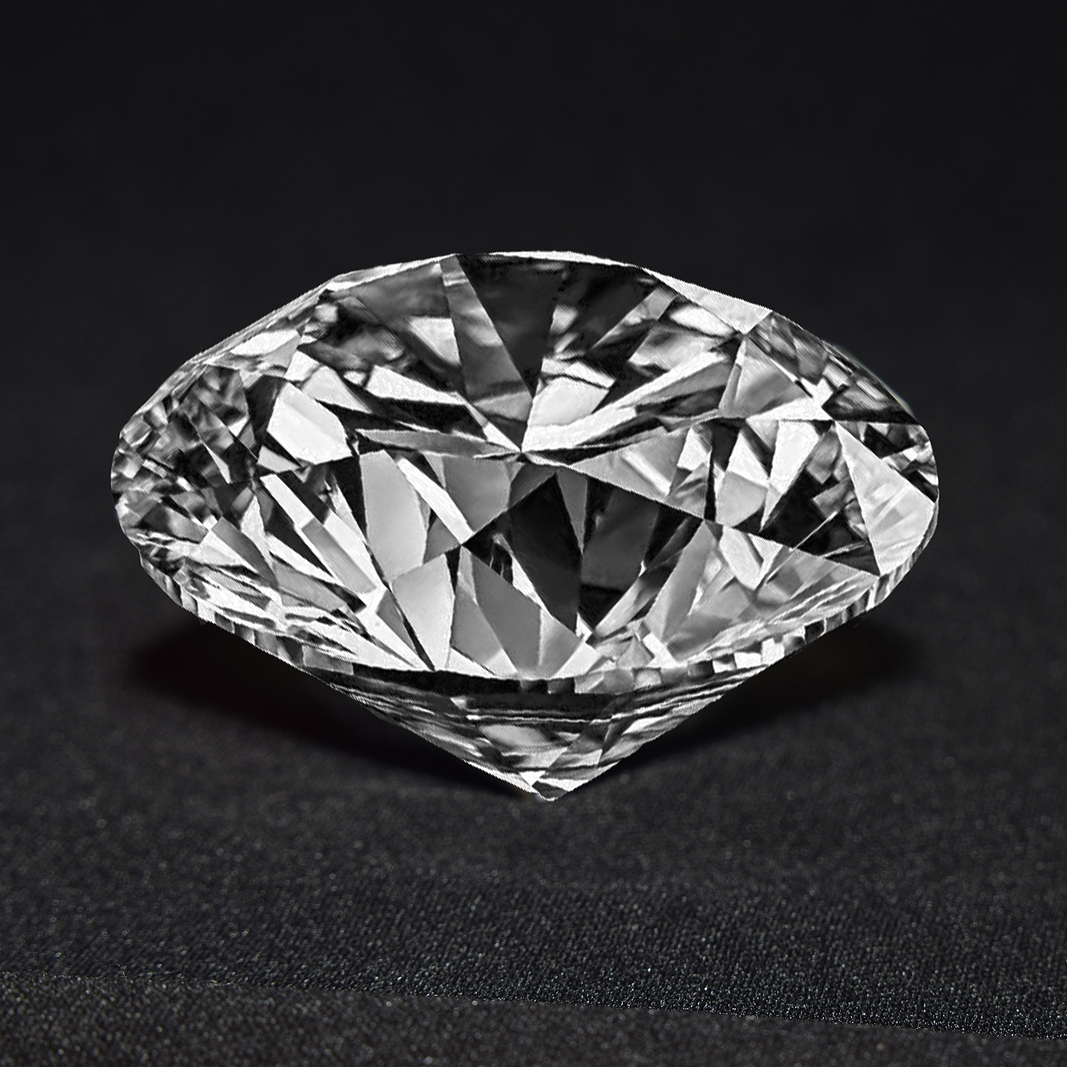 "Diamonds are a girl's best friend!" These words from the song performed by Marilyn Monroe in the 1953 film "Gentlemen Prefer Blondes" are still incredibly popular among both men and women. The good news is that now you don't need to rack your brain about the perfect gift for your beloved one for the Birthday or any other significant event. However, sometimes you don't have an opportunity to buy a piece of jewelry in person. For example, it may happen that there is a small selection in your hometown, or you want to give something really special! Such a problem can be solved with the help of the ubiquitous Internet. Thanks to it, you can even participate in the jewelry auction abroad. The question is, how to transport your precious piece of jewelry and be sure that it is safe and secure? The best answer is to use the professional services of the company specializing in the local and international transportation of valuable objects, in particular shipping diamonds.
Taking into consideration the high value of the transported items, there are many difficulties that may appear during the process of transportation. That's why shipping diamonds is troublesome and very serious work that cannot be entrusted to anyone. This applies to both a single piece of personal jewelry and the large quantity of these precious items. So what are the main aspects of diamond shipping?
1. Do not transport your jewelry pieces or uncut stones without providing them with decent security. Use special vehicles, armored vans, and containers that significantly reduce the risk of robbery. Moreover, use the services of professional security organizations that can protect the safety of your possessions from illegal acts.
2. Ensure the availability of all necessary documentation. After all, if a few rings in the personal luggage may not cause problems, the truck filled with lots of expensive precious items always requires a formal report to law enforcement agencies. This is necessary for crossing the border, as well as for any operations within the country.
3. Precious cargo requires special care and effort in its packaging. Choose the best option for each type of the transported items, whether it is fine finished jewelry or just raw materials, in order to deliver everything without any losses. Electronic safe with fingerprint authentication and pin code system can be a good idea.
4. Calculate the optimal route in order not to stand in traffic jams for long periods and overcome dangerous sections of the road. It is better to choose reliable and proven central streets or public roads with highway patrol that will also increase the level of security.
5. Never skimp on insurance! After all, we live in a dangerous time when unexpected events happen. So it is better to take care of the safety of your property.
Fine Art Shippers can provide any services related to shipping diamonds, jewelry, and other valuable items. We will ensure that your precious gifts arrive safe and sound!