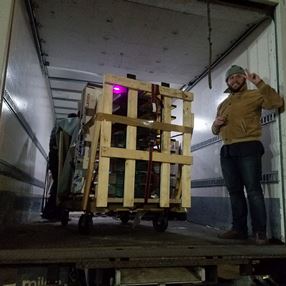 There are many art handlers in New York City who are doing their job well, helping people relocate their precious possessions safely and professionally. As you probably know, most of them use vans for moving various items. However, what if you need to move something that is too large, heavy, or complicated for a standard van? How to ship artwork in such a case? This is where Fine Art Shippers comes into play!
Fine Art Shippers is not a typical team of art handlers with a standard van. We are a professional fine art shipping company with specially equipped art moving trucks, operating both nationally and internationally. Moreover, we have an engineering background with more than 20 years of experience and great passion for artwork shipping. This all allows our company to work with complicated art installations, help galleries and auction houses organize exhibitions, ship heavy metal and fragile glass pieces that require special handling, manufacture custom wooden crates, and do many other things to meet the needs of the art community and art business professionals. So if you do not know how to ship artwork that is too large, fragile, or complex for being transported in a standard van, Fine Art Shippers is the answer!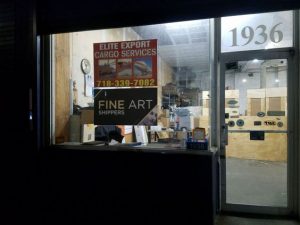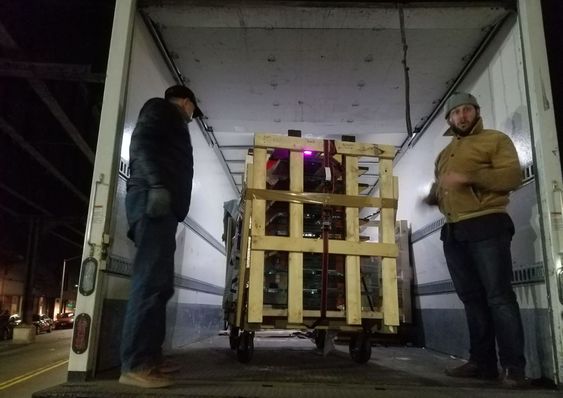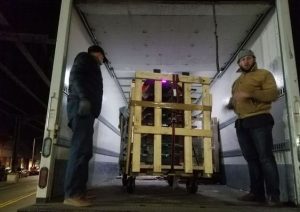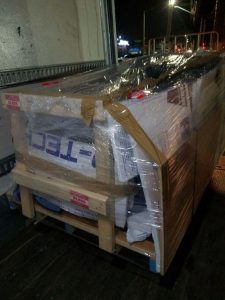 How to ship artwork safely?
It is also worth noting that the question of how to ship artwork that is too large for a standard van is not the only one you should ask. It is also important to know how to ship artwork safely, especially when you need it to be delivered overseas. Whether it comes to an oversized painting, a huge sculpture weighing thousands of pounds, a metal statue, or a super complicated glass item, Fine Art Shippers has all the required equipment, knowledge, and skills to ensure that it arrives at the destination without a scratch. Plus, we do everything in-house, without outsourcing any aspect of the fine art shipping process to third parties. In other words, Fine Art Shippers is your all-in-one-solution to any artwork transport problem!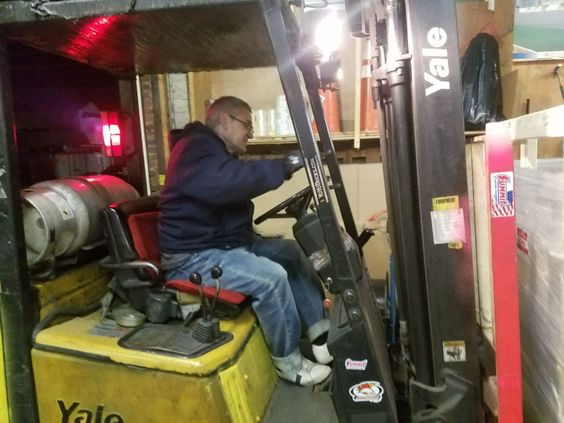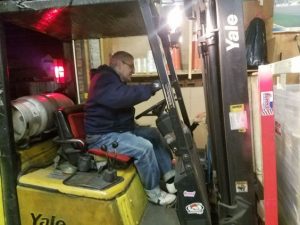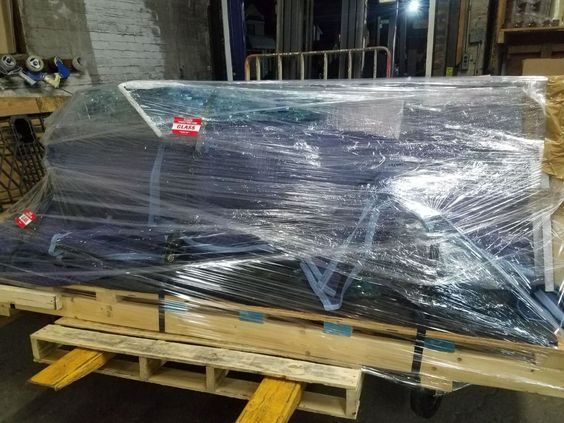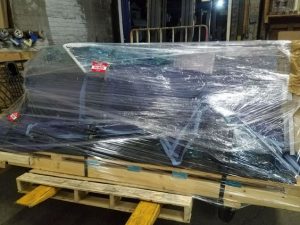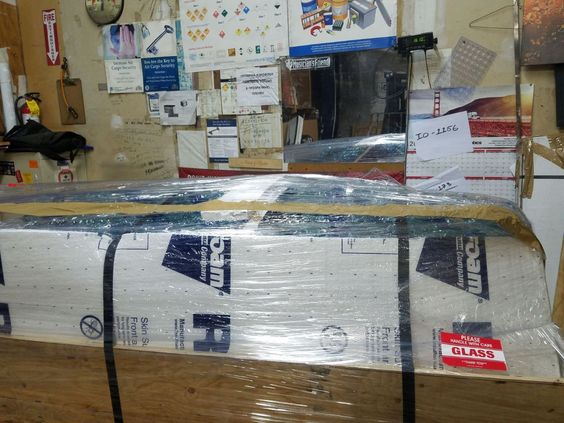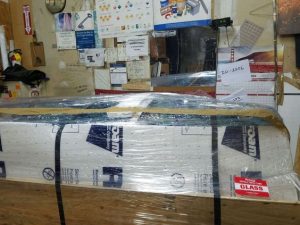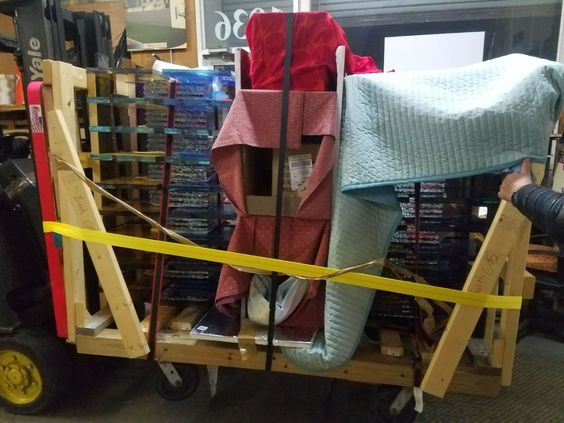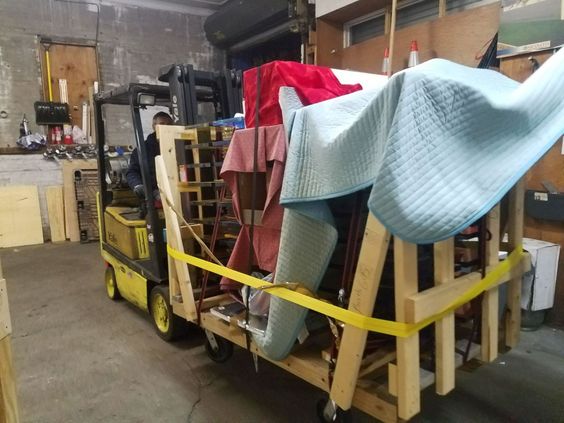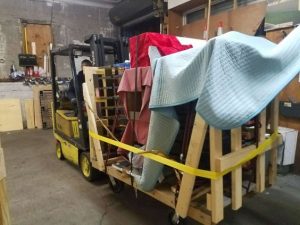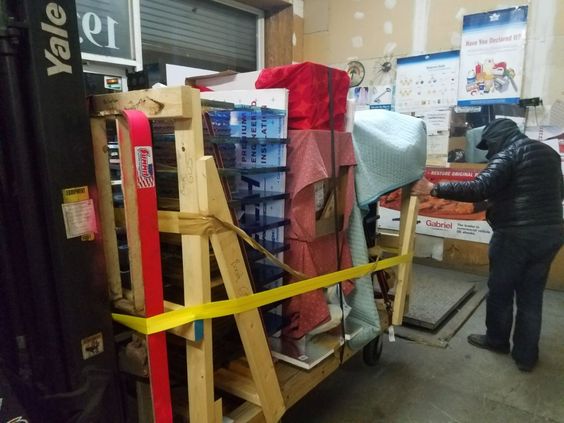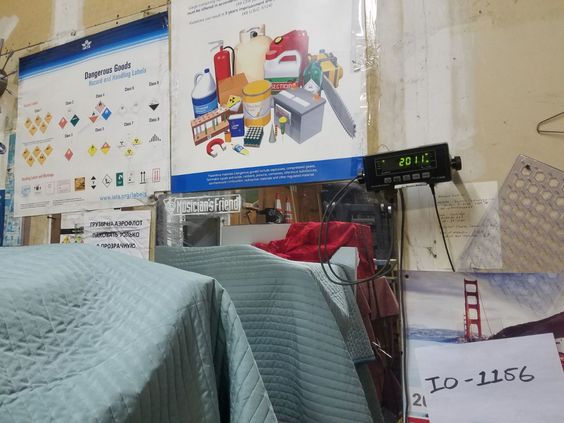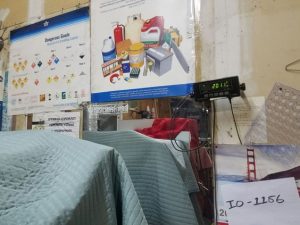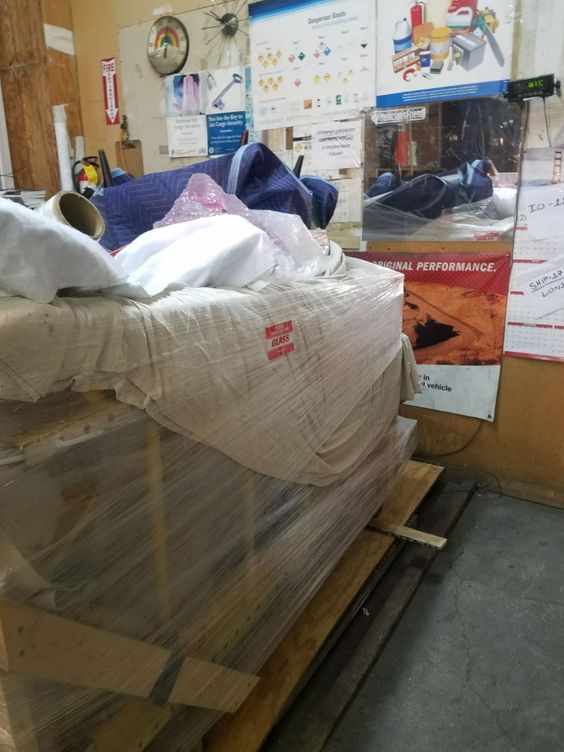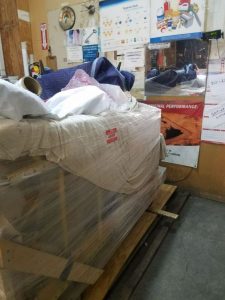 Now that you know how to ship artwork safely, no matter its size and weight, you can rest assured that your treasured possessions are all delivered to wherever they need to be in their perfect condition. Just tell us about your requirements, and we will do our best to exceed your expectations!