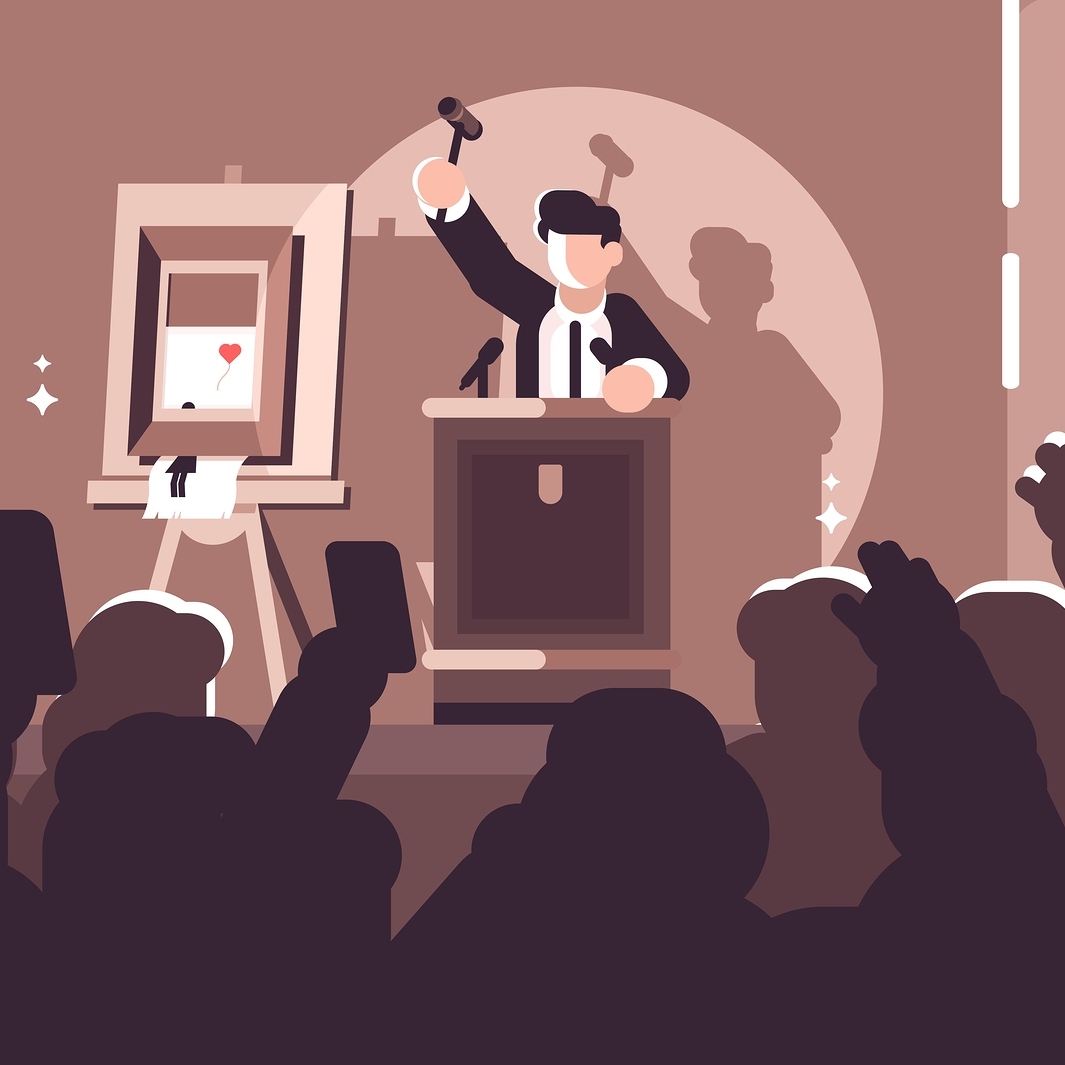 Paintings are not only the most popular kind of artwork but also a profitable investment. Although the dawn of visual art falls on the Renaissance, it dates back to thousands of years ago, when the first people used to leave primitive rock drawings in their caves. Today, graphic art follows a new impulse, molding thousands of talented artists. Their artworks feature an extensive palette of colors mixed with a rich history of art traditions. It is no wonder that so many art connoisseurs tend to purchase unique masterpieces at various contemporary art auctions held by such eminent auction houses as Sotheby's, Christie's, Shapiro Auctions, and others. The only important question left is how to ship a painting purchased at a contemporary art auction in the best way possible.
Fine Art Shippers provides a wide range of services related to safe and quick transportation of valuables, including antiques, furniture, and, certainly, graphic artworks. With a few decades of successful experience in moving paintings, we represent the best choice of a credible art transportation company. If you have recently bought an exquisite art piece at the contemporary art auction, you will face the need to transfer your precious acquisition to its new home. Before entrusting this critical matter to the shipping company, you'd better learn all the crucial details of the transportation process.
Most respectable auction houses have their preferences concerning auction delivery service that offers a secure and swift transfer of fine art gems purchased by their clients. Such a choice is based on the exceptional assistance and vast experience of a particular shipper. With that being said, we recommend paying extra attention to the reputation of the chosen shipping organization before allowing it to execute the transfer of your expensive purchase. Regular visitors of the contemporary art auction know how essential it is to use the qualified help of white glove movers, which, by the way, is one of the primary services provided by Fine Art Shippers.
Since our art shipping company has representative offices throughout the world, we will gladly organize the hassle-free transfer of your exquisite acquisition. Let's say, you have bought a fantastic artwork at the contemporary art auction in NYC. No worries, with the high-quality assistance of our handlers, you will receive the best experience of shipping art from New York to any country you want. Start with checking out our competitive rates and exploring the host of excellent services guaranteed by Fine Art Shippers!