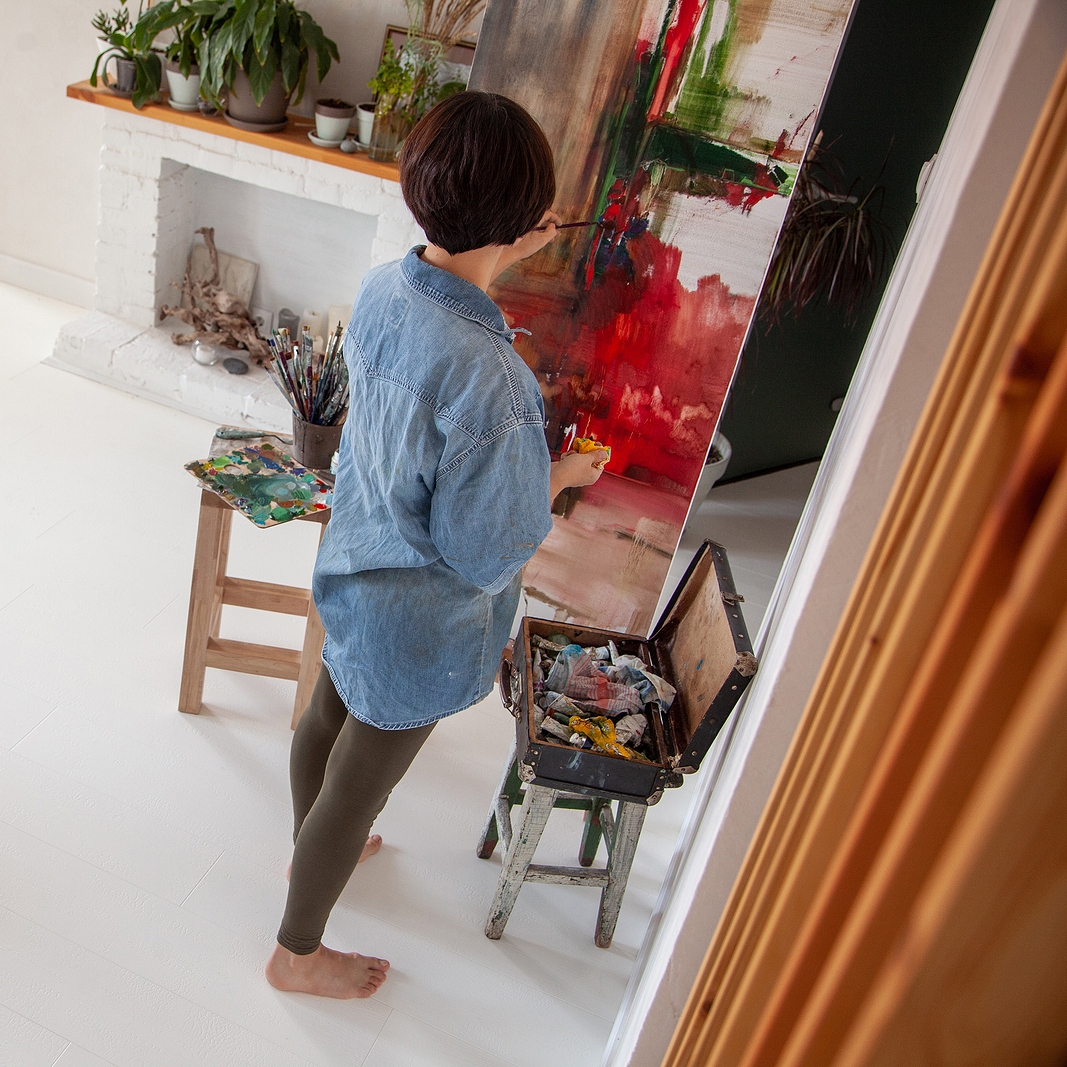 Shipping artworks overseas can be challenging for those who are unaware of the required steps of planning and preparing their valuable pieces for a long journey. Moreover, when it comes to such delicate and fragile objects as oil paintings, you should think carefully about how to pack them and where to find reliable shippers to ensure everything arrives at the destination intact. Read on to learn some handy tips on how to ship an oil painting safely.
Tips on How to Ship an Oil Painting Overseas
Packing and crating
To ship an oil painting without comprehensive packaging and proper protection is a huge risk, especially if you want to ship it to another country. Poor packaging may deal a crippling blow to your artwork during transit. Therefore, we highly recommend that you follow the following tips:
Wrap your painting with acid-free paper and bubble wrap.
If you are shipping a framed piece, make a large "X" on the surface of the glass using high-quality artist tape to ensure your oil painting won't be damaged if the glass breaks in transit.
Apply the sheets of cardboard to cover the sides of the artwork and secure them with tape.
Protect the frame corners with special cardboard protectors.
Opt for a durable art crate to double the protection during international shipping.
Label the crate with "FRAGILE" stickers.
Hiring a professional art shipping company
To ship an oil painting overseas, you have to possess a great deal of experience and knowledge. Therefore, we recommend that you better hire professional art shippers who can safely and cost-effectively ship your artworks to the intended country.
At Fine Art Shippers, we can provide you with all the art shipping services required, as well as offer some other useful services, such as art insurance and art installation. Contact us today to know how we can help you!