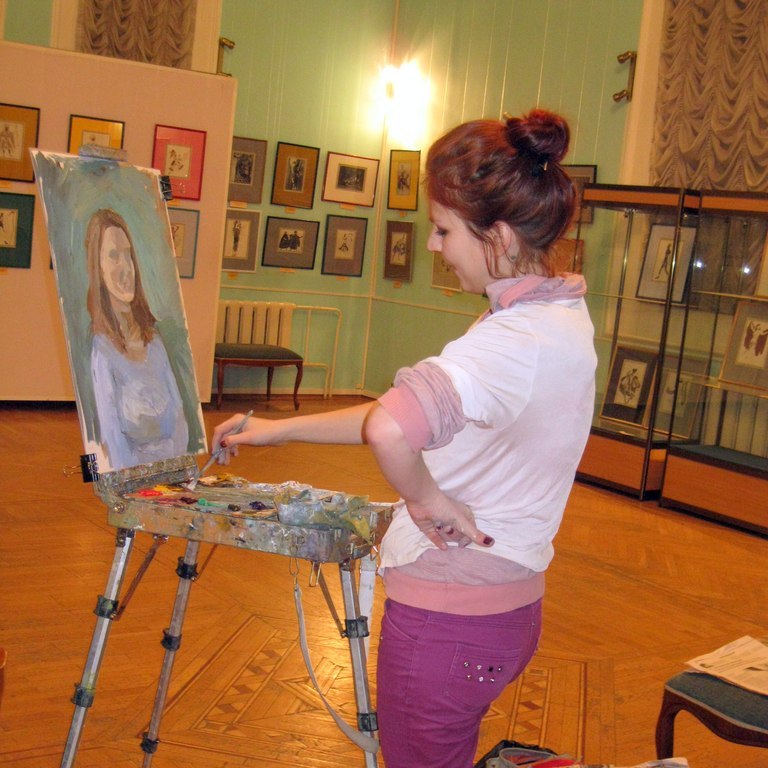 Russian contemporary art is diverse and rich, with many noteworthy artists working in a wide range of visual styles and mediums. At Fine Art Shippers, we have the pleasure of knowing some of them, and each time, we are amazed at how talented they are. It is also really great to meet new Russian talents both on the web and in person, sometimes right on the streets of Moscow, Saint Petersburg, and other cities across the country. Most of them are only at the beginning of their artistic path, but their art is so captivating that it is simply impossible not to share it with the world. One such artist is Yulia Tretyakova, an amazing Russian painter who creates gorgeous oil paintings.
Gorgeous Oil Paintings by Yulia Tretyakova
Yulia Tretyakova is a Russian artist who lives and works in Tambov. She has been painting for over ten years, first with the focus on oil painting in the classical tradition and later in her personal style that has much in common with Impressionism and Post-Impressionism. By her own account, Yulia Tretyakova is inspired by electronic and ambient music evoking strong emotions that are then transferred by the painter to the canvas. Another source of inspiration for the artist is her dreams that she has been writing down in her diary since childhood. The themes of the "living city," trees, forest, and nature also frequently appear in Tretyakova's works.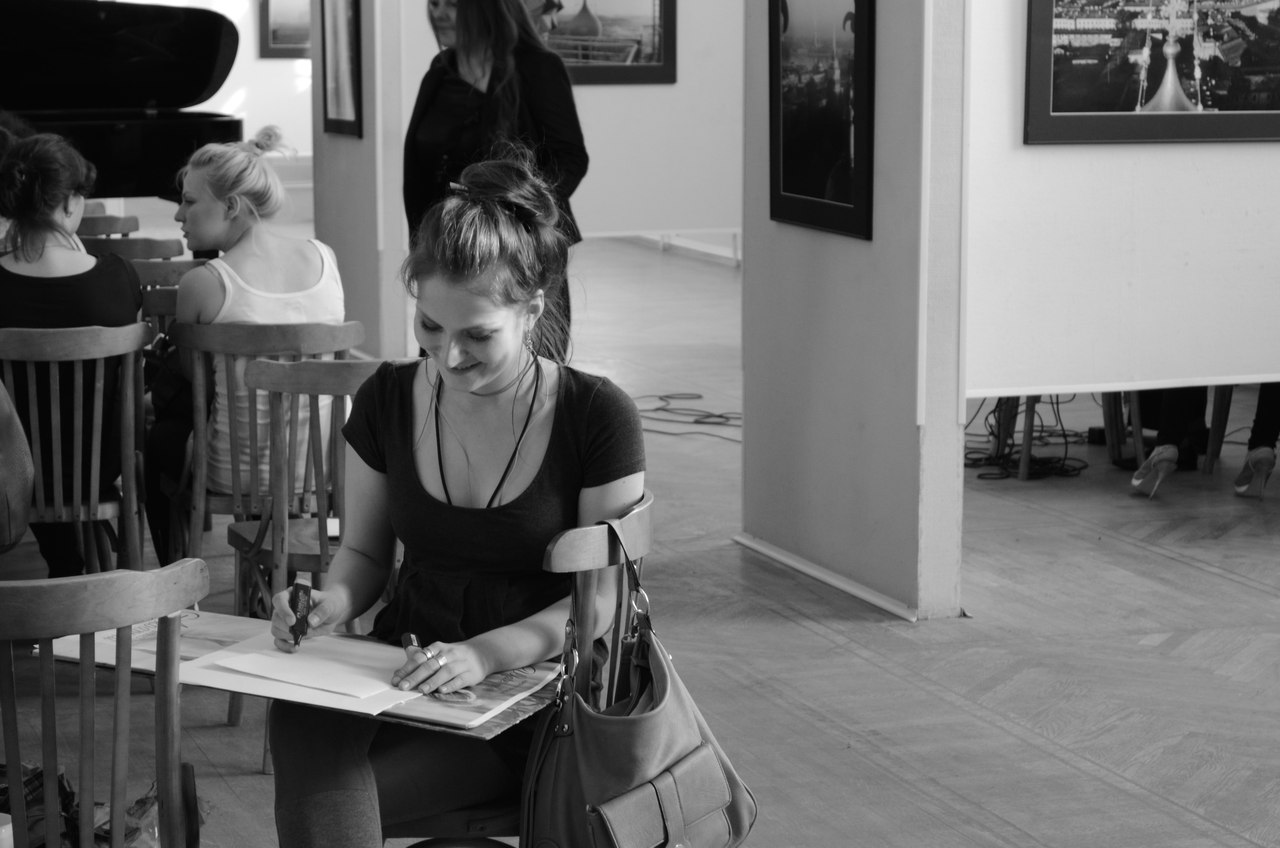 Yulia Tretyakova's oil paintings are, in many ways, experimental. The artist is not afraid to blend contemporary trends and traditional Russian motifs in her work, creating really unique pieces with a personality. It is also worth noting that Tretyakova prefers using a palette knife for painting, thus adding more layered texture to her beautiful artworks.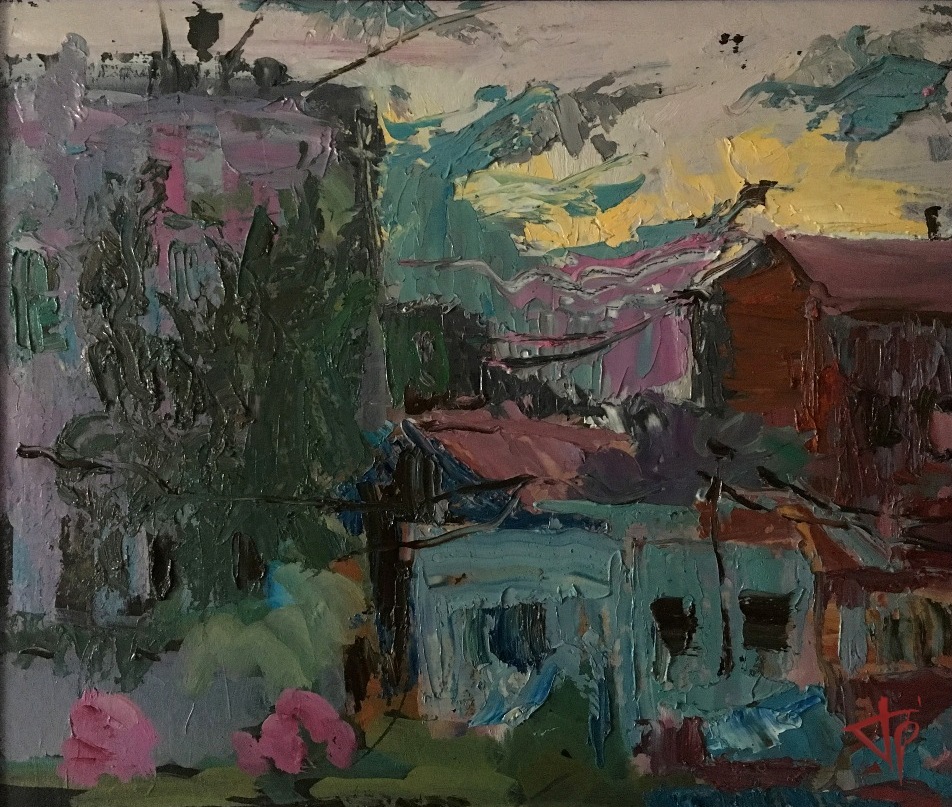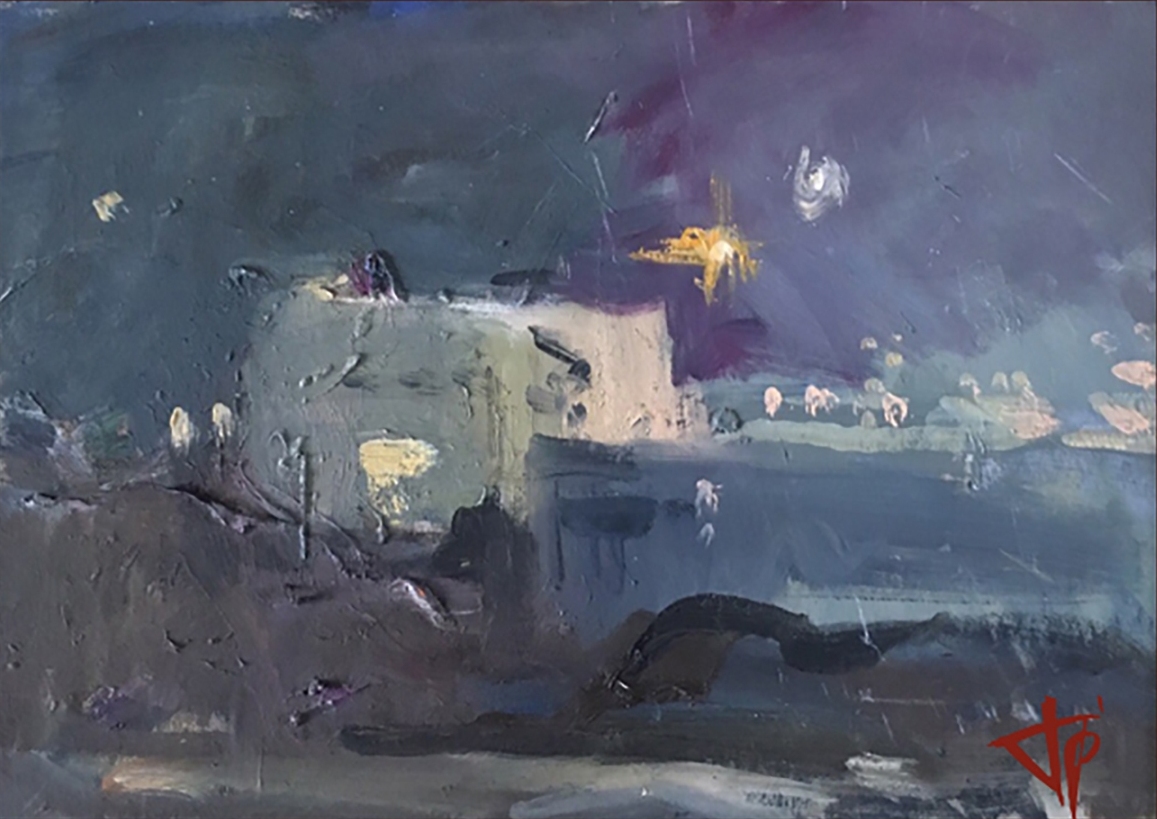 Yulia Tretyakova has already had several solo exhibitions, and she is sure to achieve more success through her captivating art.