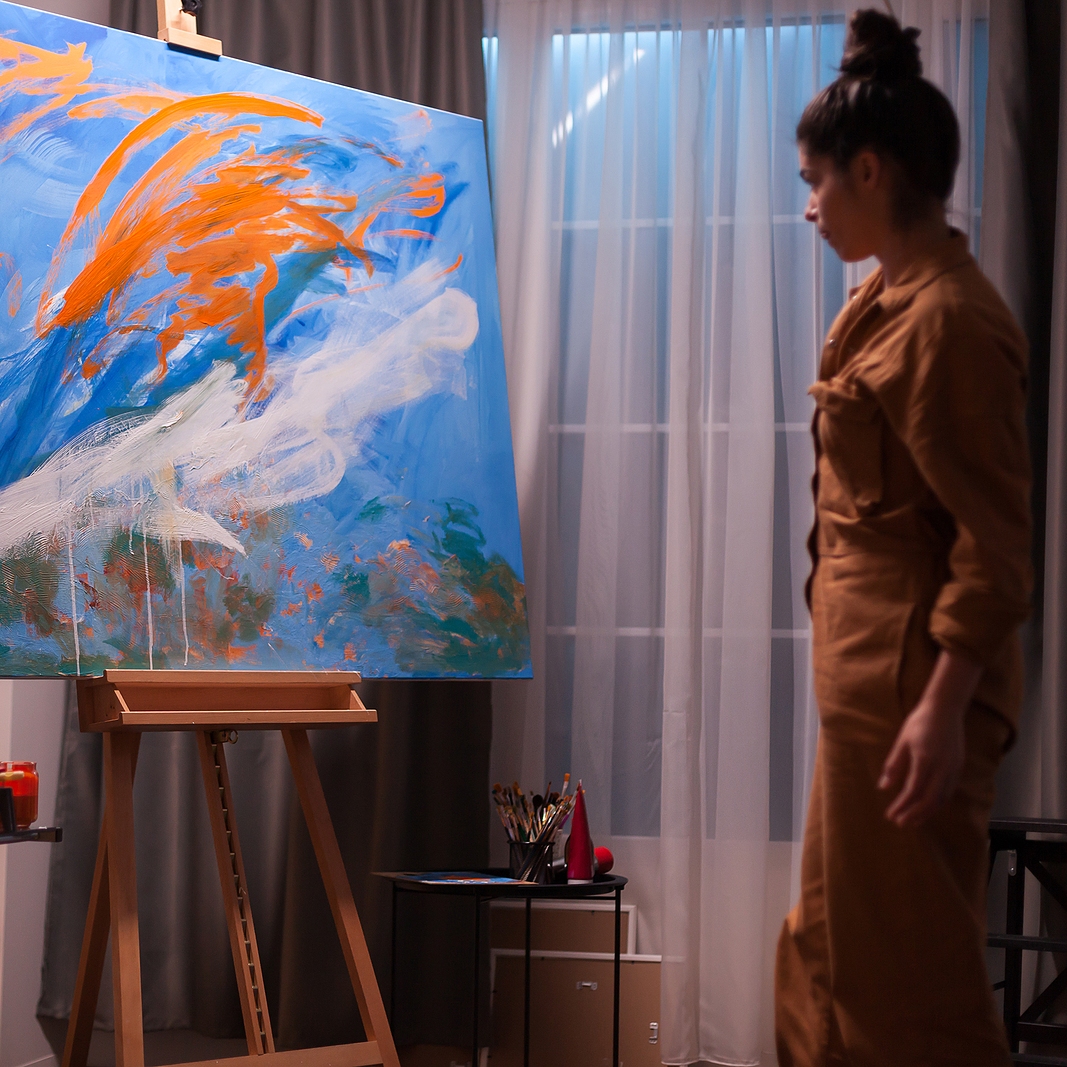 Shipping artwork is a very difficult and troublesome job, the proper preparation for which is an art in itself. Most often than not, if a person treats the art relocation without paying attention to detail, some items get broken or lost. The good news is that due to careful planning and proper packing, these dreadful consequences can be avoided. Here are some handy tips and tricks that will help you ship a painting safely.
How to Ship a Painting and Ensure It Arrives in One Piece 
Packing tips
If you do not want the shipment to become a subsequent calculation of losses and damages, you need to learn how to properly pack art pieces. Here are some useful tips to minimize the damage when shipping paintings:
Carefully measure your painting to pick up a strong and durable box of the right size. In addition to a standard cardboard box, it is also recommended that you use a wooden crate to protect your painting from any potential harm during transit.
Wrap a painting in glassine paper and then in bubble wrap for more protection.
If you need to ship a painting framed with glass, use artist tape to make two X shapes overlapping in the center to protect the surface of the artwork if the glass is broken during the move.
Do not forget to seal the box with high-quality packing tape and mark it with "Fragile" stickers.
More packing tips
Wear art handling gloves to avoid fingerprints.
Roll large unframed canvases to save on shipping costs.
Do not use packing peanuts to fill the space in the box, as it may lead to the shifting of your painting. 
Hiring professionals
Paintings are highly delicate pieces that require the utmost care and attention. Therefore, the best solution would be hiring a professional art shipping company that knows a great deal about the proper way of shipping artwork over a long distance.
If you need to ship a painting or any other delicate pieces interstate or overseas, feel free to contact Fine Art Shippers. We will be glad to help you with that!